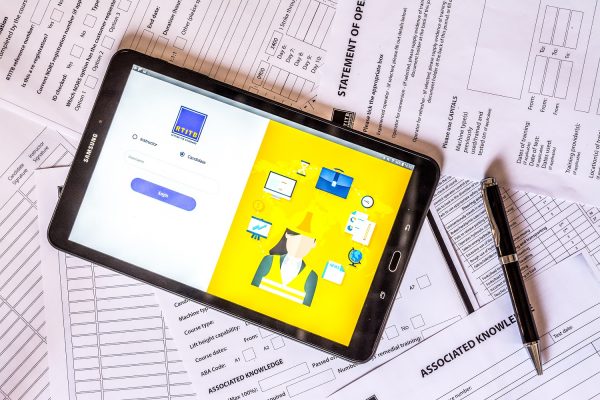 Thursday 25th June 2020, 2pm or
Tuesday 30th June 2020, 2pm
Nowadays, there's an app for everything, but did you know there's even an app to help with lift truck training?
With MyRTITB TrainingFriend app's continual success, RTITB accredited partners are being offered the chance to come along to a free live app demonstration.
Places are limited to 8 and will be allocated on a first-come, first-served basis. To secure your place please email Andrew_blatch@rtitb.com. Andy will be running this demo so will also be able to answer any questions you may have.
The MyRTITB TrainingFriend app improves safety by ensuring that materials handling equipment operators are assessed correctly and that training records can prove training has complied with health and safety legislation. The award-winning app covers assessment and administration for more than 120 different machine types and can save businesses time, as well as resource and costs.
Check out our latest video to find out more.
With the MyRTITB TrainingFriend app, the completely unique and 100% paperless solution, not only will your business see the benefits, your workforce will too.