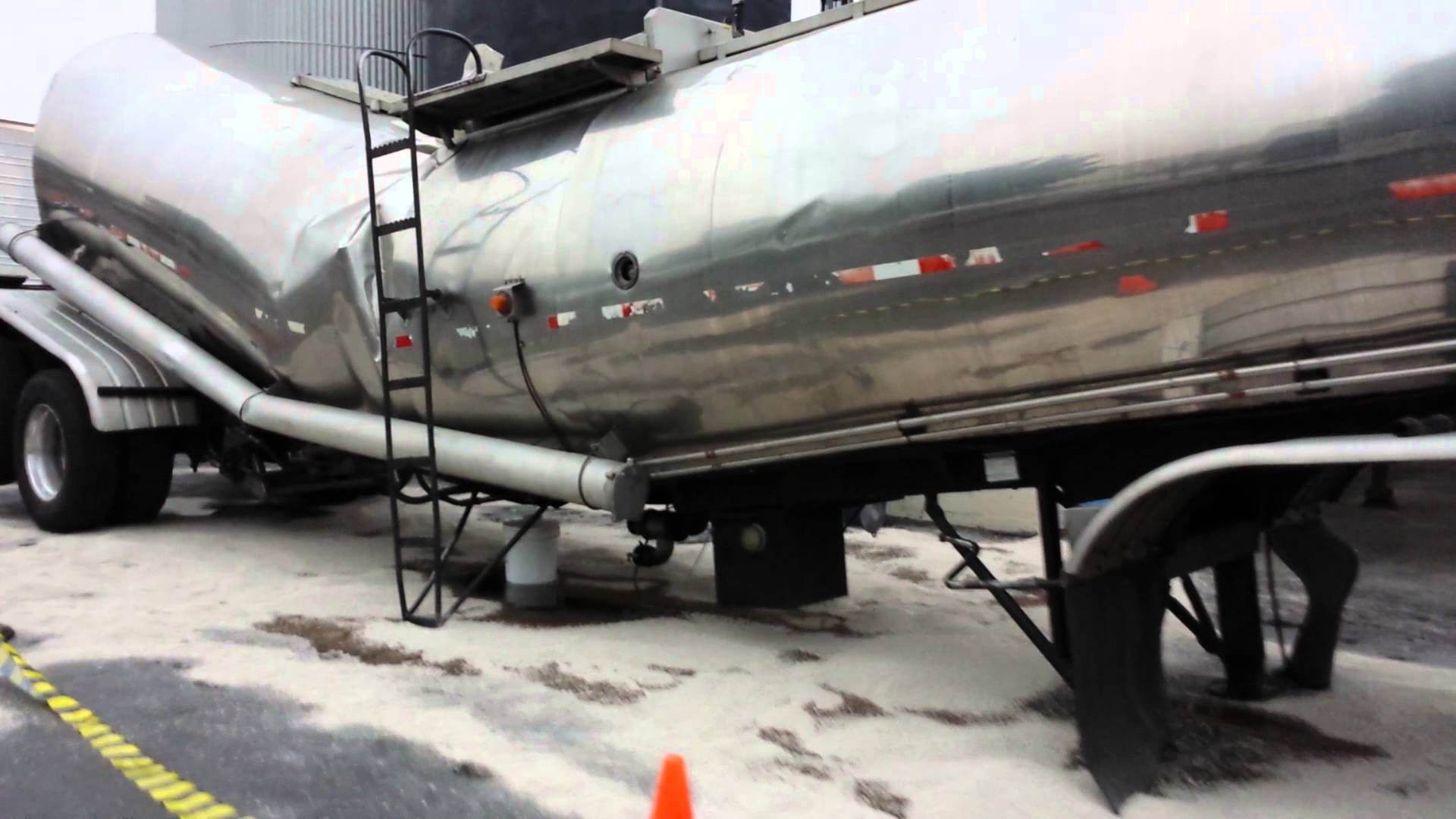 Safety and compliance is essential in any working environment, however when the transportation of hazardous goods is concerned, it's of vital importance. Here's why RTITB's new ADR Consortium provides a cost-effective solution for the training of drivers transporting dangerous goods.
There are many different types of dangerous goods covered by regulations such as flammable gases or liquids, toxic or corrosive substances, explosives, and radioactive material, amongst others.
Transporting dangerous goods creates risk to drivers, other road users, the public and the emergency services, with some substances also posing an environmental risk. So, when drivers are transporting loads classified as 'dangerous goods', extra rules and qualifications apply, and certification must be carried.
What is Dangerous Goods Driver Training?
In order to drive vehicles carrying dangerous goods, drivers must hold a valid ADR Driver Training Certificate. To gain an ADR Driver Training Certificate, drivers need to attend a training course approved by SQA, the authority appointed by Department for Transport.
Successful completion of training, followed by an SQA approved examination will entitle the driver to be qualified to transport dangerous goods for a period of 5 years.
In order to remain compliant, refresher courses can be taken by candidates who have held an ADR certificate for a minimum of four years, with no less than five weeks until its expiration.
Why join the Dangerous Goods Driver Training Consortium?
Whether you're already delivering ADR driver training in-house or you want to add ADR courses to your commercial transport training offering, a cost-effective, professional way is to become a member of an ADR training consortium.
RTITB's brand new SQA approved Dangerous Goods Driver Training Consortium provides training providers and employers access to RTITB's powerful and engaging SQA approved course materials. Membership includes your instructor guide, PowerPoint presentation, annual audits and your SQA approval fee, making it cheaper for employers and training providers, giving them better value for money than being approved in their own right.
The engaging and innovative training materials are available for classes 2, 3, 4, 5, 6, 8 and 9, Packages and Bulk, Tank and Core. Coming later in 2019 will be training materials and Class 1 and Class 7.The range of training materials, which are available in two different packages, have been written in-line with The European Agreement Concerning the international Carriage of Dangerous Goods by Road (ADR), Carriage of Dangerous Goods and Use of Transportable Pressure Equipment Regulations (CDG) 2009, and the Health and Safety at Work Act etc. 1974.
Show your customers you are a professional
Association with the RTITB brand gives employers confidence that their drivers are receiving quality training that helps keep them – and other road users – safe whilst transporting dangerous goods. The opportunity to advertise yourself as a member of an RTITB consortium also shows that you take your obligations to deliver great training seriously.
Want to learn more about the RTITB's new Dangerous Goods Training Consortium? Click here to view member criteria or download an application form to get started here. Alternatively, contact our Solutions Manager, Jane Hughes, for more information on 01952 520207.