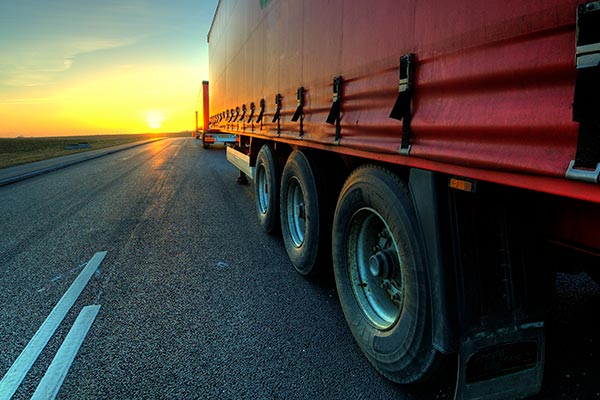 On Wednesday 22nd July, the UK saw changes to the Driver Certificate of Professional Competence (CPC) Directive come into effect.
These changes mean that eLearning is now allowed to be included for up to 2 hours of a 7-hour Periodic Training course. These hours of self-led eLearning can be done either before or during the course, but not after.
For example, a driver could do 2 hours of eLearning at home the day before 5 hours of training in a classroom.
As it stands in the UK, a maximum 10 hours of the required 35 hours, of Periodic Training, can be made up from eLearning (with a maximum limit of 2hrs for each 7hr course).
We have submitted a request for approval of eLearning and will be sure to keep you posted on feedback from JAUPT and material release dates, processes etc. as they become available.
Changes have also been made to the contribution ADR training can make to Periodic Training hours. 14 hours of ADR training will be recognised as Periodic Training hours, and the course will not need to be approved by JAUPT, nor uploaded to DVSA through the R&E system (more than 14 hours of ADR will still need to be JAUPT approved and uploaded in the usual way)
Drivers will need to contact DVSA directly in order for the 14 hours ADR to be added to their record of Periodic Training – they will need to provide DVSA with evidence of their ADR training.
For more information on changes to exemptions, visit www.gov.uk .