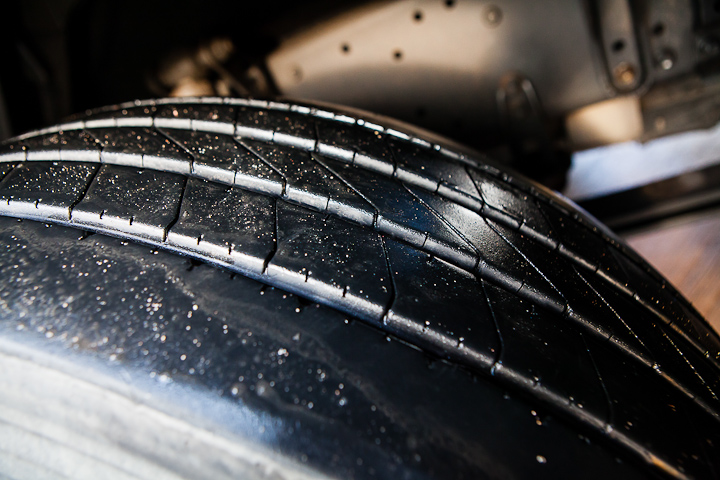 A Derbyshire waste management and plant hire company must pay over £350,000 in fines and costs after a worker died when he was crushed between two vehicles.
Matthew Lambert was crushed between two vehicles and died of head injuries after a tipper reversed into him whilst he was refuelling at the rear of a road sweeper.
Derby Crown Court told the HSE that there were no marked or identified routes for pedestrians at the firms site. There were also no rules on how vehicles were reversed in on the site.
The company pleaded guilty to breaching the Health and Safety at Work Act 1974 and was fined £300,000 with £50,737 in costs.
Source: Commercialmotor.com, Operator fined £300,000 after worker fatally crushed, By Ashleigh Wight, 20 June 2016, to read the full article click here.