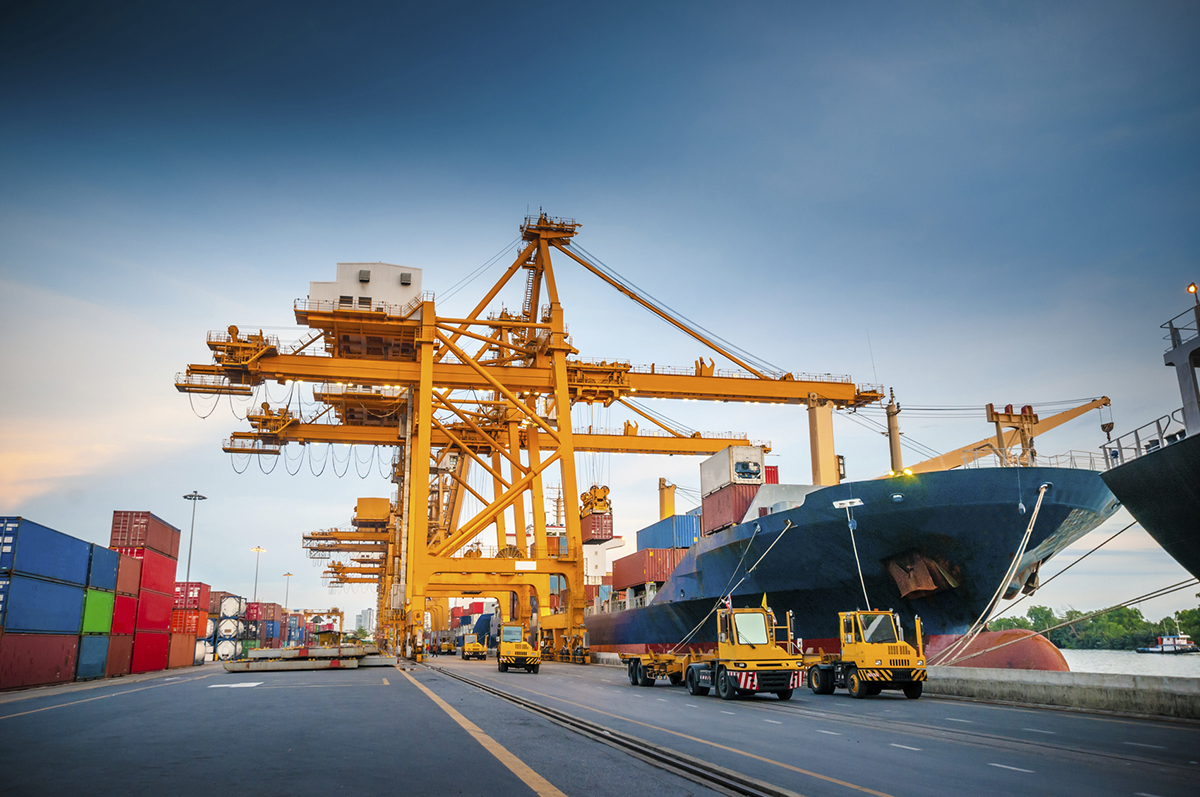 North East Stevedoring Company Limited (NESC), a cargo handling company was working at Clipper Quay, Aberdeen Harbour. In June 2013 containers which held loose pipes were being transported by a forklift truck by an NESC employee between the Quay and a nearby crane.
Christopher Smith, a Euroline Shipping Company Limited employee was making his way to a vessel while the pipes were to being loaded when he was hit on the lower back by the cargo being transported. This cause Mr Smith to suffer an elbow fracture and multiple vertebrae fractures.
A HSE investigation found that the NESC had failed to ensure there was sufficient separation between pedestrians and vehicles working in the same area. It was found there was no safe system of work in place at the Quay as pedestrians were not excluded from the area, nor were there designated pedestrian routes.
The North East Stevedoring Company Limited pleaded guilty to breaching sections of the Workplace Health, Safety and Welfare Regulations act of 1992; as a result they were fined £12,000.
Souce: HSE.gov.uk, Cargo handling company fined for safety failings after worker injured, By unknown HSE Author, 28th June 2016, to read the full story click here.