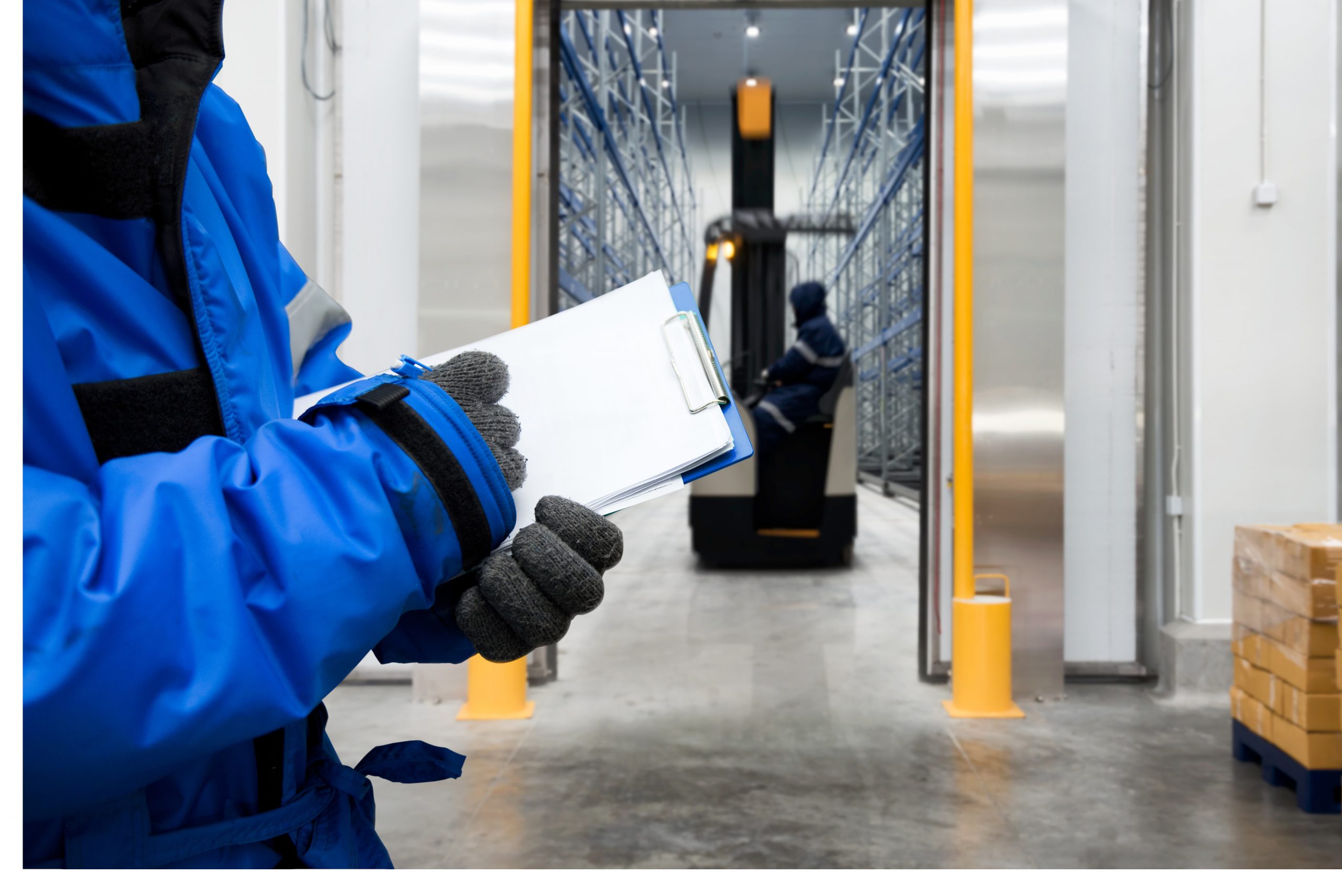 An Aberdeen food company, Quality Food Products (Aberdeen) Ltd ,who specialise in bacon processing, has been fined £10,000 following an investigation that discovered repeated health and safety breaches.
In 2016, the food manufacturer was found on multiple occasions to have been working at an unsafe height without preventable measures that put the directors and all working employees at risk of personal injury.
One investigation carried out by the HSE discovered that the company previously accessed the roof by standing on the prongs of a forklift truck on site.
Despite no injuries fortunately being caused, this incident is just one of the numerous working at height breaches that take place in the food manufacturing industry, totalling more than £1m in fines within the last year.
Upon pleading guilty, Quality Food Products (Aberdeen) Ltd was charged with breaching Regulation 6 (3) of the Work at Height Regulations 2005. This lead to their £10,000 fine.
HSE Inspector Connor Gibson highlighted to the press that the issues relating to working at height are prevalent in the UK. He stated that "falls from height remain one of the most common causes of work-related fatalities…Companies should be aware that HSE will not hesitate to take appropriate enforcement action against those that fall below the standards required".
Source: Food Manufacture, Bacon processor fined £10k for unsafe work at height, 21st May 2018. Read the full article here.