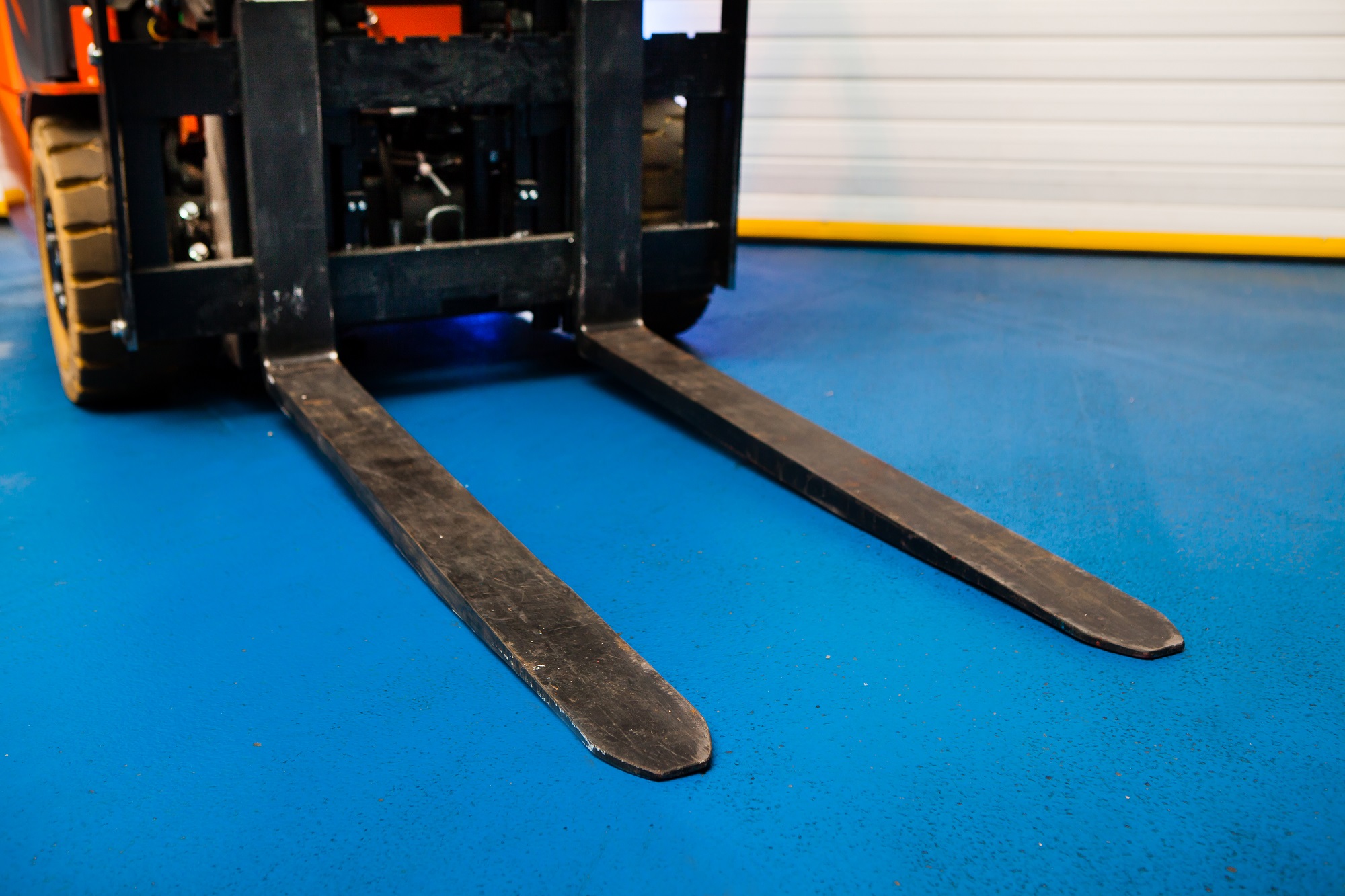 A manufacturer of pipes has been issued a fine of £1million after a visiting HGV driver was killed by a forklift truck.
On 21st April 2015, Gareth Wilson was on the site of Glynwed Pipe Systems, based in Cambridgeshire. Mr Wilson was a delivery driver for a different company, Mark Doel Transport and was only visiting the site as part of his delivery route.
Whilst in the yard, Mr Wilson was struck by a forklift, travelling with large coils suspended from the forks, killing Mr Wilson. Following the incident, an investigation by the Health and Safety Executive (HSE), discovered that Glynwed Pipe Systems had failed to properly manage vehicles within the yard, which posed a risk to both employers and visitors. It was also highlighted that there was no safe system of work put in place for onsite vehicles.
Glynwed Pipe Systems pleaded guilty to breaching Section 2 (1) and 3 (1) of the Health and Safety at Work Act. They were fined £1million, with further costs of £28,000.
Source: IOSH magazine, Pipe maker fined £1m over forklift death, 13th March 2018. Read the full article.