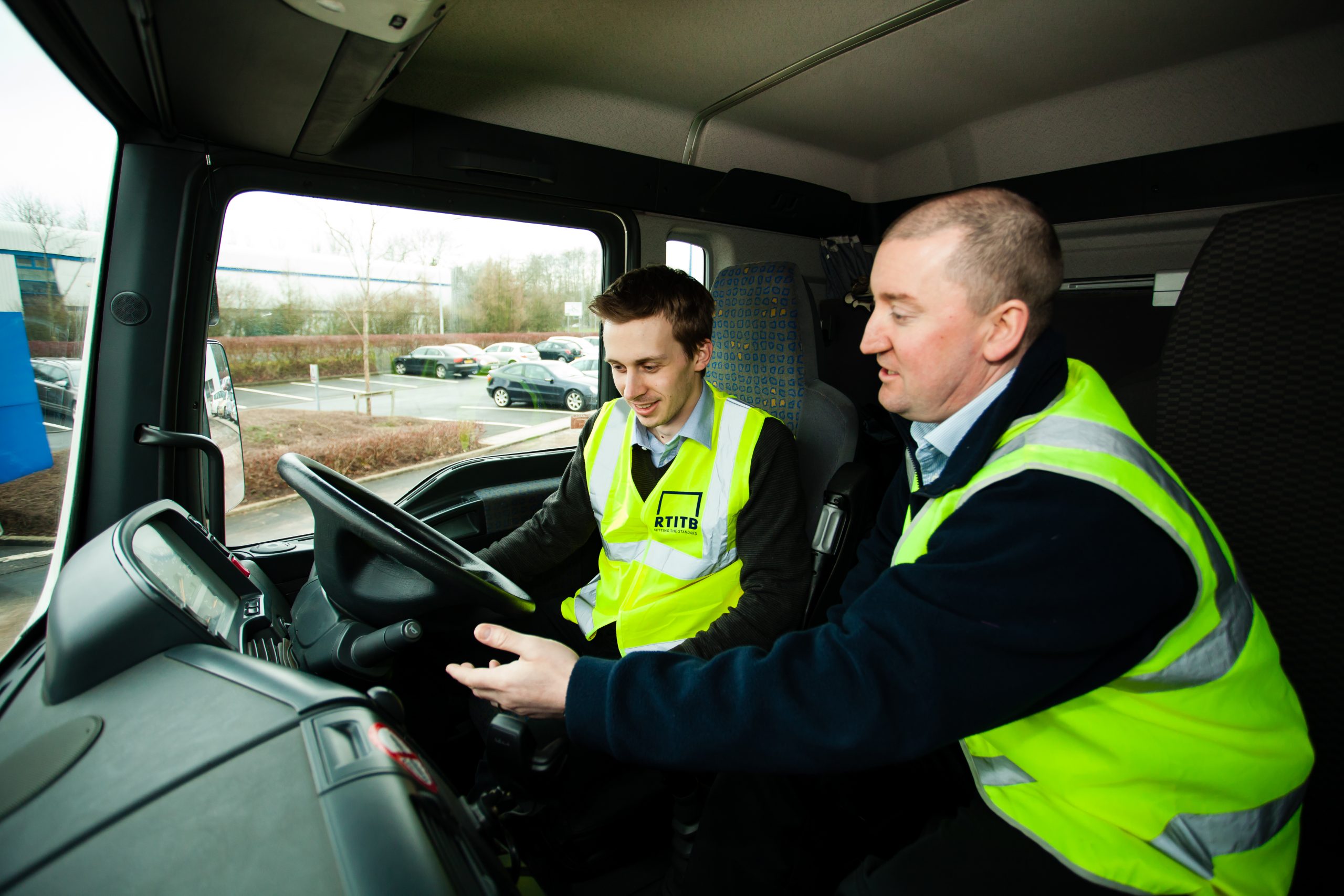 In an effort to provide quality Periodic Training to professional heavy goods vehicle (HGV) and passenger carrying vehicle (PCV) drivers, 6 new members have joined the RTITB Master Driver CPC Consortium – the UK's largest consortium for Driver CPC Periodic Training.
As new members, Big Wheelers Driver Training, DL Training Solutions Ltd, Driver CPC Direct, Kinaxia Transport and Warehousing, Nick Tyler Training Ltd and Transport Consultancy Wales Ltd will play a critical role in protecting the safety of all who travel on the road, through the delivery of comprehensive, innovative and engaging Driver CPC Periodic Training in and around their local area.
Since 2008, it has been compulsory for professional HGV and PCV drivers to undertake regular professional development training as part of a series of measures introduced across Europe to improve safety on all member states' roads. The need for dedicated training providers has never been more important, with a current skills shortage affecting the future of the warehousing and logistics industry and UK economy as a whole.
Laura Nelson, Managing Director of RTITB said: "We as a company are delighted to welcome our new members to the consortium. They have all shown true dedication and commitment to driver safety and awareness on our roads and we look forward to working closely with them to improve safety on the roads."
RTITB Master Driver CPC Consortium members don't just comply, they increase efficiency, improve safety, reduce costs and more! Learn more about joining the Master Driver CPC Consortium today.