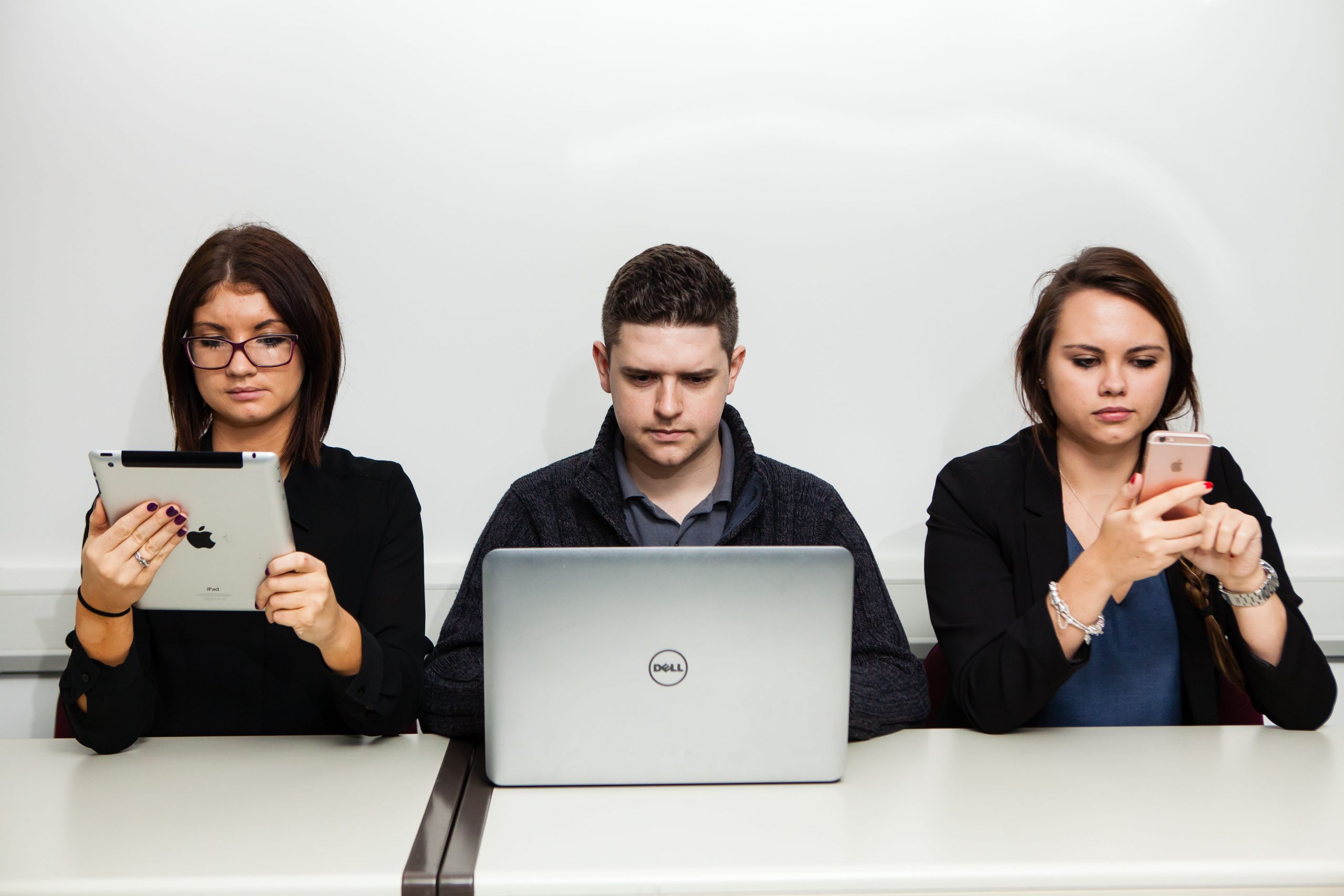 If you're looking to introduce email marketing into your business strategy for the first time, it can be a daunting task to know how to make this successful. You want to obtain sales leads whilst also ensuring you convey the right message about your business and the services you can provide to prospective customers. So where do you start?
1. Think about the text: Make it short and catchy. When receiving emails, nobody wants to receive the equivalent of a full page essay for a topic which could have easily been summarised in a few short paragraphs.
2. Know your audience: Who you are writing to/for? Think about how they will be reading the information and under what circumstances. Remember it's all about giving your audience the text in a way which suits their lifestyle.
3. Have a clear call to action: This could be contacting your business to find out further information, or simply visiting your website; whatever it is, make sure it's highlighted clearly. The easier the call to action is, the easier it is for audience to engage with it.
4. Is the subject line gripping: A punchy subejct line can boost your email marketing campaign. A subject line can be used in multiple ways; as a question, to make an announcement, for a scare tactic, to be curious, as a surprise, to be personalised or even as a 'how to' guide. It's important that you know which style of subject line to use, it's the first thing everyone will read and it needs to make them want to read on.
5. Know your data house – It's an online business, like MailChimp or Createsend, which allows you to store the email addresses of your subscribers. You can create multiple subscriber lists for many different audiences if you wish. Do your research, some data houses charge for using their service, know what you're getting in return for your money.
Remember it's all about trial and error, there's no wrong way for email marketing to be used, it's based on your business and the audience it caters for. There is also a wide range of free guidance available on the internet to help you, including these tips from Mailchimp.
To receive RTITB's monthly emails, subscribe here.