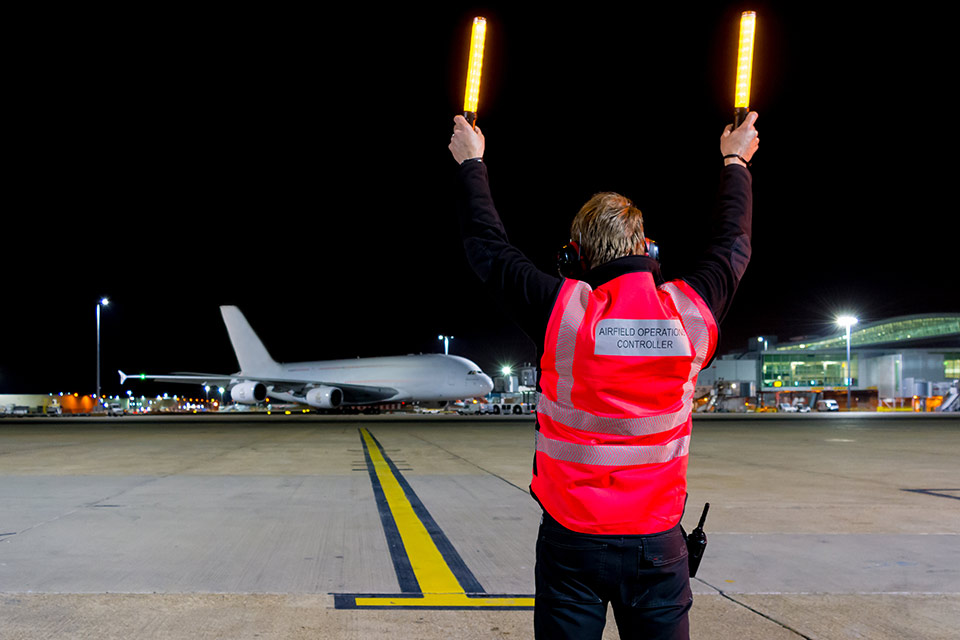 The ground handling market is growing faster than ever before. Recent IATA figures suggest there are more than 1000 different companies managing 50% of all ground handling around the world and passenger traffic is at an all-time high. 
This is great news for the industry, but for airports and ground handlers it's never been more important to turn aircraft around as safely as possible and in the quickest time. This makes ground handling equipment operator training vitally important, but this training takes time, resource and money. 
So how can you maximize the effectiveness of airside equipment training, while also managing budgets and time? 
Measure and analyze. 

Take some time to identify where the biggest issues lie within your operation and analyze the root cause. Our RTITB Airside HealthCheck

 

can support you with this. Then, commit to focusing your efforts on that single issue first. The alternative is trying to train people on everything they could possibly need to know about everything. However, this will simply result in frustration, limited knowledge retention and no behavioral change.

 
Tailor learning solutions to fit your environment.

 Every airside environment is unique and comes with its own issues – from airline requirements to aircraft challenges and equipment shortages. It's might be impossible to mold off-the-shelf training to fit, so opt for

bespoke ground support equipment operator training 

and build something that deals with your particular ramp and ground support operations situation. Learners engage better if training is relevant to their airside environment.

 
Deal with the reality of the airport.

 Airports face packed schedules, changeable weather conditions, hundreds of operations fighting for space and equipment, passenger demands, and security rules as just a few of the daily challenges. This environment is not often compatible with highly structured training, so why not consider a blended approach that utilizes self-paced theory, on and off-the-job practical training, and virtual or augmented reality training? Utilizing new technologies could help you maximize effectiveness in the time available.

 
Record your training.

 Keeping a record of operator training is good practice for many reasons and can be key for compliance. Our 

Airside Consultancy service

 can provide useful advice on record keeping and documentation. However, from an operational efficiency point of view, keeping accurate training records is a great way to ensure that time isn't wasted delivering unnecessary training and is instead focused on the most valuable training and development.

 
Supervise, and manage.

 When it comes to improving safety and efficiency, training is not the final step in the process. Pro-active supervision, by trained managers and supervisors, not only increases safety on the ramp but also helps identify any developing issues that can be effectively tackled through early intervention.

 
How could these steps help you get more out of your airside vehicle training activities? 
We have an expert in your region, get in touch to see how we could help you.