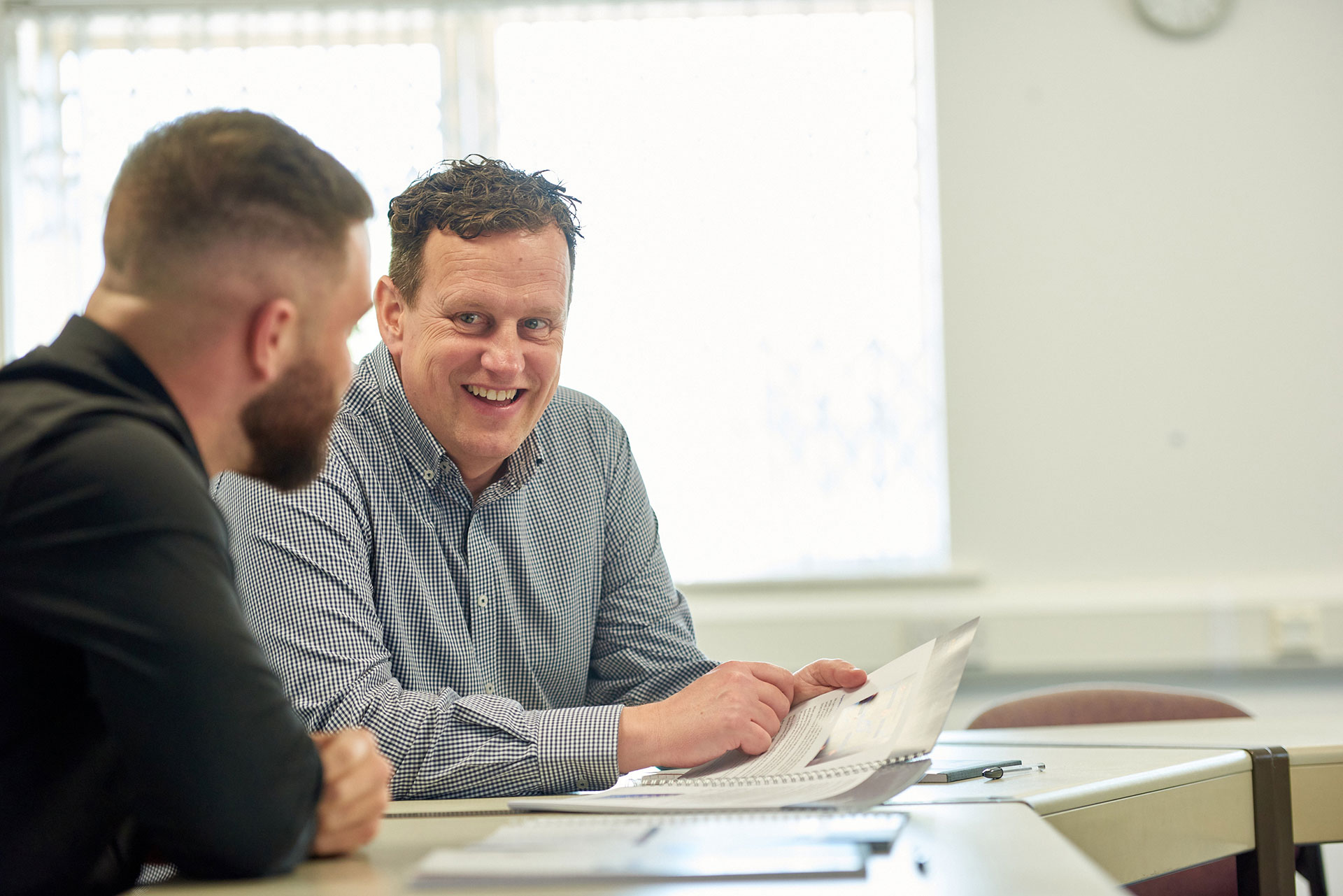 We are committed to raising the quality assurance and monitoring of RTITB Driver CPC Periodic Training. We will introduce a new automated training record review system in November 2023. The new system promises to enhance RTITB's Driver CPC Consortium auditing process. It will provide a more efficient verification of training records. 
What to expect from the new auditing system  
No more random selection of training records during Audits, or from RTITB's Extranet (MDRS)

 

A more structure and consistent approach

Automatic selection of a specific course submitted to MDRS for a comprehensive quality assurance review 

 

Predictable quality assurance reviews. Scheduled quality assurance reviews will give members a clearer understanding of when to expect them. That will make it easier to prepare

 

Enhanced focus on technical areas. By removing training record reviews from centre audits, we can allocate more resources to support members and add greater value to training. 

 

Streamlined verification. The automated training record review system ensures a more efficient and thorough verification of CPC training records. This will improve overall quality assurance 

 
Our motivation for change 
We are driven by commitment to providing our members with the highest standards of training quality and support. Here's why we are making these changes:  
Continuous quality assurance.

Our ongoing approach to quality assurance yields more effective and thorough verification of Driver CPC Periodic Training. This ensures the best outcome for Driver CPC Consortium members.

 

Transparency.

By removing random checks, RTITB aims to foster transparency in the auditing process. This enables members to plan for quality assurance reviews proactively.

 

Dedicated support.

With more resources available, RTITB can focus on providing you with tailored support, advice and insights. We can help to optimise and grow your training efforts. 

 
Learn more about becoming a Driver CPC Consortium Member 
Learn more about how to become an RTITB Driver CPC Consortium Member. Or contact our helpful team today on +44 (0)1952 520200 or by emailing solutions@rtitb.com.