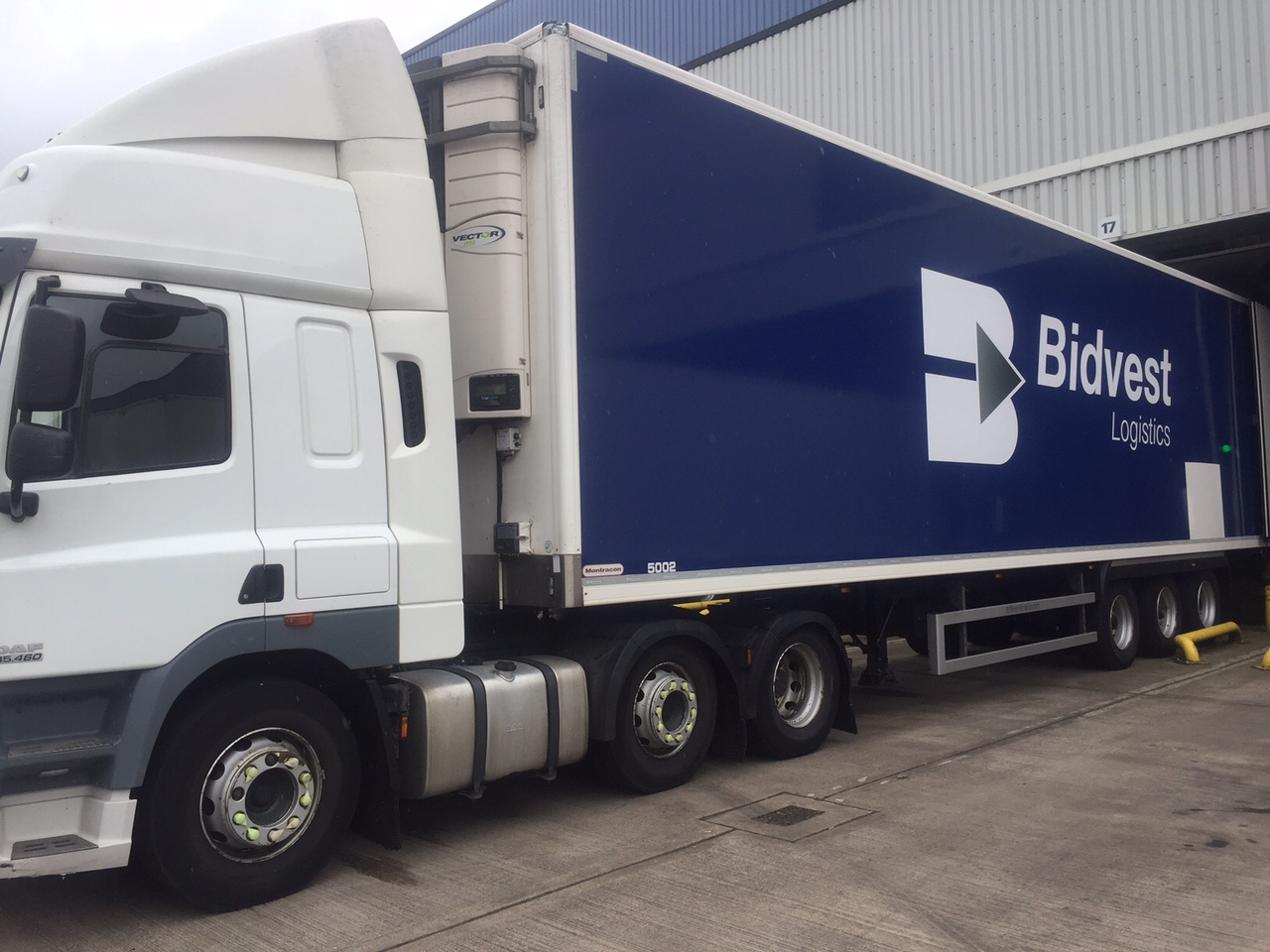 Bidvest Logistics has reported a saving of £25,000 on fuel costs, as a result of a bespoke fuel efficiency course devised by RTITB's Master Driver CPC Consortium.
Bidvest has reported that it's also on track to further improve the average miles-per-gallon of its fleet, potentially increasing their savings further to a total of up to £60,000, whilst also expanding RTITB's Driver CPC Periodic training to its network of 700 LGV drivers throughout the UK.
Bidvest Logistics established a business objective of increasing efficiency within its transport department, improving the miles-per-gallon of its fleet. Following a review of its existing training programme, Bidvest established that training focused on safe and economic driving could be used to decrease fuel consumption, whilst also helping to improve driving technique and reduce accidents.
To fulfil the company's training needs, Bidvest Logistics approached RTITB to devise a bespoke course, Safe and Fuel Efficient Driving (SAFED) to meet their unique needs. Following delivery of this training, which was based on a pre-existing RTITB Driver CPC Periodic Training module, Bidvest was able to increase its average MPG usage from one deport by 0.9MPG, which resulted in the £25,000 saving. The business is now reported to be on target to extend this to 2.1MPG in the near future, equating to a fuel cost saving of £58,500.
Pete Thornton, Operations, Learning and Development Manager for Bidvest Logistics, commented: "We originally started working with RTITB to equip Instructors with a course to promote safe and economical LGV driving. It's been great to use this SAFED course to help maintain our standards, and the fact that this training can also form part of our Driver CPC Periodic Training is even better."
RTITB's Driver CPC courses are designed to deliver real, measurable driver behaviour change and safety improvements. Laura Nelson, RTITB Managing Director, comments: "Safe and Economic Driving is just one of our courses that includes pre and post training assessment to measure improvement amongst trainees, as well as the training team's performance. Driver results can be evaluated easily online, along with delivery costs, helping businesses to keep track of expenditure and measure ROI."
"The interactive course meets the learning needs of drivers, helping them to feel more motivated and engaged" Laura continues. "Through the training provided, drivers also feel encouraged to stretch themselves, which has helped to upskill the driver community at Bidvest Logistics."
Delivering driver training in-house, as opposed to outsourcing, also provided Bidvest Logistics with another way to make potential savings. Working with the RTITB Instructor Academy, Bidvest has doubled its number of trained instructors delivering in-house driver training courses. All instructors have received a formal RTITB qualification, equipping them with the skills required to deliver RTITB Driver CPC Periodic Training at Bidvest's various depots throughout the UK.
Pete explains "Instructors provided such good feedback on their training that other parts of the business are now looking at whether they could also bring training in-house and reduce costs by following our example of best practice."
Bidvest Logistics has since become a member of the RTITB Master Driver CPC Consortium, which grants access to the full library of Driver CPC training modules available through RTITB. To help achieve maximum driver engagement, these innovative training modules can be delivered through quizzes, case studies, workshops, games and discussions, in manageable 35-minute topics. Pete concluded "Investing in high quality training tells your instructors and your drivers that you believe investing in them is worthwhile. We would absolutely recommend RTITB to other food service and logistics companies."
Learn more about the RTITB Master Driver CPC Consortium now or to discuss your training needs for the food and drink sector, contact our Solutions Manager, Jane Hughes, on +44(0)1952 520207.