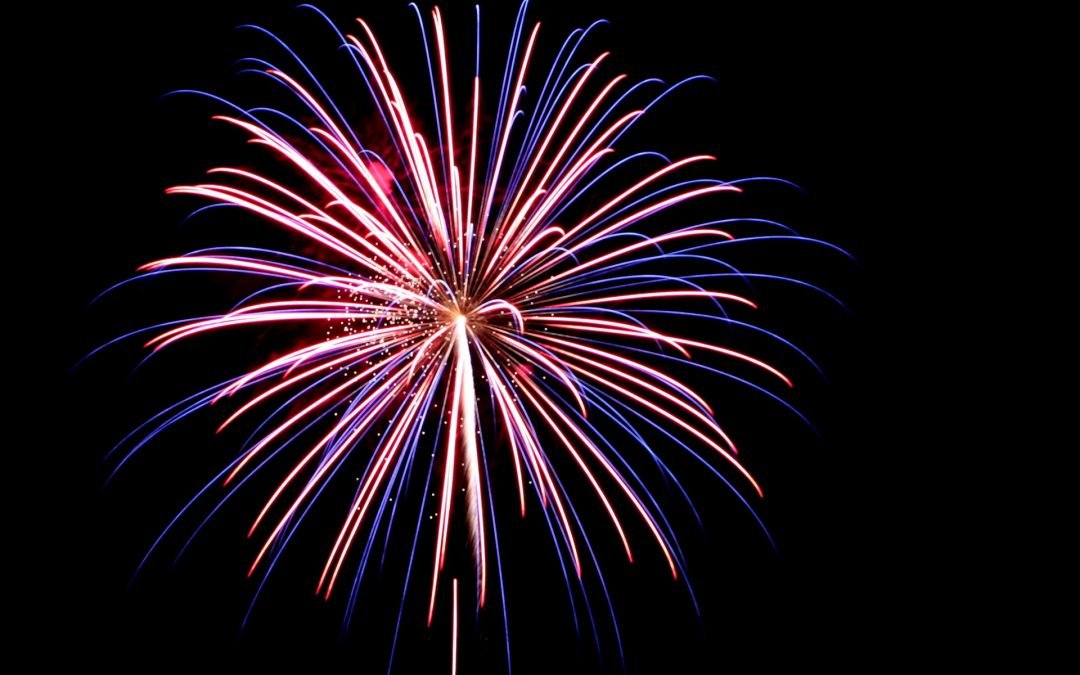 A Cambridge based charity has been fined £30,000 after cyclist lost her leg after becoming trapped under a lorry.
In November 2015, the female cyclist was hit by a lorry carrying dodgems on Midsummer Common, Cambridge, on a site that was hosting an annual fireworks display. The cyclist was stationary on her bike when she was struck by the lorry, becoming trapped underneath it, sustaining serious injuries to her leg and abdomen and spending several months in hospital. As a result of the accident, she also suffered from psychological trauma.
Following the incident, the Health and Safety Executive (HSE) issued an improvement notice, pinpointing the safety failings on the site, commenting that the organisers had failed to organise the set-up and take-down of events "in a way that allows pedestrians and vehicles to circulate in a safe manner". The organisers were required to comply with the notice by 17th June 2016, in time for the 2016's edition of the annual fair. However, following advice from the HSE, the event was cancelled.
During court, Cambridge Live, organisers of the event, pleaded guilty to breaching Section 3(1) of the Health and Safety at Work Act, receiving a fine of £30,000, with further costs of £6,654.
After the incident it was noted that there had been tremendous change at the site. This included the introduction of closed footpaths across the common during set-up and take-down of events, in line with the HSE improvements. The magistrate noted that a fine of this size may impact on the community of Cambridge, however due to the volume of people visiting the common at the time of the incident, this far outweighed the risks.
A spokesperson for Cambridge Live commented "Following the incident we have invested heavily in reviewing our procedures and consequently have added additional safeguards to avoid any incident of this type occurring in the future. We very much regret those failures and the injury that was occasioned as a result."
Source: Health and Safety at Work, Bonfire night funfair injury leads to £30,000 fine for Cambridge charity, 11th September 2018. Read the full article.