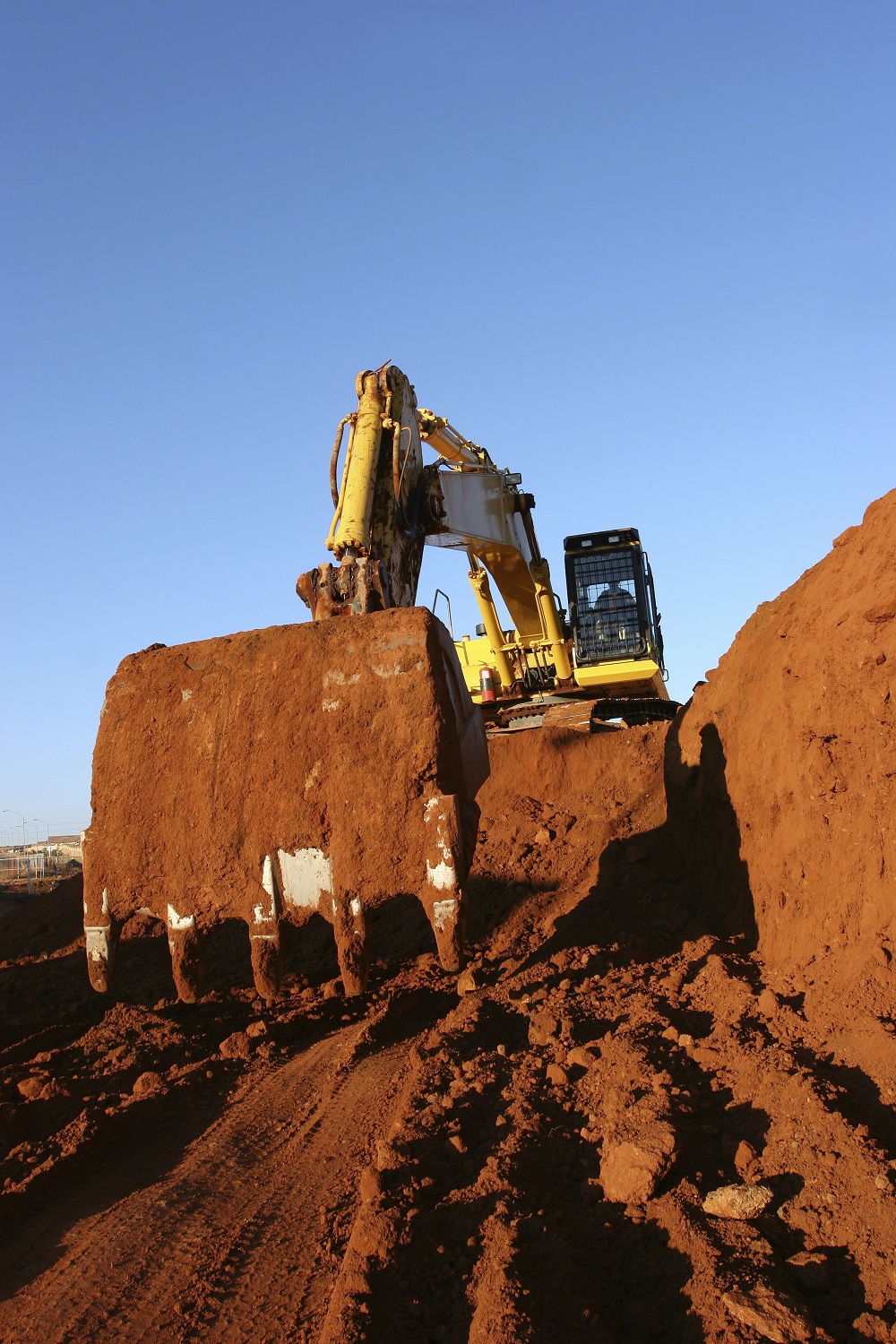 A firm has been fined £75K after a father of three, Darren Richardson, was crushed to death between two vehicles on a Sheffield building site.
In December 2014, Sheffield Crown Court heard that RMB Contractors were working on laying a new concrete slab at Ballast Phoenix on Claywheels Lane in Sheffield. Throughout the ground preparation an old cable duct had to be dug out before the concrete could be laid. A 21-tonne tracked excavator was utilised to dig out the duct, parked behind it was a stationary dumper truck.
As the excavator was working back towards the dumper, Darren was crushed between the two pieces of plant. Mr Richardson was pronounced dead at the scene.
The civil engineering company, RMB Contractors, located in the heart of Derbyshire, pleaded guilty to breaching Section 2(1) of the Health and Safety at Work Act 1974. The firm received a hefty fine for the amount of £75,0000 and ordered to pay £24,482.80 in costs.
Speaking after the hearing, HSE inspector Medani Close said: "Back to back plant activities should be avoided as both pedestrians and vehicles could be put at a higher risk of coming into contact with each other. If the two separate work activities cannot be avoided, then the area should be safeguarded and effectively managed with segregation in place, for example using fencing or barriers to delineate the 'no go' areas for pedestrians."
Source: Health and Safety [Online], '£75,000 fine after back to back plant operation fatally crushed worker', 15th January 2018. Read the full article.