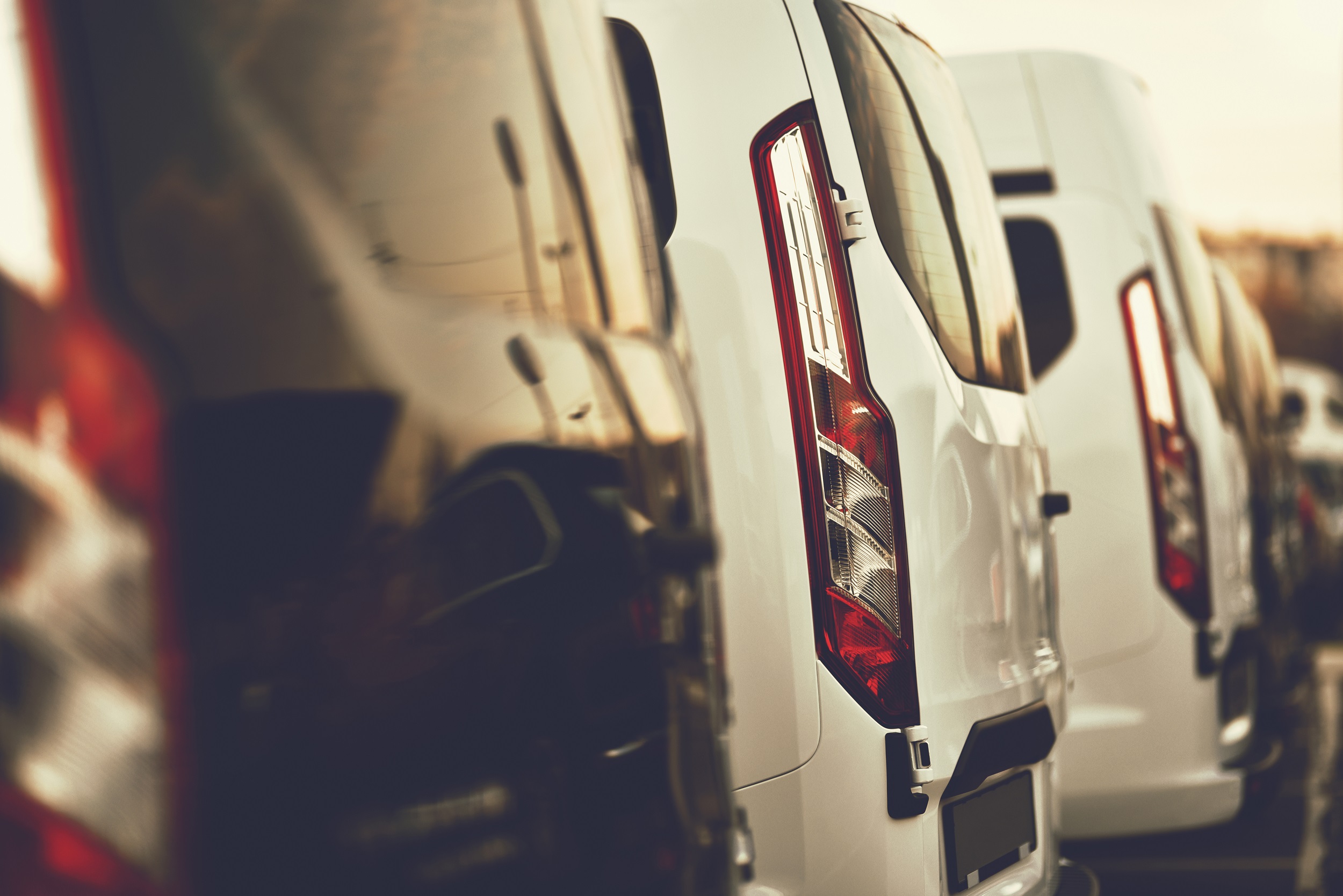 A St Andrew's based tutorial company has been fined after a teacher was run over by a delivery van.
The teacher was on a trip to the UK, bringing students to St Andrew's college from Italy. The teacher was standing at the front of St Andrew's College when a delivery driver reversed his van over the teacher – only stopping the vehicle after members of the public alerted him to the situation. The teacher sustained multiple fractures and crush injuries and it was found that his head was just inches away from one of the tyres.
Following the investigation, Health and Safety Executive (HSE) found that St Andrew's Tutorial Services Ltd had not adequately segregated vehicles and pedestrians on site. Although the company had identified the measures to take to avoid incidents like this from occurring, they had failed to implement them.
HSE inspector, Sandra Dias, commented on the incident "This was a distressing and completely avoidable incident; the failure of the host company to implement safe systems of work caused a visiting driver to carry out his own flaws assessment and an unsafe manoeuvre, resulting in horrific injuries to a teacher carrying out work on an overseas visit to the UK."
He continued "The company failed to undertake a number of simple safety measures, including segregated areas for vehicles and pedestrians, implementing a one-way system to reduce reversing in areas there were likely to be pedestrians and designated areas for delivery vehicles."
St Andrews Tutorial Services Ltd pleaded guilty to breaching Regulation 17(1) of the Workplace Health and Safety and Welfare Regulations. They received a fine of £30,000, with further costs of £9,197.78.
Source: SHP Online, Teacher run over by delivery van, 27th January 2020. Read the full article.