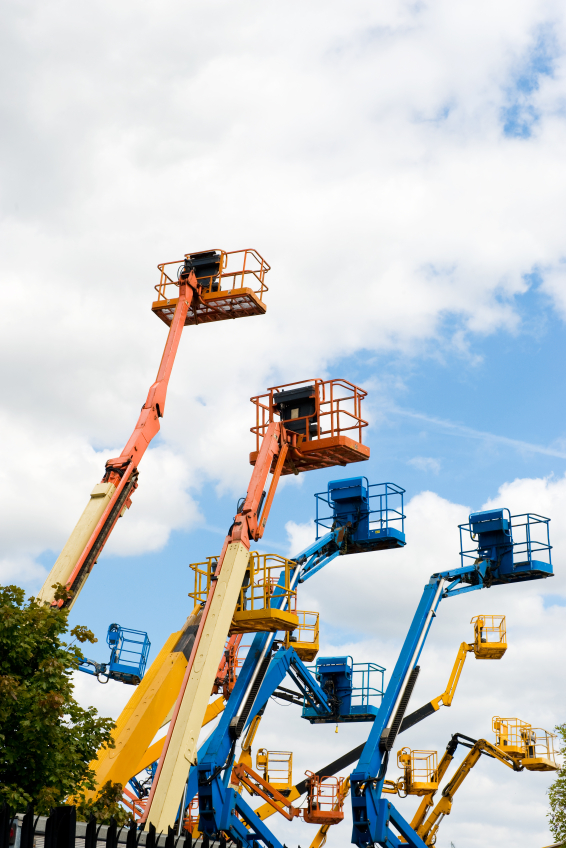 A company director has been jailed for 12 months following a second employee fatality in just six years.
Kenneth Thelwall was found guilty of causing the death of Paul Williamson, as a result of insufficient health and safety training. Mr Williamson, a father of three, was fatally injured when the 18 metre spider lift he was loading, overturned on top of him.
During the investigation into Mr Williamson's death, it was learnt that the victim had not been adequately trained by his employer, Thorn Warehousing Ltd, which led to the tragic incident. Mr Williamson had not been provided with sufficient training on the use of the ramps, the lorry, or the Mobile Elevated Working Platform (MEWP). Manchester Crown Court also heard that no risk assessment had been put in place and no safe system of work has been created for the spider lift – which had been in operation for just eight days.
The gradient of the ramps were above the specifications of the manufacturer, and had not been secured to the lorry. As Mr Williamson loaded the MEWP onto the truck, it toppled off the ramps, overturning onto him.
This incident comes just six years after a previous fatality of a Thorn Warehousing employee, Bernard Rowson, who was crushed to death by a metal gate.
Following the hearing of My Williamsons' death, Kenneth Thelwall was charged under section 31 of the Health and Safety at Work Act and sentenced to 12 months in prison. Mr Thewall will also be required to pay costs of £4,000 and has been disqualified from acting as a company director for a period of seven years.
Thorn Warehousing Ltd, which is currently in administration, was charged under Section 2 of the Health and Safety at Work Act. They have been fined a total cost of £166,000, and ordered to pay costs of £10,400.
Speaking on the incident, Judge Leeming said: "Two men have now tragically died in the workplace at a time when you were the sole director of the company. You have shown your intention to never again be a director of a company, but you may change your mind, so I disqualify you from being a director for seven years."
HSE Inspector, Helen Jones, mirrored the judges' comments, saying: "Kenneth Thewall failed in his duty as a director to protection his workers. He was involved in the day-to-day running of Thorn Warehousing Ltd, and should have ensured the company provided Paul Williamson with the right equipment and training to carry out his job. Had he done so, Mr Williamson would still be alive today."
She concluded: "This case should act as a stark warning to all company directors of their personal responsibility to protect their workers' health and safety and the tragic consequences when they fail."
Source: SHP (www.shponline.co.uk), Company director jailed following second fatality, 5th September. Read the full article here.