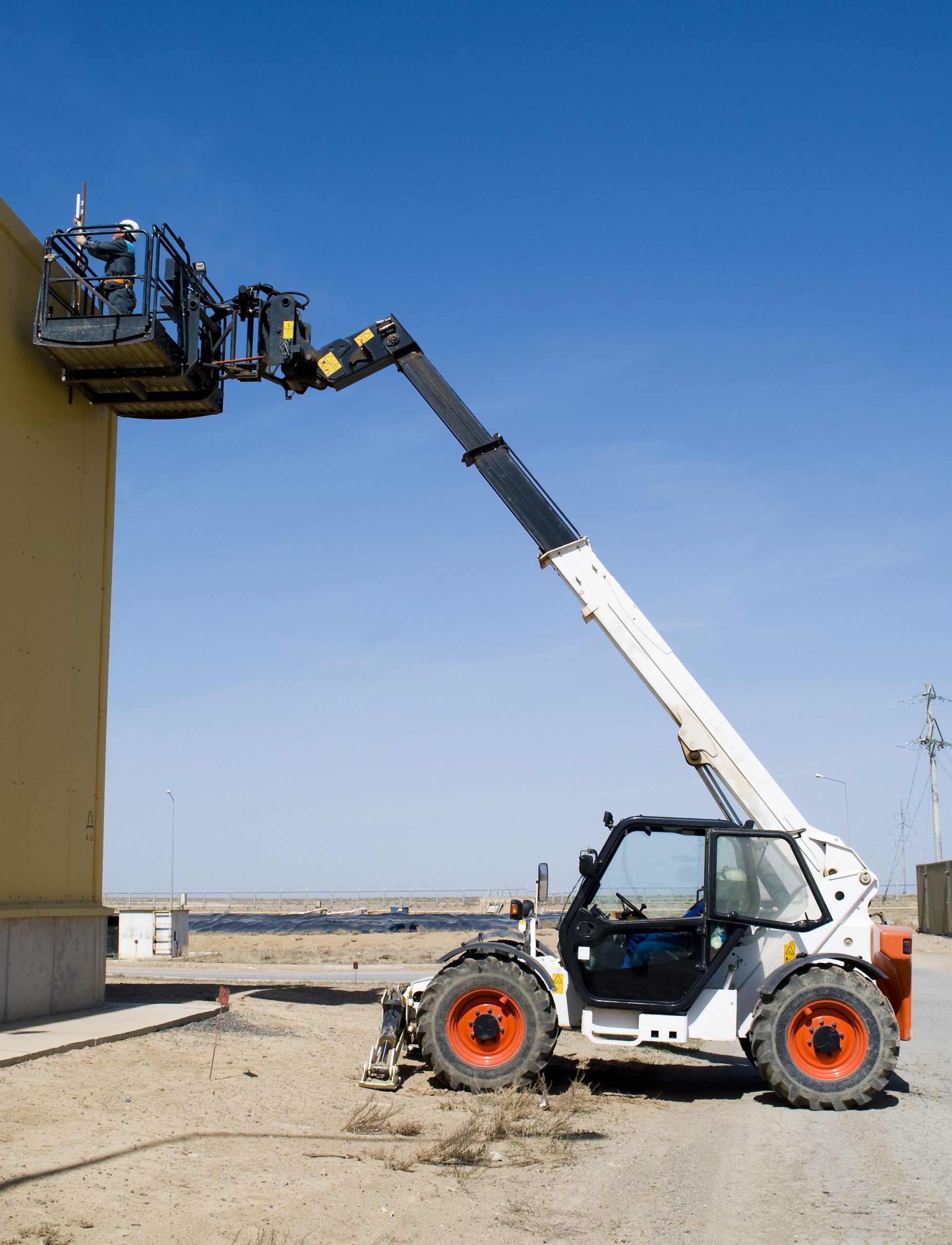 A waste recycling company has been fined after a worker sustained multiple fractures, including four to his leg, after being struck by a telehandler.
On 30th September, an employee for Skippy Waste Services was walking along a roadway between the warehouse and sorting shed when he was hit by a reversing telehandler. Investigation into the case by the Health and Safety Executive (HSE) showed the company had inadequately provisioned safe measures to ensure pedestrians were kept safe from risks associated with moving vehicles, such as pedestrian walkways.
In court, it was also highlighted that insufficient measures had been put in place by the business to control the movement of machines within the workplace. As a result of Skippy Waste Services' failings, three improvement notices were served to the company by the HSE on 10th October 2016.
The first notice related to employee risk, with the HSE noting the company has failed to organise the workplace environment to enable the safe passing of vehicles and pedestrians. The second notice applied to the company's processes to ensure all employees permitted to operate materials handling vehicles, in this case a telescopic handler, had received a sufficient amount of training. The final notice concerned Skippy Waste Services' failure to conduct regular maintenance on vehicles used for materials handling tasks. Since the incident, all three notices have been actioned and complied with by Skippy Waste Services.
On the case, HSE inspector, Chris Lucas, commented "This incident could so easily have resulted in yet another death and could have been prevented by the company implementing simple measures, such as the pedestrian walkways which it put in place afterwards."
Statistics from the HSE show that 39 fatal injuries have occurred to workers within the recycling and waste sector within the past 5 years. Between 2010 and 2017, around 5000 in this sector sustained a non-fatal injury at work, with 9% of these incidents occurring as a result of an employee being struck by a moving vehicle.
Skippy Waste Services pleaded guilty to breaching Section 2(1) of the Health and Safety at Work Act. They were fined £35,000, with further costs of £182.
Source: SHP [Online], 'Workplace transport failures lead to £35k fine', 29th January 2018. Read the full article.