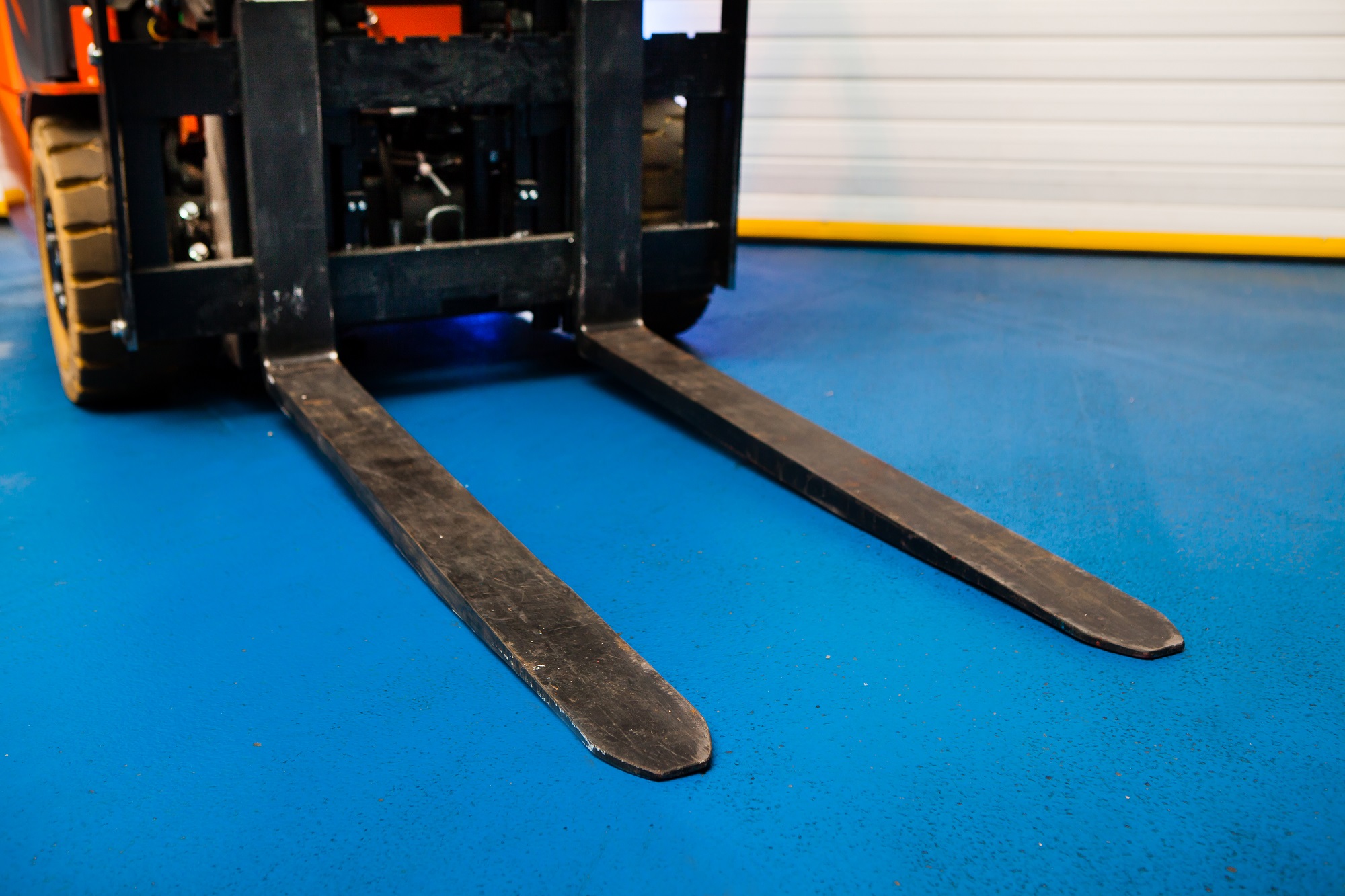 A telecommunications inspection and maintenance company has been fined after an unsafe lifting operation caused a lift truck to overturn.
On 11th February 2017, two forklifts were being used to level a support column at Swann I&M Services Limited. The lift trucks were being used to repeatedly push the column with one truck, and then 'catch' it with the other. The column rolled onto its base and fell, causing the forklift in which it was attached to topple over. Both lift trucks were being the same operator who, at the time, was operating the other truck, and so was not harmed during the incident.
After the incident, the company used two forklifts to try and turn the fallen lift truck upright, again putting workers at risk.
The Health and Safety Executive (HSE) described the task as 'high risk' as the company had chosen to allow one worker to complete a task on his own. During the investigation following the incident, HSE found that the company did not properly plan and supervise the lifting operation to ensure it was safe.
HSE inspector, Tim Underwood, commented on the case: "The use of forklift trucks was both impractical and unsafe, purring workers at unnecessary risk. This incident could so easily have been avoided by simply having a competent person plan a safe lifting operation and providing adequate supervision to ensure the lifting operation was carried out safely. Companies should be aware that HSE will not hesitate to take appropriate enforcement action against those that fall below the required standards."
Swann I&M Services Limited pleaded guilty to breaching Regulation 8(1) of the Lifting Operators and Lifting Equipment Regulations 1998 (LOLER). They received a fine of £54,000, with further costs of £2,442.80.
Source: SHP Online, 'Impractical and unsafe' forklift use, 24th May 2019. Read the full article online.