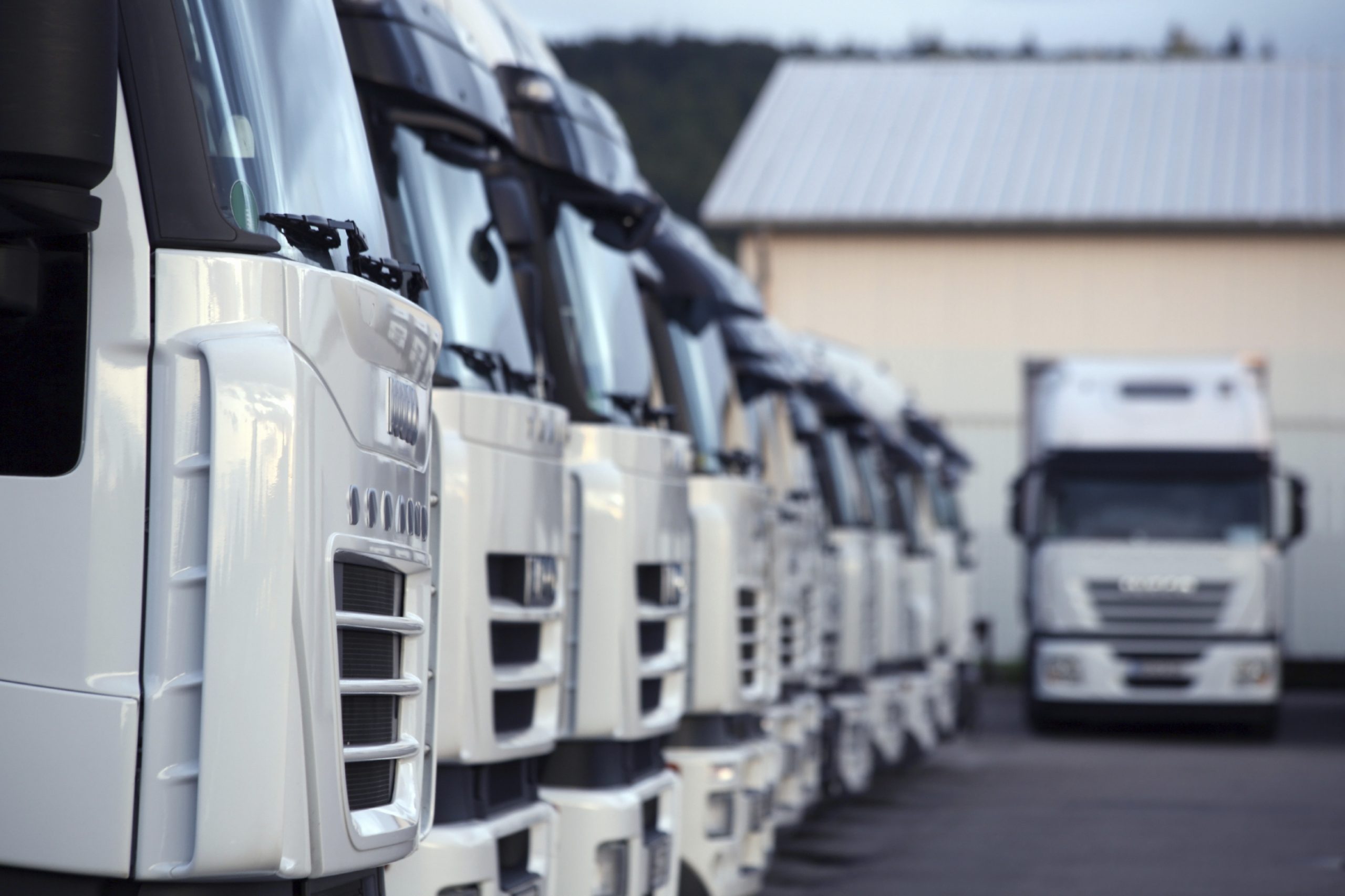 As a potential future shortage of LGV drivers threatens the UK's logistics industry and economy, could engaging women and young people in logistics careers avert this skills shortage?
"It is reported that 1 in 12 people in the UK work in a logistics role, but only a small proportion of these are women or young people," says Laura Nelson, Managing Director of RTITB, the leading workplace transport training regulatory body.  "Most HGV drivers are male and the average age is 51, so attracting young people and women into the logistics industry is critical as they approach retirement."
The logistics industry is a diverse and exciting sector with a wide range of careers available including drivers, warehouse operators, planners, accountants and management roles.
"I understand that the industry will need in excess of 450,000 new people over next 5 years giving young people and women some amazing opportunities," says Laura.  "Encouragingly there are some signs of change already – at this year's International Forklift Operator of the Year competition, there are more female operators through to the final than ever before, along with the youngest ever entrants at just 18 years old."
UK organisation Women in Logistics is working to get the message across to female jobseekers that, for example, compared with hair and beauty, there is a staggering ten times as many jobs available in logistics.
Ruth Waring FCILT, Founder of Women in Logistics UK, said "Careers in logistics are interesting and rewarding for women and we're encouraging employers to look at female potential when recruiting, as well as encouraging female applicants to think about logistics as a career at all entry levels".
"The environment, technology and physical requirements of the logistics industry have changed so much," says Laura. "Women and young people can become exceptional HGV drivers or forklift operators, proven at this year's International Forklift Operator of the Year."
At the International Materials Handling Exhibition from 13th – 16th September at the NEC, Birmingham, 40 of the top forklift drivers will battle it out for a spot in the Grand Finals of the competition.  In these heats,the skilled drivers will have to complete a series of assessments specially designed to test their skills and knowledge of safe forklift operation in front of industry specialists and professionals.
"There are over 2 million jobs in logistics which we believe have largely been overlooked by women and young people," says Laura. "I hope the competition helps raise awareness of these opportunities and that it is a sign that we will start to see more young people and women taking the logistics industry into the future."
For more information on the RTITB International Forklift Operator of the Year 2016 award, visit www.opofyear.com or follow the competition updates on Twitter @opofyear. This year's hashtag is #fltcomp16.
To register to attend IMHX 2016 click here.