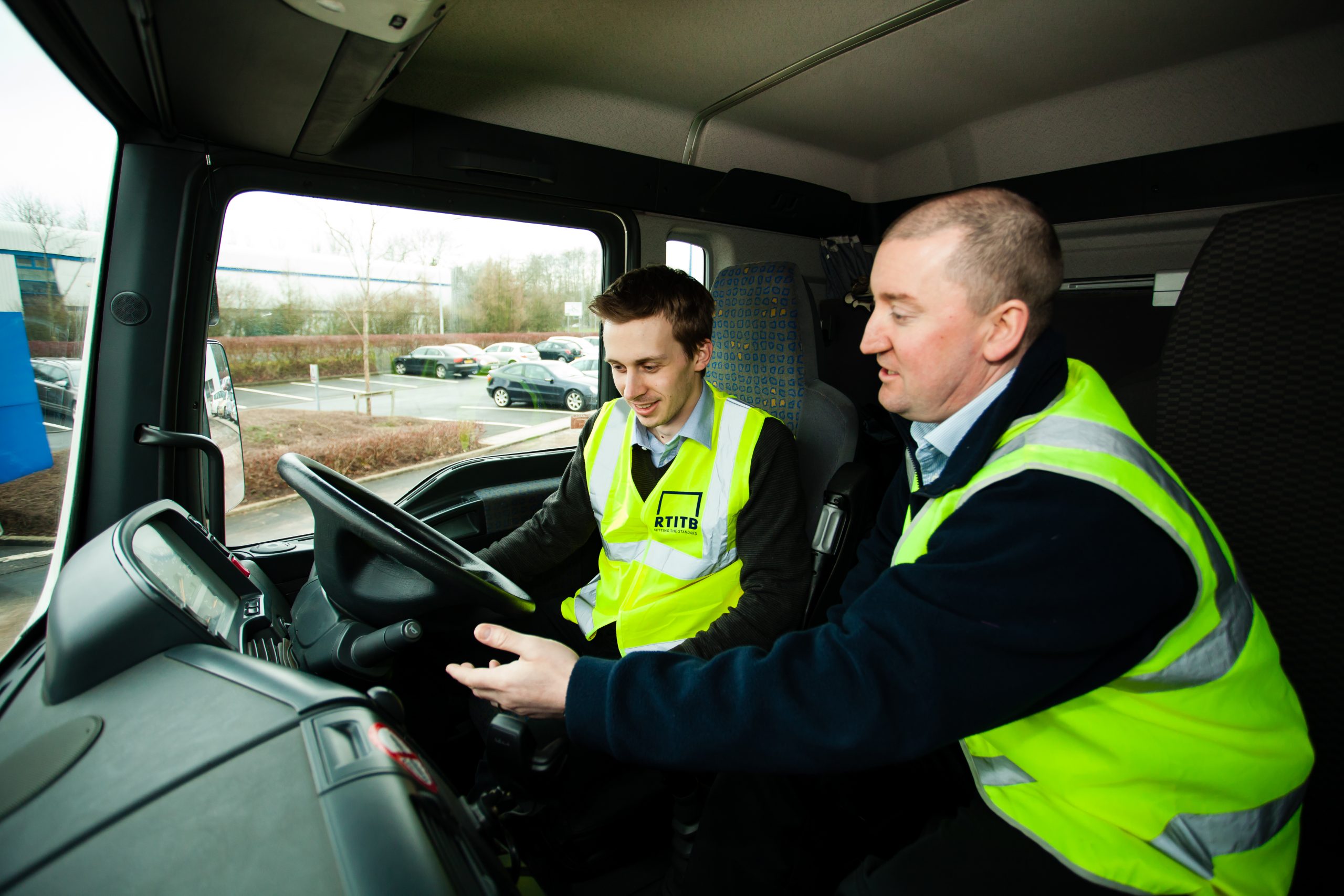 Due to COVID-19, the DVSA (Driver and Vehicle Standards Agency) has announced that practical and theory driving tests are now suspended, with just a few exceptions. If you have road transport or training operations and were expecting your trainee drivers to be taking their tests imminently, here's what you need to know about the changes.
Driving tests will continue for 'critical' workers
All types of driving theory tests have been suspended for one month and all types of practical driving tests have been suspended for up to three months. This will affect those training to be professional van or LGV drivers, as well as those learning to drive a car.
However, for LGV, van or car drivers whose work is critical to the coronavirus response or who work in a critical sector, emergency tests are available.
What is a critical sector for drivers?
The DVSA has suggested that critical sectors will include:
– Health and social care
– Education and childcare
– Key public services
– Local and national government
– Food and other necessary goods
– Public safety and national security
– Transport
– Utilities, communication and financial services
How to book an emergency driving test
Only emergency tests for drivers in critical sectors can be booked with DVSA to take place in the next three months. Dedicated email addresses have been set up so that these can be arranged easily.
To request a theory test, email: covid19essentialworkerstheorytest@dvsa.gov.uk
To request a practical driving test, email: covid19essentialworkersdrivingtest@dvsa.gov.uk
The DVSA will then reply to advise what information trainee drivers must provide in order that the test can go ahead.
What if a test was already booked?
Theory tests that were due to take place between now and 20th April have all been automatically cancelled and refunded. Refunds may take several weeks to arrive. Theory tests can be re-booked for 21st April onwards.
Practical tests have been rebooked for around 3 months after the date they were originally due to take place. This will be notified via email.
Need to know more?
For more information or advice on managing driver training and testing during these unusual circumstances, don't hesitate to contact our RTITB customer service team who will be happy to provide guidance and support. Call now on +44 (0) 1952 520200.
Or for specific assistance with cancelling, rescheduling or booking driving tests, contact the DVSA service centre on customerservices@dvsa.gov.uk or learn more on the DVSA website.