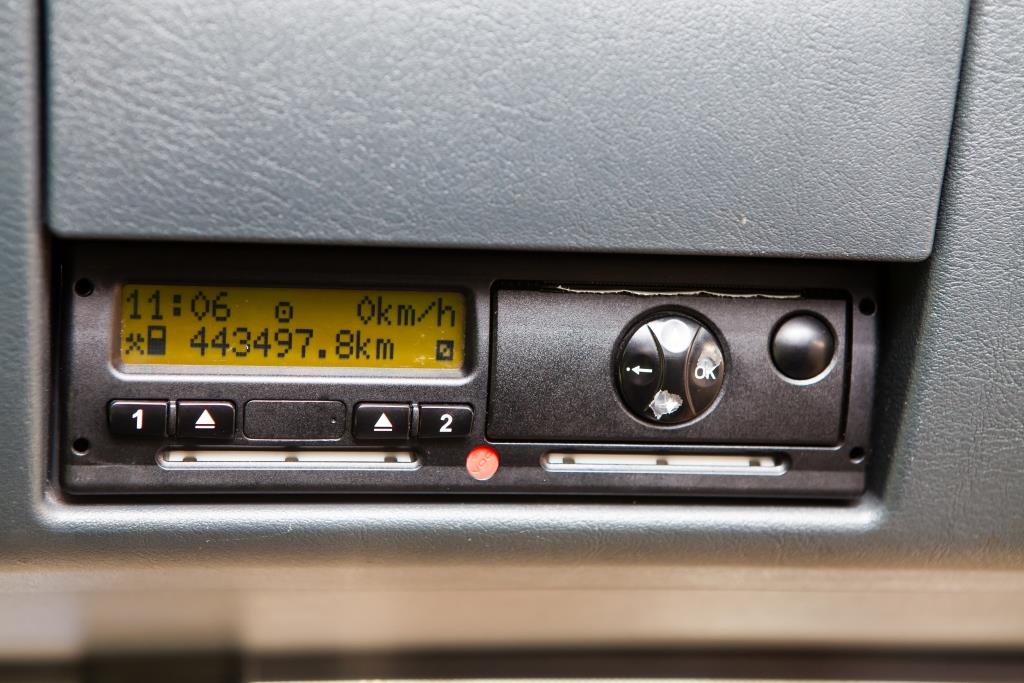 Three drivers from Tuffnells Parcels Express have been prosecuted after they were found guilty of falsifying tachograph records.
Drivers Arkadiusz Jerzy Baranowski, Graham Andrews and Gary James Edginton appeared at Exeter Crown Court in December 2016 following an investigation from the DVSA on alleged breaches of drivers' hours regulations by the company.
Mr Baranowski was found guilty of 15 offences of falsifying drivers' hours records and one offence of failing to keep a proper record. He was ordered to pay costs of £2,000, was suspended for 12 months and will face eight months in prison. Mr Andrews was found guilty of one offence of keeping false records and was fined £253 with further costs of £250. Mr Edginton was found guilty of four offences of falsifying records, receiving a fine of £440 and further costs of £550.
Andy Rice, Head of Counter Fraud and Investigations for the DVSA, commented: "DVSA's enforcement work is vital in protecting the public from unsafe drivers and vehicles and will continue to be a core activity for us in the future." An additional spokesman for the DVSA confirmed that its case against Tuffnells Parcels Express had been submitted to the traffic commissioner for consideration.
Rice continued, "These sentences send a clear message that DVSA will pursue and prosecute any drivers and operators who fail to comply with the rules governing driver records of hours kept."
Chris Ward, Tuffnells Parcels Express Managing Director, said on the case: "Tuffnells is fully committed with all regulations in regards to drivers hours. We have comprehensive training programmes for our drivers and managers and take any instances of non-compliance extremely seriously. Senior management reviews our legal compliance on a regular basis and we are quick to respond to any shortcomings that come to light and take action to minimise the potential for reoccurrence."
Source: Commercial Motor (www.commercialmotor.com), Three Tuffnells Parcels Express drivers prosecuted for tachographs offences, 6th January 2017. Read the full article.