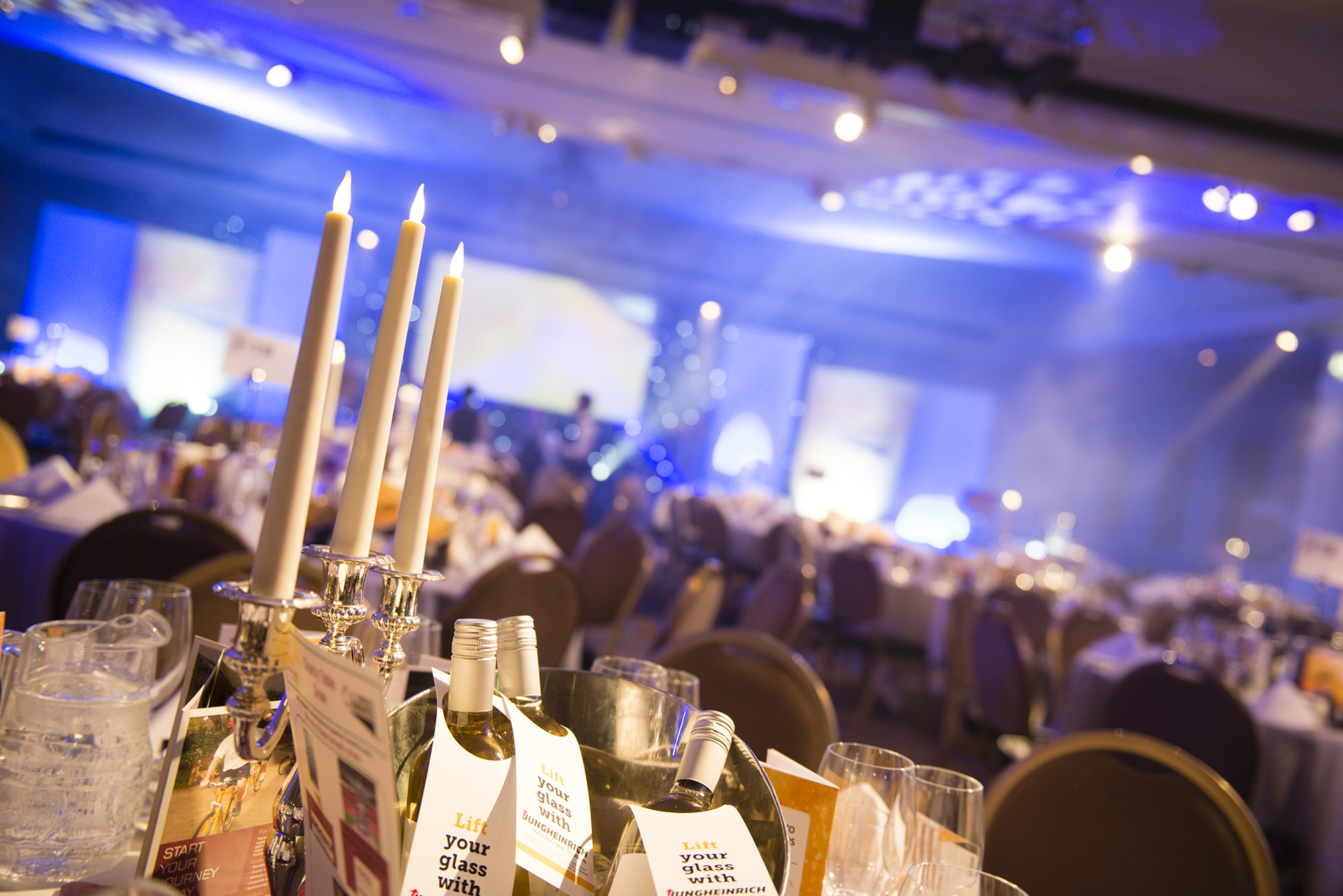 We would like to say congratulations to DGC Training Services Ltd, who have been named as one of the finalists for the Employability Provider of the Year category in the Scottish Training Federation Awards.
There are two other finalists in the category, with the winner to be announced at the Scottish Training Federation Conference Dinner and Awards Ceremony on Tuesday 27th September, in Crieff Hydro.
Good luck to the team at DGC Training Services Ltd for the evening!