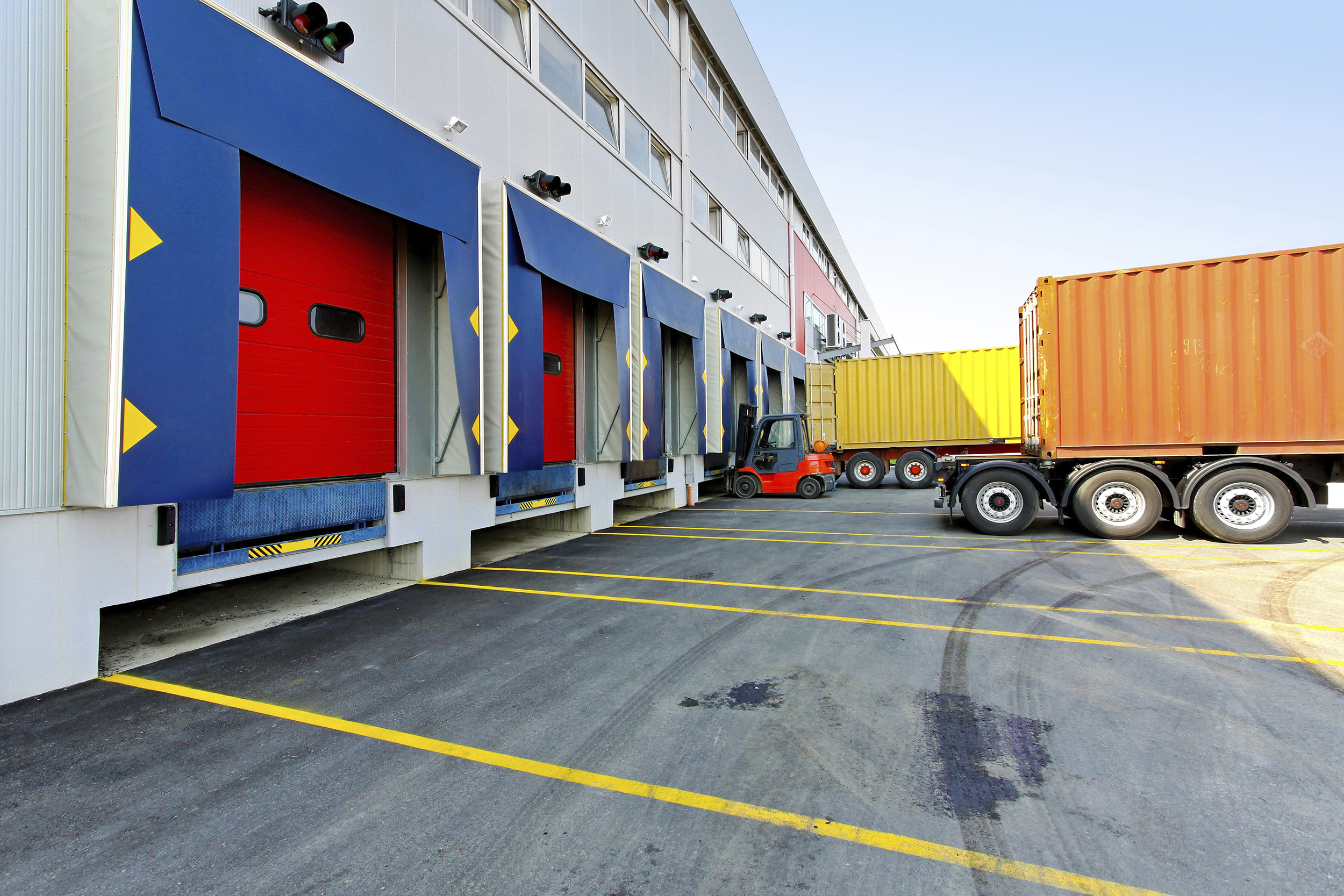 During any journey there are a number of forces acting on the load being carried by the vehicle, no matter how big or small the items in transit. Do your LGV/HGV Drivers understand and appreciate how these forces affect the stability and movement of the load? This is a vital area for safety, but even experienced drivers can become complacent.
Have you ever got back home from grocery shopping to find the bags have fallen over and the shopping is damaged in the boot of the car? Loading issues in an LGV/HGV are the same scenario, just on a much larger and more dangerous scale, which could result in serious injury or even death.
A lost or damaged load can also result in traffic delays and road damage, negative publicity for the company, and customer dissatisfaction. Not to mention that drivers can incur fines or endorsements, and harm future employment opportunities.
Therefore, load safety should be considered at every stage of the transportation process – from stacking a pallet or loading a roll cage, to configuring the vehicle bed footprint, through to the moments when a lift truck operator is loading the vehicle. As an employer, you have a responsibility to make sure that you set a strong and safe foundation around loading operations.
Here is a reminder of the five principles of safe loading for your LGV/HGV drivers to consider.
Choose the right vehicle – It's essential to have the right vehicle for the load being transported. Loads might be palletised, in roll cages, kegs or barrels, reels and coils, bulk bags or skips, to name but a few.
Curtain sided trailers, flat-bed lorries and rigid bodied LGVs are all better suited to certain load types. For instance, flat-beds will suit large heavy loads like pieces of machinery that require easy access, while curtain-siders are a good choice for loads that need to be protected from weather conditions.
Regardless, prior to loading or unloading, the vehicle or trailer must be properly secured and ready.
Load the vehicle correctly – Are the vehicles loaded mechanically or by hand? Vehicle and trailer loading can be carried out in a number of different ways, for example loading from the side using a bulk stacking technique or loading from the rear via a dock or ramp. Safety protocols and should be communicated during training.
All loads or pallets should also be in good condition prior to loading, so operators and drivers need to be trained as to what 'good' looks like.
Choose the right securing method – Through training, lift truck operators must be taught how loads should be properly secured to pallets and once on the vehicle, how pallets should be securely attached to the vehicle so that they cannot move or fall off. LGV/HGV drivers should also have an awareness of whether the restraining system used is fit for purpose, and must be trained and familiarised in using it.
Use sufficient load restraints – Drivers should ensure they carry sufficient restraints and know how many should be used for the loads they are carrying. It's essential to understand how much restraint is needed to counteract the forces in motion. Essentially, preventing movement of any kind should be the primary objective to prevent loads from toppling over.
Another important consideration is if diminishing loads are being transported. Multi-drop work means drivers are left with less load than they started with, and this impacts potential load movement.
Communication is key – It's important to be familiar with company procedures about reporting load safety issues and to know what to do if an issue was identified. Communication between lift truck operators and LGV/HGV drivers should also be addressed, such as how to clarify loading requirements. Employers should consider ways to tackle any language barriers that may be encountered during this process.
Reduce risks with training
As well as ensuring those loading vehicles and trailers with lift trucks are correctly trained, LGV/HGV drivers may also benefit from specific load safety training.
Members of the RTITB Driver CPC Consortium can access the module 'Preventing Vehicle Loading Incidents' via the Driver CPC Instructors portal. This covers the points above in greater detail, as well as in depth content on Load Safety Regulations, Load Distribution, and Load Securing Systems.
Find out more about joining the Driver CPC Consortium or request a free demo of the training materials.
Need help managing your Driver CPC training?
If you're short on in-house resource for managing your Driver CPC Periodic Training at multiple sites or depots, our fully managed Driver CPC service means we arrange all your Driver CPC Training to be delivered by trusted members of the RTITB Driver CPC Consortium.
You'll get a dedicated Driver CPC Manager to work with you to develop and manage all training requirements nationwide. Talk to our team about how we can help.