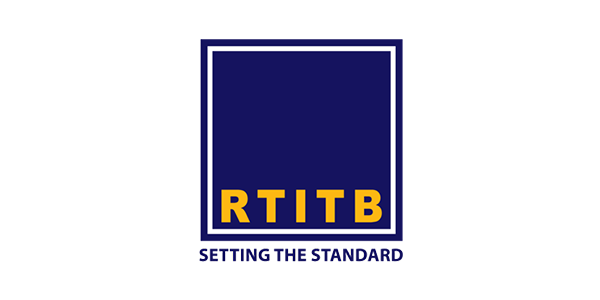 We're pleased to announce DOLIFTS Training has become accredited with RTITB to deliver lift truck operator training.
DOLIFTS Training has joined our network of over 400 organisations throughout the UK, Ireland and Middle East, who are delivering material handling equipment training to the RTITB standard. Through this new partnership, DOLIFTS Training will be able to deliver training to their own customer base, ensuring operators receive standardised training and testing which promotes change, not just certification.
Accredited training provides operators – and their own employers – peace of mind that they have a record of training that has taken place and can provide training – and testing – has been covered. Through certification, operators can show the training they have received, the date of training completed and the machine type. In the event of an accident, employers will have proof they did all they could to ensure the highest level of safety in the workplace, which could make a massive difference in the event of an investigation or fine.
We are delighted to welcome DOLIFTS Training to the RTITB family and look forward to working with them closely to further improve safety and efficiency within the warehousing and logistics industry.
Learn more about the benefits of becoming RTITB accredited here, or to discuss your needs in more detail, contact the Solutions team on 01952 520207 or via email here.