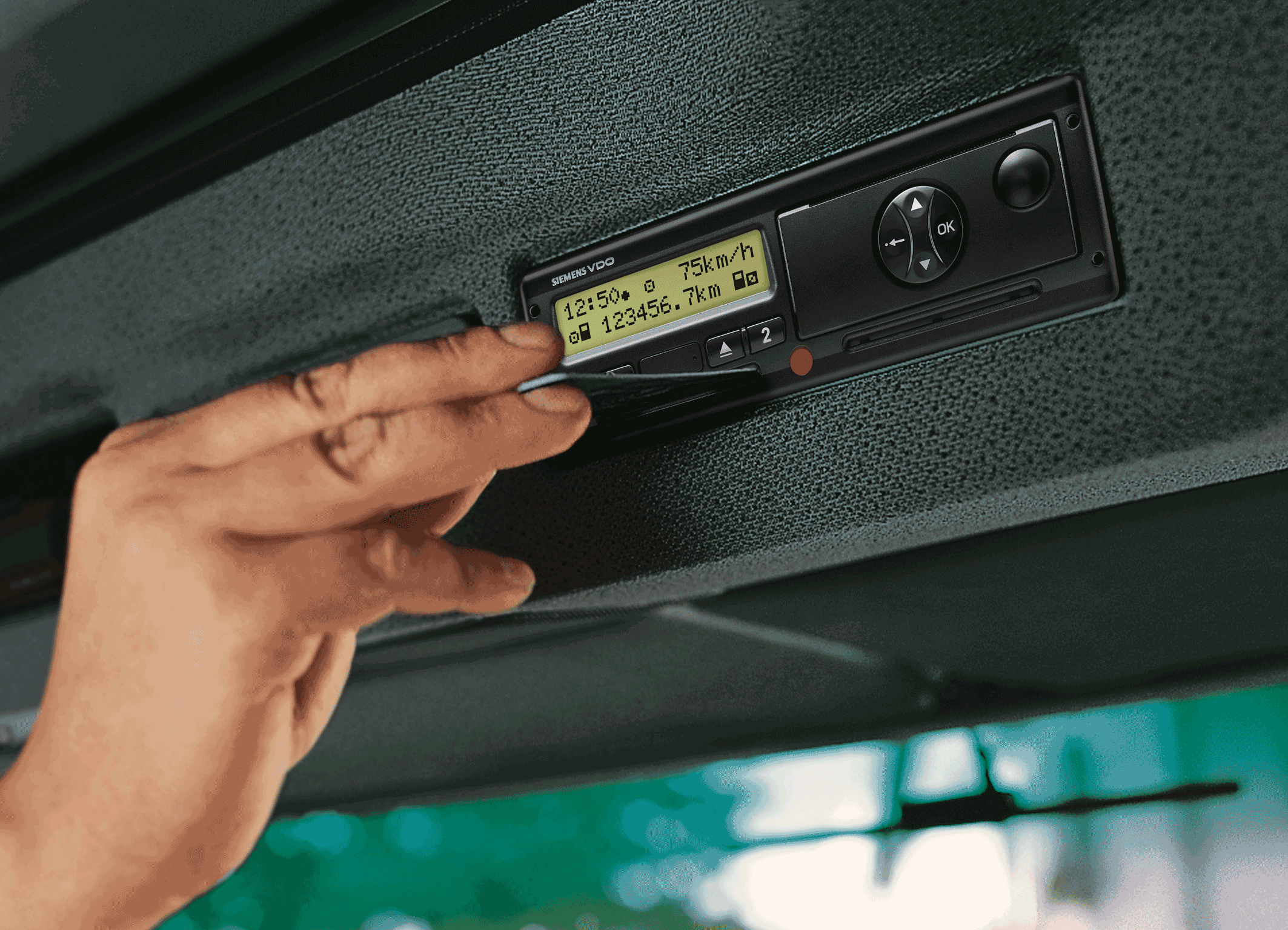 An LGV driver has been jailed for six months after breaching drivers' hours rules.
Charles Dermott Byrne, who was employed by FB Transport Ltd, was driving his 32-tonne lorry when he was stopped by the Driver and Vehicle Standards Agency (DVSA) earlier this year. My Byrne's drivers' hours data was downloaded by staff who discovered he has been using his brothers driver card in order to cheat the driver's hours rules and continue to drive without taking a break. By law, drivers must take a 45 minute break after 4 ½ hours driving time.
When questioned, Mr. Byrne claimed he had used his brother's card a few times, but further investigation by DVSA showed he had used it on 21 different occasions between the period of July 2016 to February 2017. Not only was Mr. Byrne forced to admit his guilt, but he was also found to be guilty of deliberately falsifying his driving record in an attempt to deceive DVSA.
Following the investigation, Mr Byrne was convicted of 21 counts of knowingly making a false driver record and issued an immediate prison sentence for a period of 6 months. The judge issuing the sentence noted that Mr Byrne had 'deliberately and consistently flouted drivers hours ruled for his own financial gain.'
DVSA Chief Executive, Gareth Llewellyn, commented on the case "DVSA is committed to protecting you from dangerous drivers and vehicles. Driver tiredness is one of the biggest killers on Britain's roads and we take attempts to get around drivers' hours regulations very seriously. We will pursue anyone who commits drivers' hours offences to the fullest extent of the law. This sentence sends a clear message – it will not be tolerated."
Records show that from 2016-17 over 6,600 penalties, equating to £1,487,750 in fines, were issued to lorry drivers or operators in violation of the drivers' hours rules. Within this amount, 12 resulted in prison sentences and 30 with suspended sentences.
Source: SHD Logistics, Lorry driver sentenced to prison for breaching drivers' hours rules, 29th November 2017. Read the full article.