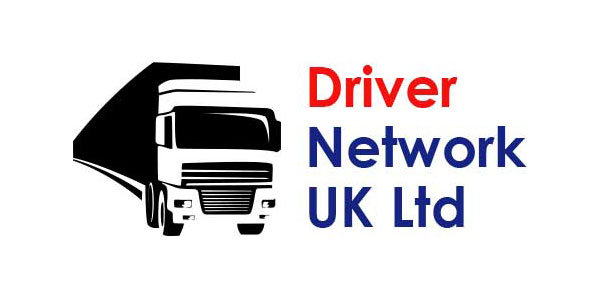 Cannock-based, Driver Network UK Ltd, has become a RTITB accredited training provider to help improve safety and reduce risks in their business.
As a commercial training provider, becoming an accredited partner means that they can provide lift truck training to employers, whilst complying with required legal and best practice standards.
The partnership with Driver Network UK Ltd has helped ensure them to support legal compliance and be able to conduct operator training on reach, counterbalance, pedestrian pallet and lorry loader trucks.
RTITB accredited training offers a clear record of what was covered in the training, plus a record confirming that testing took place under the proper conditions. Unaccredited in-house courses may not cover all the correct required topics for safe skills operation and testing processes are not guaranteed to have been administered correctly and fairly, putting businesses at risk. By law, employers must have the protection of a clear audit trail demonstrating what they have done – especially in the event of an incident which is something Driver Network UK Ltd will be able to offer to their customers through their partnership with RTITB.
We are delighted to welcome Driver Network UK to the family and are looking forward to continuously working with them to reassure them of the quality of their training delivered," says Laura Nelson, Managing Director at RTITB.
To find out more about RTITB accreditation, contact our Solutions team on +44 (0)1952 520207 or email them here.