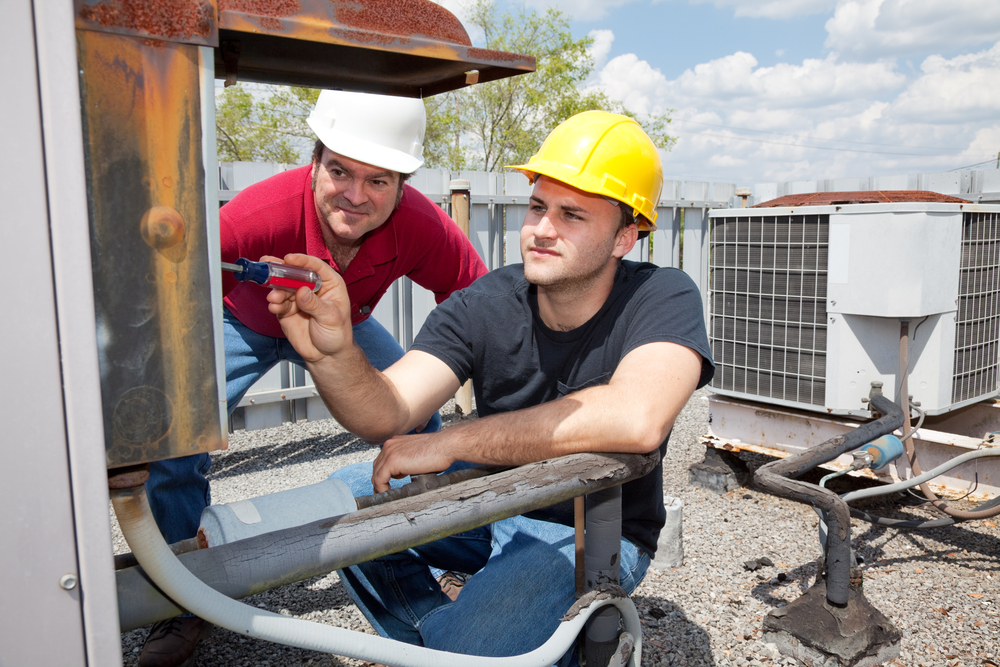 The Driver and Vehicle Standards Agency (DVSA) has released an updated version of the Categorisation of Defects Guide.
This guide is predominately used by DVSA enforcement examiners and/or authorised police constables to provide guidance on the action to take in the event roadworthiness defects are identified on vehicle inspections.
The DVSA has recommended that vehicle owners, operators and drivers read through and use this guide to educate themselves on the DVSA's inspection standards and possible defects which will be flagged. This will ensure that all road users keep their vehicles in the safest condition possible.
The update include:
Changes to emissions control system checks
The withdrawal of delayed prohibition action for incorrect tyre load index
Various document formatting fixes.
Download a copy of the updated Categorisation of Defects Guide from the DVSA website.