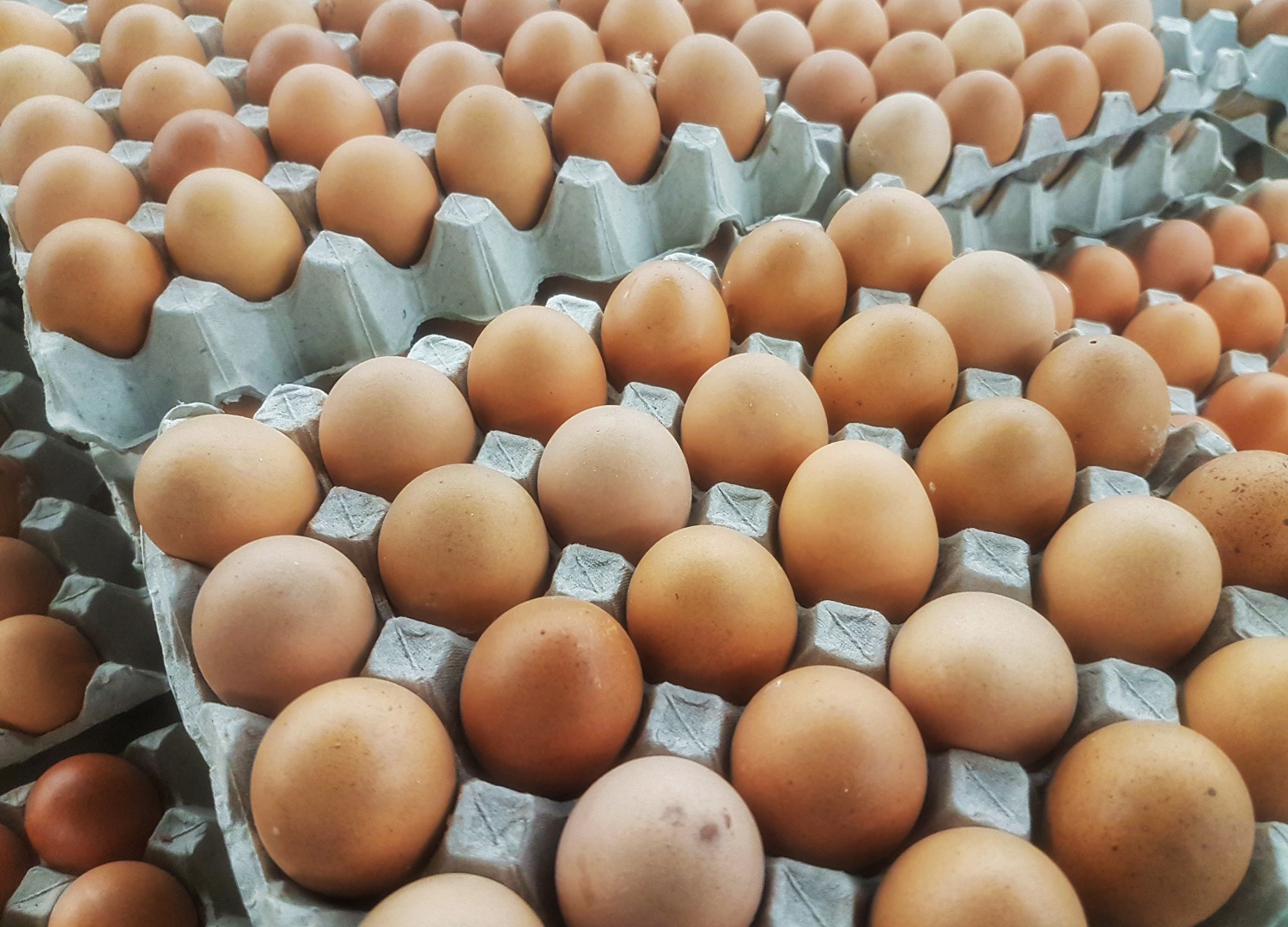 An egg supplier has been fined £60,000 after a forklift overturned, crushing the driver.
On 1st December 2018, the operator was driving a truck on the site of Staveley's Eggs in Goosnargh. The truck overturned, trapping the driver between the ground and the truck. As a result, the operator sustained life-changing crush injuries.
Following the incident, an investigation carried out by Health and Safety Executive (HSE) found that areas where forklifts were driven had significant changes in the gradient, which were unsuitable for the type of forklifts used on site day-to-day. It was also highlighted that the company had failed to identify or control the potential risk of forklifts overturning on site.
HSE inspector, Steven Boyd, commented "This incident could so easily have been avoided by ensuring the area where fork lift trucks were driven was free of slopes and damage, and that a suitable fork lift truck was used for the site. Companies should be aware that HSE will not hesitate to take appropriate enforcement action against those that fall behind the required standards."
Staverley's Eggs pleaded guilty to breaching Section 2(1) of the Health and Safety at Work etc. Act 1974. They were fined £60,000, with further costs of £4,259.42.
Source: Food Manufacture, Egg supplier fined £60k after fork lift crushed worker, 22nd November 2019. Read the full article