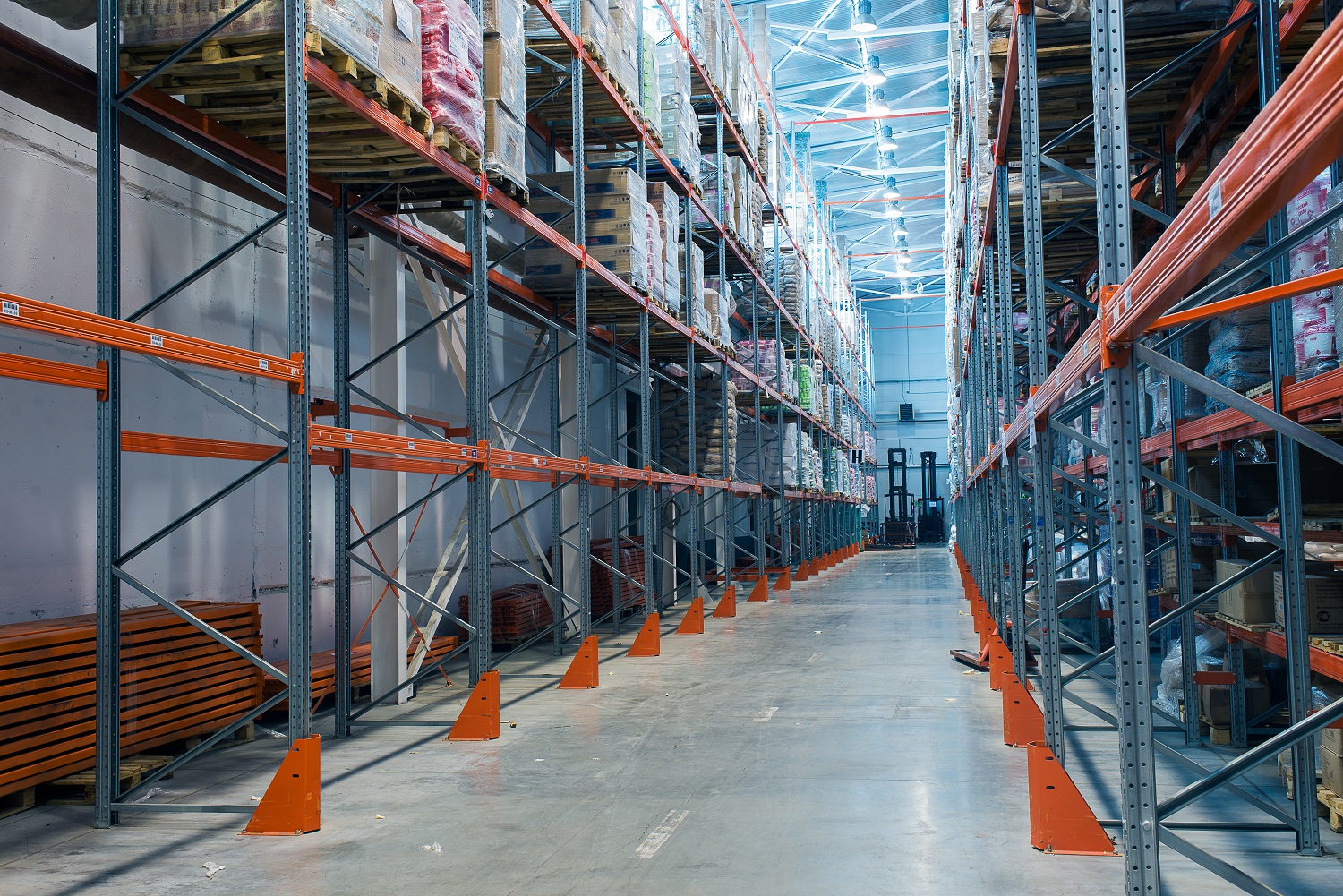 An engineering company has been fined £48,024 after a heavy object fell from an overhead crane, injuring an employee.
On 10th August 2016, an employee was operating an overhead crane to move an item within the factory at Coronation Works in West Yorkshire, operated by Halifax Rack and Screw Cutting. The crane was positioned above an area of storage racking when it made contact with the hanging festoon cable that was supplying power to the crane, touching a heavy object on the top level of the racking.
The contact with the cable caused the object to dislodge from the racking, falling and striking the employee on the head. The employee suffered temporary blindness and long-term vision problems. On the incident, HSE inspector, Sally Gay, said "Being struck by a falling object is a major cause of death and injury, which can be easily prevented by taking simple steps. This incident could so easily have been avoided by simply carrying out correct control measures and safe working practices."
Halifax Rack and Screw Cutting pleaded guilty to breaching Regulation 10(1) of the Work at Height Regulations 2005. In order to prevent injury to any persons on the premises, Regulation 10(1) requires employers to put steps in place to prevent material or objects falling from a height, as far as is reasonable.
Halifax Rack and Screw Cutting received a fine of £48,024, with further costs of £2,051.
Source: Health and Safety at Work, £48k fine after worker struck on head by falling object left with vision problems, 21st January 2019. Read the full article.