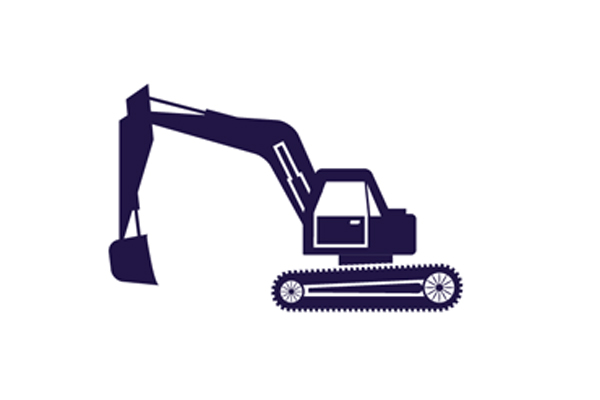 A Wolverhampton based company has been fined £50,000 after an employee was crushed by a reversing excavator.
On 3rd May 2016, employees at Sterry Lane Limited, trading as LPD Demolition, had been contracted to complete demolition work on a site in Stafford. The workers were moving debris located around an excavator when the vehicle began to reverse, crushing one worker and leaving him with life changing injuries to his leg and torso.
The employee sustained several fractures to his legs and pelvis, punctured lungs and injuries to his liver. Sixteen months after the incident, he has not been able to return to work and requires assistance to move around his home.
An investigation by the Health & Safety Executive (HSE) found that Sterry Lane Limited had not implemented a safe system of work in order to keep pedestrians and vehicles separate when on site. No adequate plan had been devised for the task of the demolition work and the risks of workers and vehicles operating within the same environment had not been communicated to the drivers and workers on the site.
Following the case, Sterry Lane Limited pleaded guilty to a breach of Regulation 15 (2) of the Construction (Design and Management) Regulations 2015. They received a fine of £50,000 with further costs £1,726.88.
HSE Inspector, Katherine Blunt, commented "This incident could have easily been prevented had the company implemented the required safety measures to minimise the risk of harm to workers on site. Sterry Lane's failings have led to this employee suffering life changing injuries, an individual's health should not be made worse by the work they do; all the workers have the right to go home healthy."
Source: SHP Online, £50k fine for CDM breach, 21st September 2017. Read the full article.