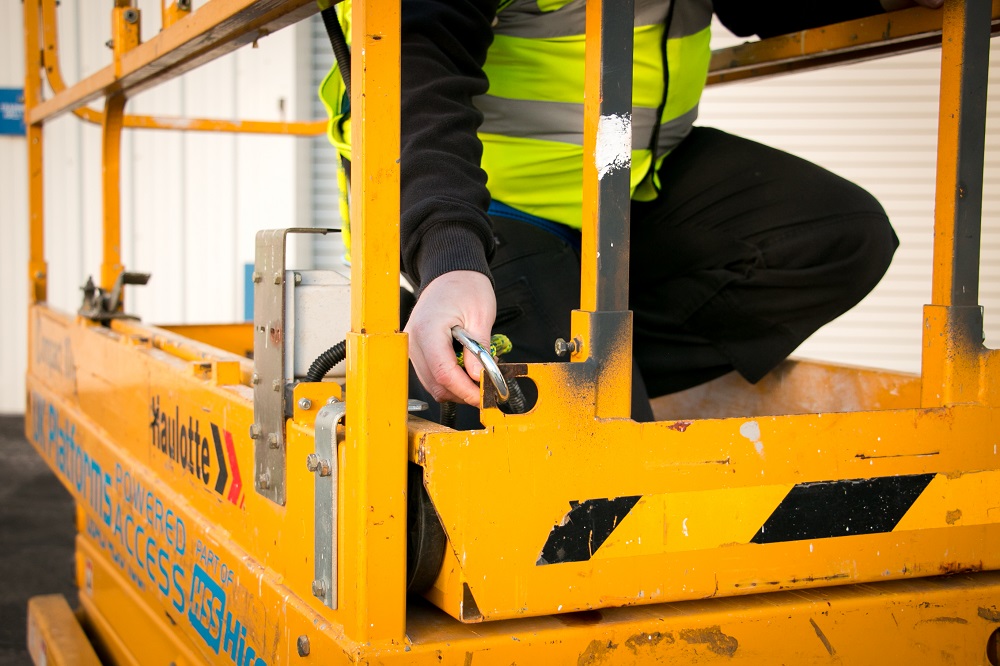 A bedroom furniture manufacturer has been fined £113,000 after a worker fell over 2 metres from a makeshift mobile elevating work platform (MEWP).
On 1st February 2017, the employee, who worked for And So To Bed Ltd, was working within the company's warehouse in Bridport. The worker was standing on a makeshift MEWP, attached to a forklift truck which was open sided which had already been declared "unacceptable" for use. The worker fell from the platform, injuring his face and knee.
Following the incident, an investigation carried out by Environment Heath officers working for West Dorset District Council found that And So To Bed Ltd had poor health and safety practices associated with the task which was carried out at the time. These poor practices included the use of an insufficient risk assessment, inadequate PPE being available for workers and a lack of a safe system of work to reduce employees falling from the platform.
In 2006 a health and safety audit report was written, following a visit to the company, commented that the make-shift platform was "unacceptable" and although the company had purchased a safer system, they had continued to use the platform on a daily basis.
And So To Bed Ltd pleaded guilty to breaches of Sections 2(1) and 33(1) of the Health and Safety at Work etc. Act 1974, and Regulation 3(1) of the Management of Health and Safety at Work Regulations 1999. They were fined £113,000, with further costs of £6,924 and a victim surcharge £170.
Anthony Alford, leader of West Dorset District Council said of the case "I would like to thank our officers for investigating this matter. The health and safety practices of And So To Bed Ltd were simply not good enough. This accident should never have happened and could have been avoided. Employers should be aware that they have a duty to protect the health and safety of their employees. The district council will consider the option of taking enforcement action when investigating health and safety incidents. Good health and safety practice makes good business sense."
Source: SHP Online, £113k fine after worker fell from dangerous MEWP, 6th September 2018. Read the full article.