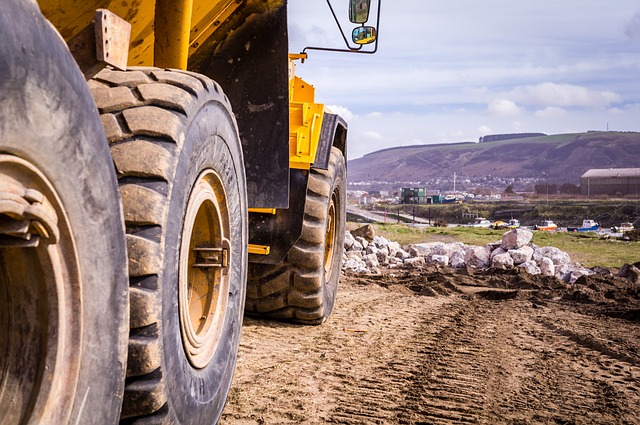 A construction contractor has been found guilty and fined for health & safety breaches that lead to a worker being crushed by a tipping dumper.
In May 2016, Tonic Construction Ltd were working on a contracted site when Mr Shaun Carter was instructed to drive the dumper truck onto a spoil heap. Upon the dumper becoming stuck, Mr Carter jumped to exit the vehicle, sustaining serious head injuries which resulted in his death.
An investigation carried out by the Health and Safety Executive (HSE) following the incident concluded that a sheer face was left after an excavator had removed part of the spoil heap, which lead to the dumper tipping when it would've usually remained stationary.
A HSE Inspector, who was present at the hearing, commented "Risks associated with the creation of spoil heaps had not been suitably and sufficiently assessed. The company should have decided on a safer method which avoided the need for the dumper to access spoil heaps (as they have done after the accident) or they should have introduced stricter management arrangements which would have included bunds at a safe distance from the edge."
Cheltenham Magistrates' Court found Tonic Construction guilty of breaching Regulation 2 (1) of The Health and Safety at Work Act 1974, following their plea. They were ordered to pay £200,000 and further costs of £5565.80.
Source: PP Construction Safety, Dumper Overturn Caused Fatal Injuries, 8th May 2018. Read the full article here.