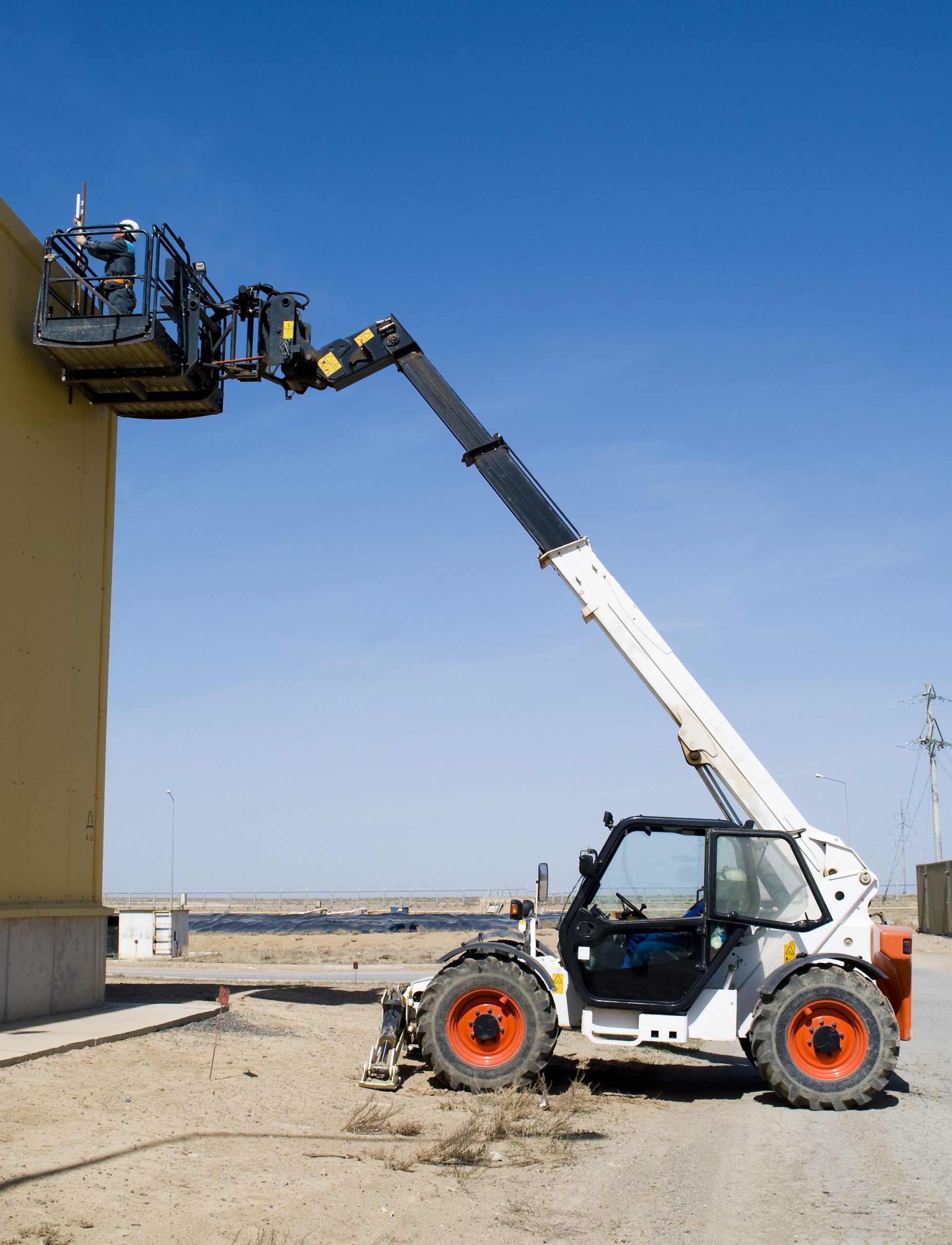 A waste equipment company has been ordered to pay over £30,000 in costs after an employee suffered serious head injuries from an incident involving a Mobile Elevated Work Platform (MEWP).
The victim, Geoffrey Hatton, aged 49, was working with a colleague on a site in Chester. The pair were moving a large piece of cladding from the frame of a compactor, whilst in the process of dismantling it.
A part of the cladding came into contact with the MEWP, causing it to overturn. Mr Hatton, who was positioned in the MEWP at the time of the incident, fractured his skull and two ribs, spending a total of two months in hospital.
The HSE (Health and Safety Executive) carried out an investigation following the incident. The investigation found maintenance firm, Cole Mechanical Services Ltd, guilty of a number of serious safety failings, namely that the MEWP in question was being used outside when it was suitable for internal work only. The HSE also found that that at the time of the incident, another colleague was working on a fragile roof with no form of protection to stop him from falling.
Cole Mechanical Services Ltd pleaded guilty of breaching Section 2(1) of the Health and Safety at Work etc. Act 1974. They were fined £30,000 and ordered to pay further costs of £8,995.
Source: SHP Online (www.shponline.co.uk), Worker suffers serious head injuries in platform fall, 27th October 2016. Read the full article.