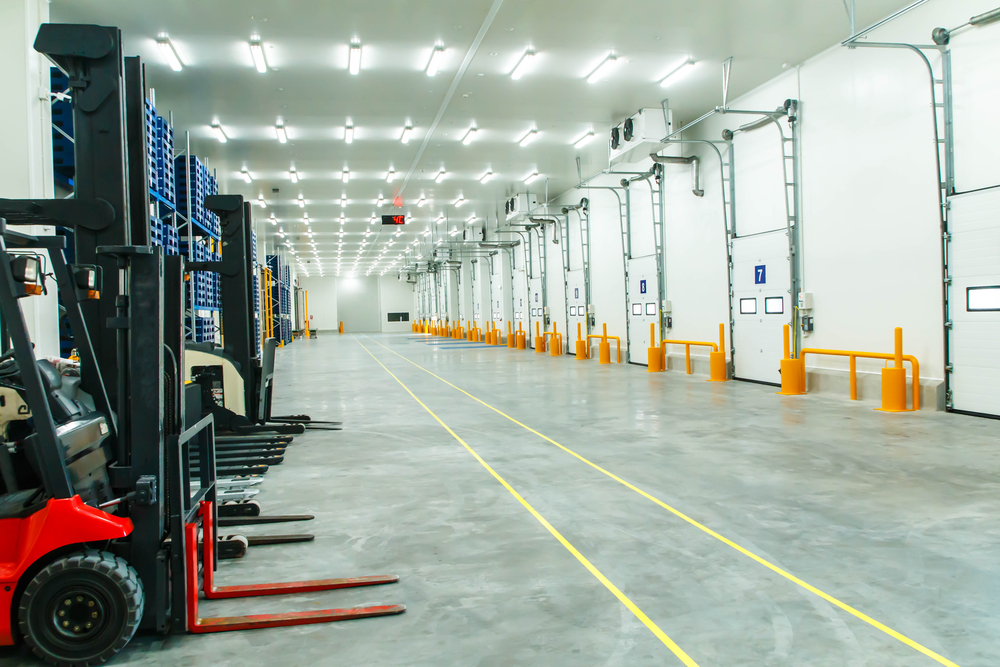 Many businesses that outsource their lift truck training to non-accredited training providers could save thousands of pounds and improve efficiency by training in-house and achieving their own in-house accreditation. RTITB is offering a free of charge cost analysis to help businesses make the right choice.
"Many firms keep outsourcing their lift truck training to unaccredited organisations without stopping to consider if it is giving their business sufficient protection" says Laura Nelson, Managing Director, RTITB, the preferred standards setting body for workplace transport training.
For businesses such as 3PLs, hauliers, food and drink distributors and wholesalers, supermarkets and any type of warehouse operation, in-house accredited training can save valuable time and money.
An analysis can show that accredited in-house training is not only cheaper, but that it provides a return on investment and comes with numerous benefitsincluding consistency, better control for the business, compliance and the use of engaging, business-specific RTITB training materials.
"We focus on providing resourcesthat help businesses to measurably improve safety, reduce risk and increase efficiency, which also increases profit margins," she says. "To support different operations, businesses can obtain customised course materials from RTITB for varied operations, from chilled and frozen goods handling, to high value consumer goods, to loading and unloading barrels and kegs."
Howdens Joinery is one example of a business that wanted to standardise material handling equipment (MHE) training for 830 lift truck operators across four of its sites to improve security, safety, compliance and enable effective auditing. All eight in-house instructors are trained to RTITB standards and approved to deliver accredited training.
Another example is British paper mill, James Cropper, who have been RTITB accredited since 1985.With all its staff trained to the RTITB standard, the company not onlyadheres to PUWER, ACOP and HSE L117 requirements, but has also experienced reduced costs and increased margins. The accredited RTITB training results in a high standard of driving thathelps tominimise potential accident related insurance claims or lawsuits, as well as damage.
On a day-to-day basis, accredited in-house training teams can intervene immediately to address any operational problems, helping to improve efficiency and safety and reduce the risk of incident or damage to stock, lift trucks, pallet and infrastructure, positively impacting the bottom line.
In the event of an incident, how would you go about demonstrating and proving compliance if your unaccredited training provider had closed down? What if they had said they were accredited but in reality, they weren't? RTITB accreditation gives businesses access to a completely paperless training and testing app that allows users to export PDFs and CSV files straight into a company's own Learning Management System (LMS) and access records and documentation at any time that could otherwise have been permanently lost.
To find out more about in-house accreditation or outsourcing your training to an RTITB Accredited training provider call the Solutions team on +44(0)1952 520207.