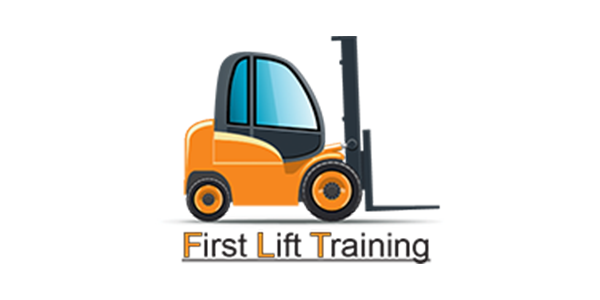 We are pleased to welcome First Lift Training as the newest member of the Master Driver CPC Consortium.
Operating in the UK to develop driver skills and train to a high standard, First Lift Training has joined more than 200 other members who benefit from courses tailored to suit individual driver needs and goals, improving safety for all road users. Through their membership, First Lift Training will be able to offer both LGV and PCV training to professional drivers. This bolsters their current product offering as they are also an RTITB accredited organisation delivering standardised materials handling equipment training to the RTITB standard.
Professional heavy goods vehicle and passenger carrying vehicle drivers have been required to undergo regular professional development training to comply with legal requirements since 2008, and being part of the Consortium ensures this can be done smoothly and professionally. RTITB's Consortium offers a variety of courses at the convenience of its members, and First Lift Training will be playing a critical role to the safety of drivers everywhere.
"I am delighted to welcome First Lift Training to our consortium," said Laura Nelson, RTITB Managing Director. "It is the dedication and commitment shown by First Lift Training and our other consortium members that help drive safety and awareness on our roads."
If you would like more information on joining RTITB's Master Driver CPC Consortium, call our Solutions team on 01952 520207, or request a call back here.