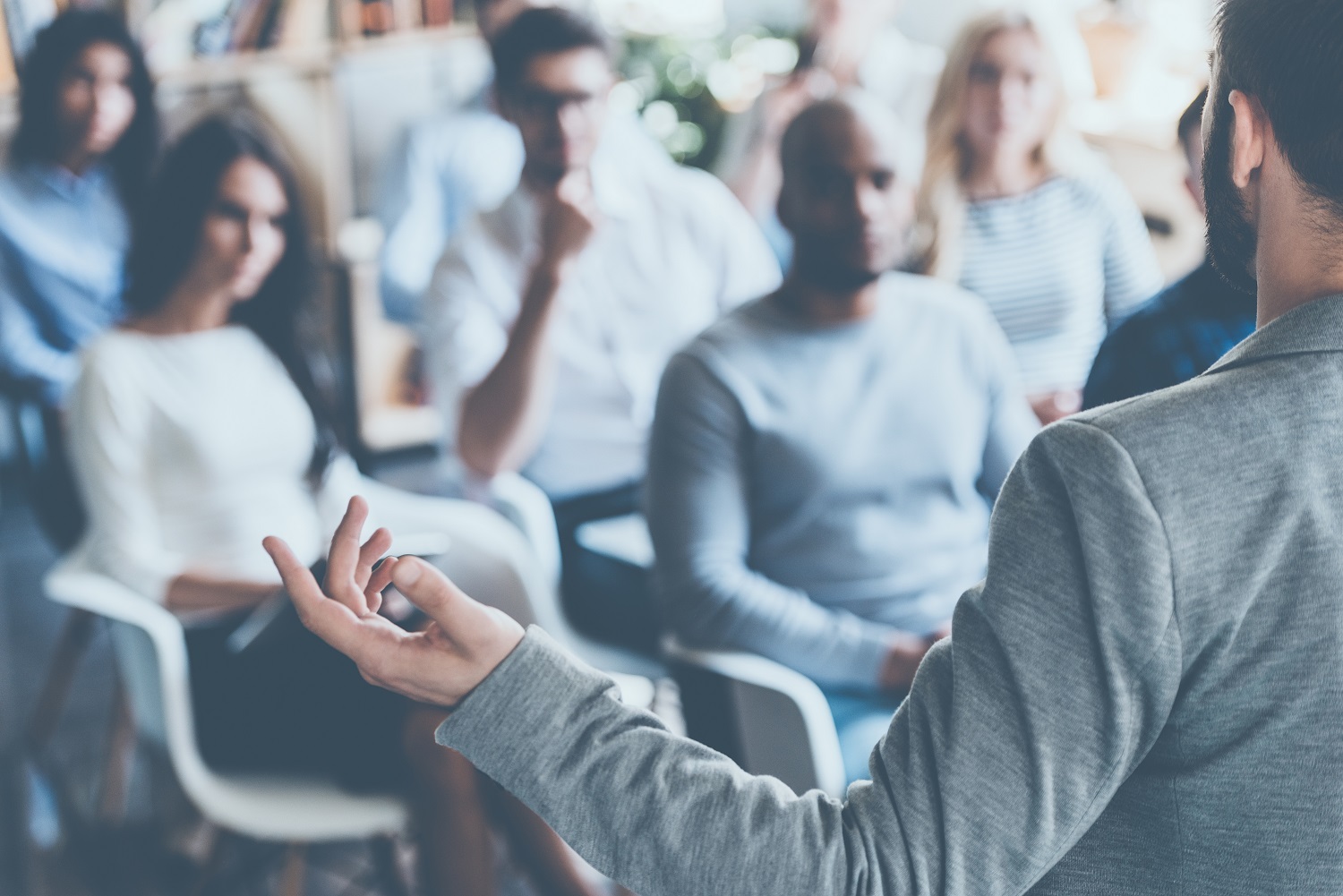 Monday 27th January 2020 10am-2pm
RTITB HQ, Shropshire
Research has shown that facts delivered via a story are 20 times more likely to be remembered, furthermore, a story-based approach to training is proven to work with learners of all types, catering to the very different preferences of visual and auditory learners as well as kinaesthetic and emotional learners.
To enable you to explore the benefits of self-paced learning and digital storytelling further, we are hosting a free seminar "Digital learning in lift truck training – making it efficient and powerful" on the 27th January at our Head Office in the West Midlands.
At the event, you can learn more about transforming training with technology, with the chance to try out the forklift and reach truck eTruck training tool as well as the MyRTITB TrainingFriend app for training assessment and administration.
A £15 deposit is payable to secure a space and will be refunded to all those who attend the seminar. Lunch and refreshments are included, and the event is limited to a maximum of 50 places*. You can book here or by calling us on +44 (0)1952 520218.
The seminar will explain how you can save 1000's of hours every year, deliver real operator behaviour change and improve lift truck safety with eTruck UK and MyRTITB TrainingFriend. Whether you train commercially or in-house, you can benefit from digitalising your lift truck training.
In addition to the seminar, the event will also include:
A chance to use eTruck UK
Meet the RTITB team
The opportunity to use MyRTITB TrainingFriend
Networking
Lunch and refreshments
Exclusive discounts only available to attendees
Spaces are strictly limited, book your place now.
* A £15 deposit is payable to secure a space and will be refunded to all those who attend the seminar