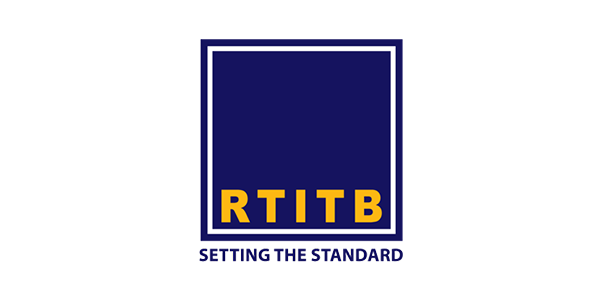 We're pleased to announce the inclusion of Geoff Davis FLT Training Services as an RTITB accredited organisation.
As a provider of RTITB accredited training, Geoff Davis FLT Training Services can now deliver commercial lift truck operator training, to the RTITB standard. Through this new partnership, Geoff Davis FLT Training Services can help ensure their own customers remain safe and compliant, whilst also providing peace of mind to employers with all training recorded on the National Operator Registration Scheme (NORS).
By becoming accredited with RTITB, Geoff Davis FLT Training Services has become an integral part of helping to improve health and safety within our industry. Accredited training ensures a clear record of training is made, listing all areas of training covered and ensuring operators undertake the Basic Operating Skills Test, as devised by the Accrediting Bodies Association for Workplace Transport (ABA).
We are delighted to welcome Geoff Davis FLT Training Services to the RTITB family and look forward to working with them closely to further improve safety and efficiency within the warehousing and logistics industry.
Learn more about the benefits of becoming RTITB accredited here, or to discuss your needs in more detail, contact the Solutions team on 01952 520207 or via email here.