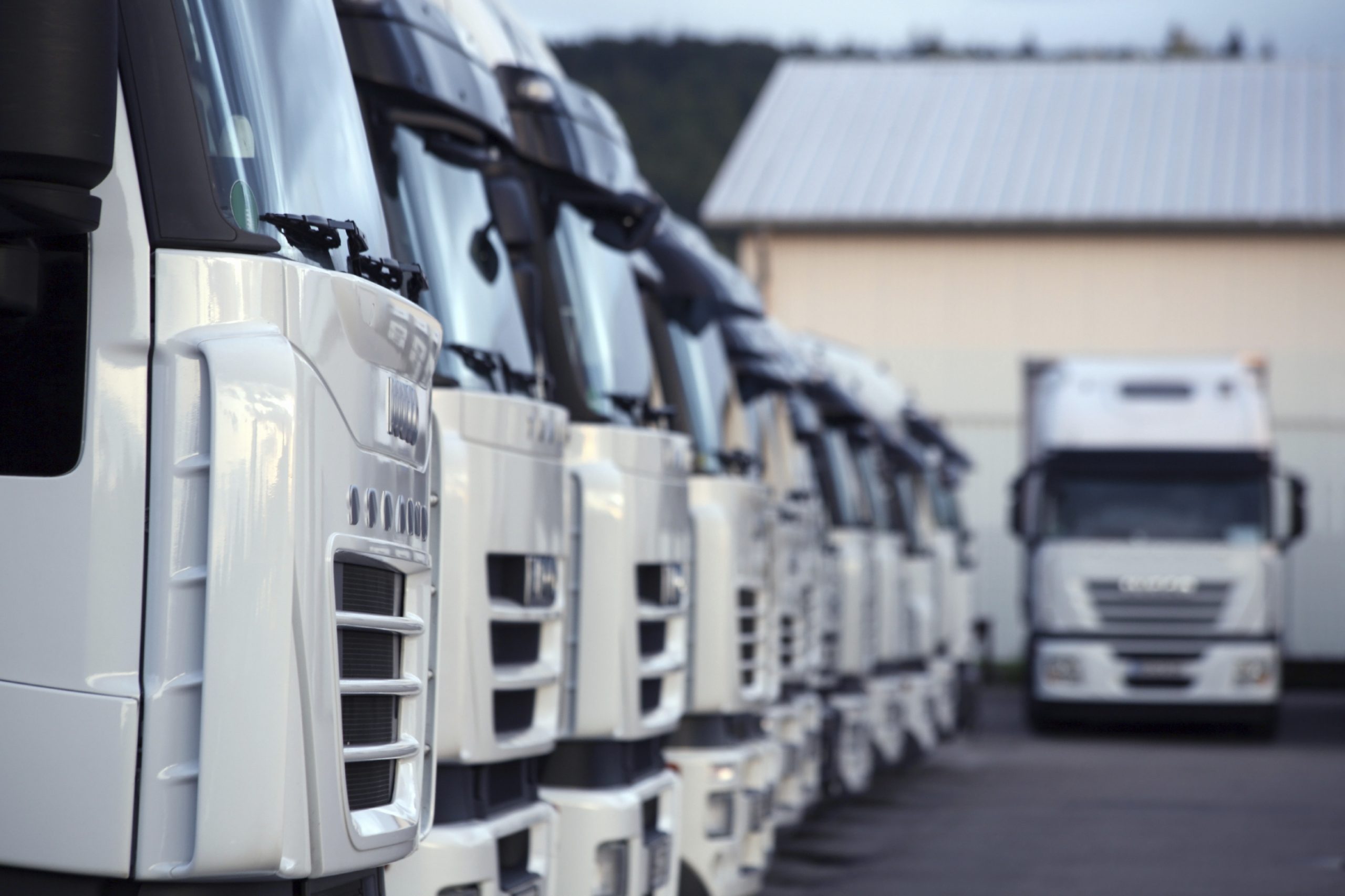 The director of a cash and carry company has been disqualified from holding an O-licence for three years after a court found him guilty of committing a number of drivers' hours and Driver CPC offences.
Earlier this year, a vehicle belonging to Upper Edmonton Director, Ahmet Sezgin, was found to be overloaded by 78%. This discovery resulted in a chain of events which exposed that Mr Sezgin had committed a number of drivers' hours offences, many by driving himself. These offences included driving without a card, driving for more than four-and-a-half hours and failing to take weekly rests. There was no driver defect reporting process in place, and the company did not possess any driver defect report books.
It also came to light that Mr Sezgin's drivers were not provided with any form of training and neither Mr Sezgin, nor the company's other driver, Ali Olmez, had completed a Driver CPC qualification. It was claimed that neither Mr Sezgin nor Mr Olmez had even heard of Driver CPC.
Traffic Commissioner (TC) for London and the South East, Nick Denton, commented that the company's approach to operating HGVs was 'grossly irresponsible' and gravely risked the safety of other road users.
At a public enquiry, which Mr Sezgin chose to not attend, DVSA (Driver and Vehicle Standards Agency) evidence was given which highlighted that the company had operated a vehicle with a digital tachograph since September 2014 but no data from the vehicle or driver cards had been downloaded at any time. No process had been put in place for the analysis of identifying drivers' hours infringements.
Before the company admitted its guilt to the offences, the owners declared that they wished to surrender its O-licence as they found operating HGVs to 'burdensome'. TC Nick Denton did not accept the company's application to surrender the licence and said: "It is certain that the company has made no effort at all to abide by any of its undertakings or to apply any of the rules pertaining to the operation of HGVs. I have found nothing positive to weigh in the balance."
He continued: "The very fact that the company needed to apply for an operators licence and sign up to a number of undertaking should have been ample indication that more onerous requirements application to the operation of vehicles more than 3.5 tonnes."
Source: Commercial Motor (www.commercialmotor.co.uk), Director of 'grossly irresponsible' firm disqualified for three years, 24th October 2016. Read the full article.