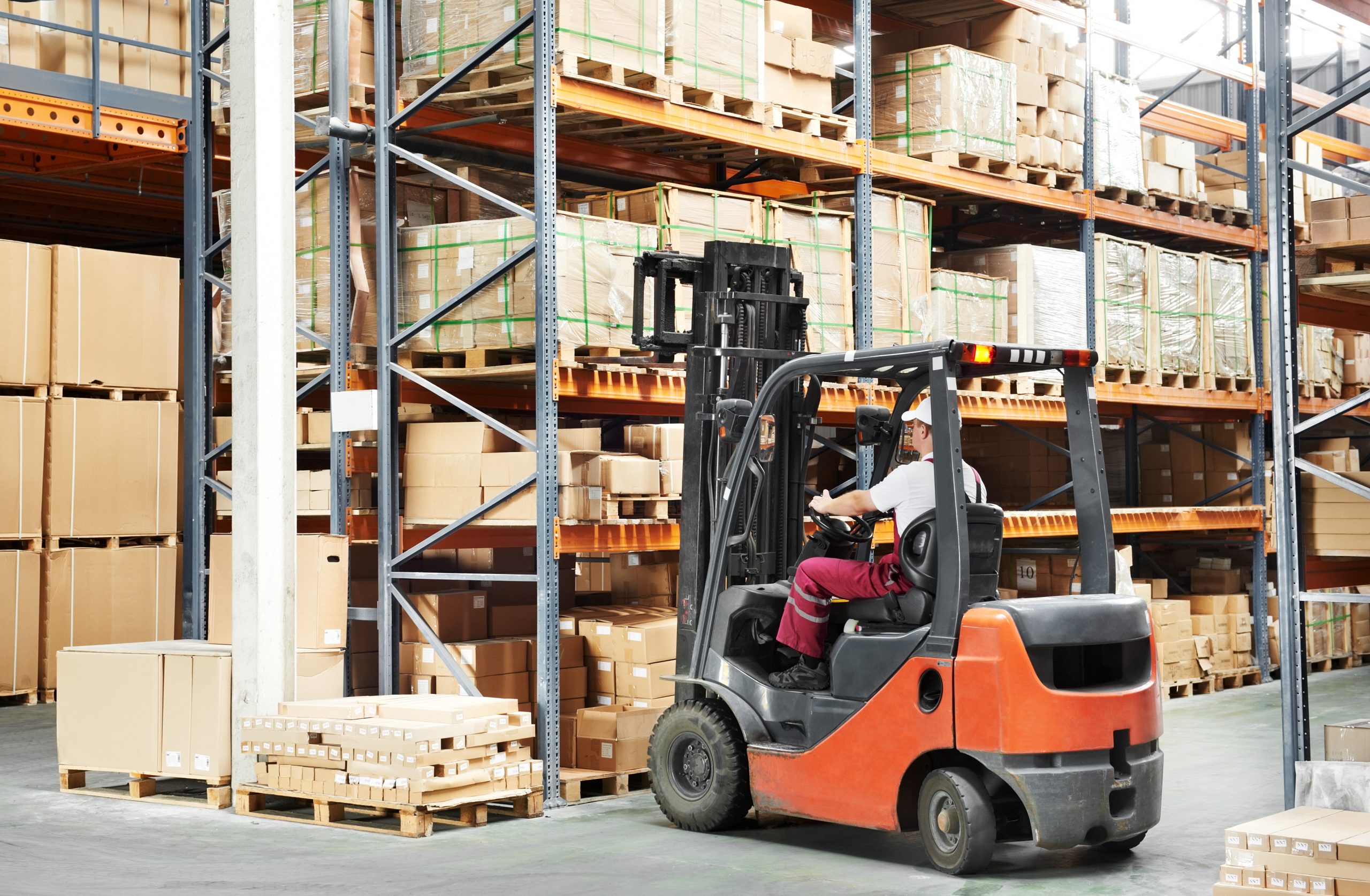 Energy costs are increasing. Economic uncertainty is widespread. So, finding ways to make savings in the warehouse is becoming even more critical. At RTITB, we know that the right lift truck operator training can help save businesses money. The question we are often asked is 'How'?
Quality, standardised materials handling equipment operator training can help you keep costs under control. Here are four reasons why.
Avoiding truck downtime – lift truck uptime is critical for keeping efficient warehouse operations moving. If lift truck operators are correctly trained to the same high level, then they will understand how to carry out proper pre-use inspections. This helps pick up any issues with equipment before they become bigger problems. Or result in lengthy downtime for repair.
Less damage to goods – damage to stock can prove very costly. So, the RTITB lift truck operator course focuses on handling loads with safety and accuracy. For instance, operators will understand the consequences of incorrect stacking. They'll know how to check a pallet before picking it up. Correct stacking and lifting prevent both incidents occurring and damage.
Preventing infrastructure damage – Operators trained by an RTITB Accredited organisation have a focus on accuracy. They understand how to prevent damage to infrastructure. Avoiding scrapes or impacts to racking or doorways means no unplanned repair or replacement costs.
Right first time – Highly skilled operators can command a lift truck more accurately, and therefore more efficiently. If lifts and manoeuvres are right the first time, operator productivity soars. And so does profitability. Making fewer adjustments also helps reduce wear and tear on truck hydraulics. This helps to lower maintenance costs.
How to standardise forklift operator training
As an RTITB accredited partner, you can receive all of the resources and support you need to deliver standardised lift truck operator training. With the highest quality, standardised training, you can rely on your operators to help your business benefit as outlined above.
Part of RTITB Accreditation gives you access to a wide range of RTITB training materials. Instructors can use these to deliver your operator training courses in-house. They have been developed to be engaging and effective for various types of learners. This helps ensure your lift truck operator training has impact.
Training materials are updated on an ongoing basis. This gives reassurance that information on regulations and legislation is correct. To help uphold quality standards, RTITB externally monitors and independently verifies training courses.
When you become accredited, you can also save time and money by transforming your approach to training. Tools such as eTruck UK, an online forklift theory training platform, can have a positive effect on operator behaviour.
And the MyRTITB TrainingFriend app, a paperless tool for training administration and assessment. This can help save Instructors time, while improving accuracy and supporting compliance.
All of these factors add up to better training, resulting in better operators. In turn, there is less damage to infrastructure, stock, and equipment, and less downtime. Ultimately helping to reduce business costs.
Ask us anything about RTITB Accreditation
These are just some of the benefits of RTITB Accreditation. There are many ways it can help improve safety, business efficiency, and maximise training investments.
Get in touch with our friendly team today on +44 (0) 1952 520200 or email solutions@rtitb.com with any questions that you have.