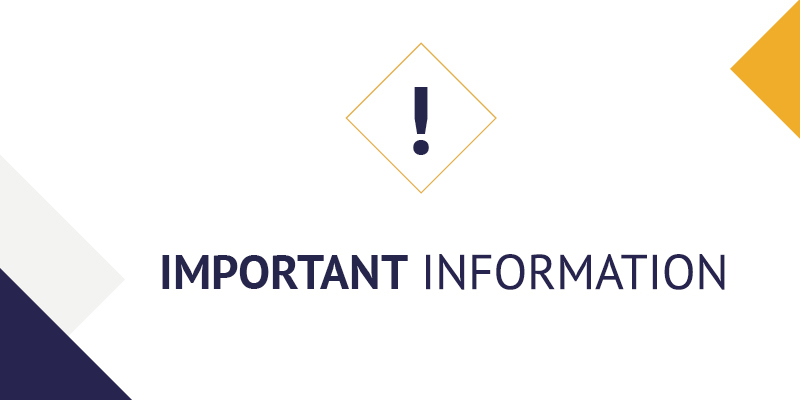 Unfortunately, our accounts@rtitb.com email inbox is currently down. Could we please ask that if you have sent an email to this mailbox in the past 24 hours that you resend this to emma_rogers@rtitb.com.
We do apologise for any inconvenience this may cause. We will be back up and running as soon as possible.
All of our other mailboxes are up and running as normal.