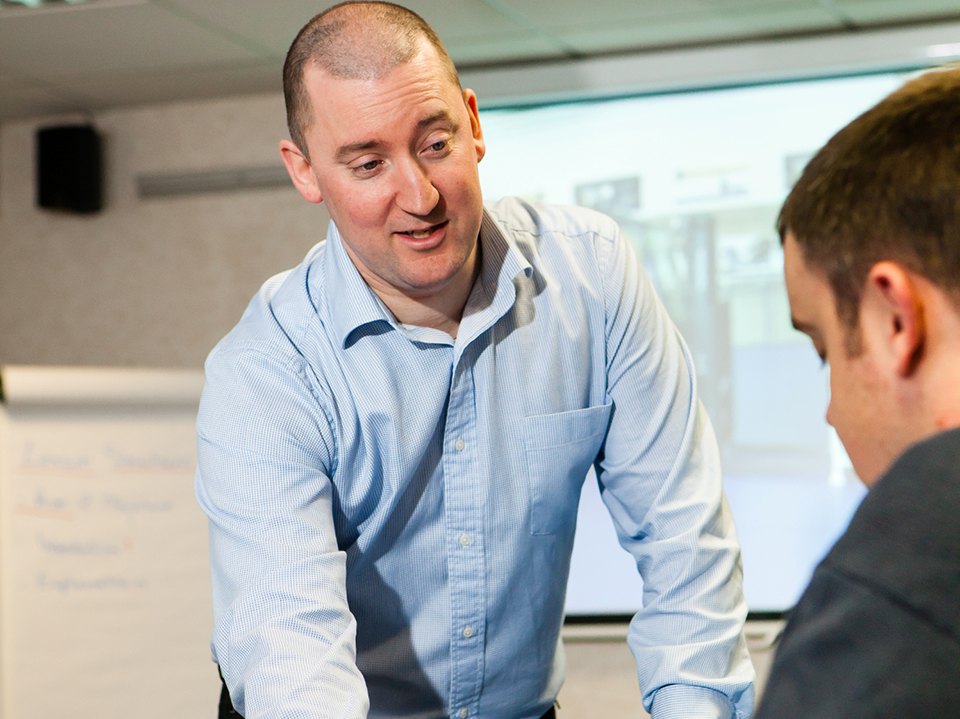 RTITB INSTRUCTOR ACADEMY – EXPERTS IN TRAINING THE TRAINER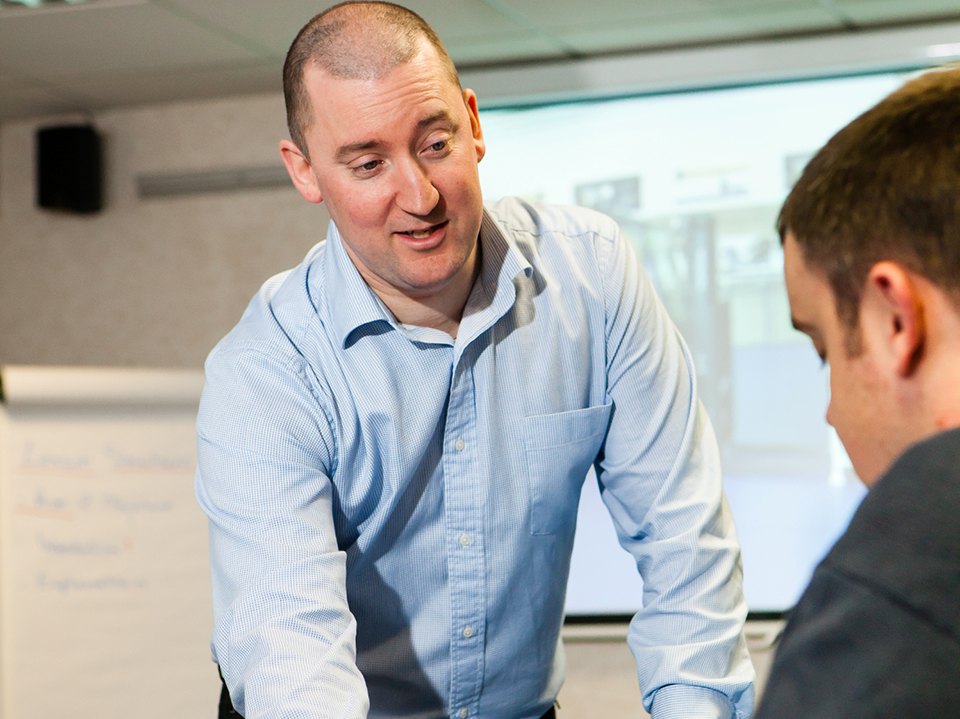 The RTITB Instructor Academy is the only dedicated Instructor training centre for workplace transport in the UK and is totally focused on providing the highest quality 'train the trainer' courses. 
INTERNATIONALLY RECOGNISED STANDARDS
Whether road transport or materials handling equipment Instructor courses, RTITB training is globally renowned for ensuring the best possible standards.  With our courses, attendance is not enough.  Candidates must successfully complete an independent assessment to gain their industry recognised qualification.
THE BEST INSTRUCTORS FOR INSTRUCTORS
Our Instructors are experts in training the trainer and have been handpicked from across they UK.  They collectively hold hundreds of years of real-world industry experience, working for some of the biggest names in transport and logistics.  This makes our team the perfect partner in helping your organisation achieve a return on investment for training.
The RTITB Instructor Academy approach to training is about confidence as well as competence. Being an Instructor is about more than just 'knowing your stuff', so our courses coach candidates in the skills and knowledge they will really need to deliver exceptional workplace transport training. 
OPTIONS TO MEET YOUR NEEDS
At our custom training facility in the West Midlands, UK, candidates can experience the perfect, professional environment for both theory and practical learning.
However, our Instructors can also deliver on site training at your premises anywhere in the world.
Our wide range of courses includes LGV Instructor, Lift Truck Instructor, Driver CPC Instructor, LGV Assessor, Yard Shunter Instructor, Banksman Instructor and many more.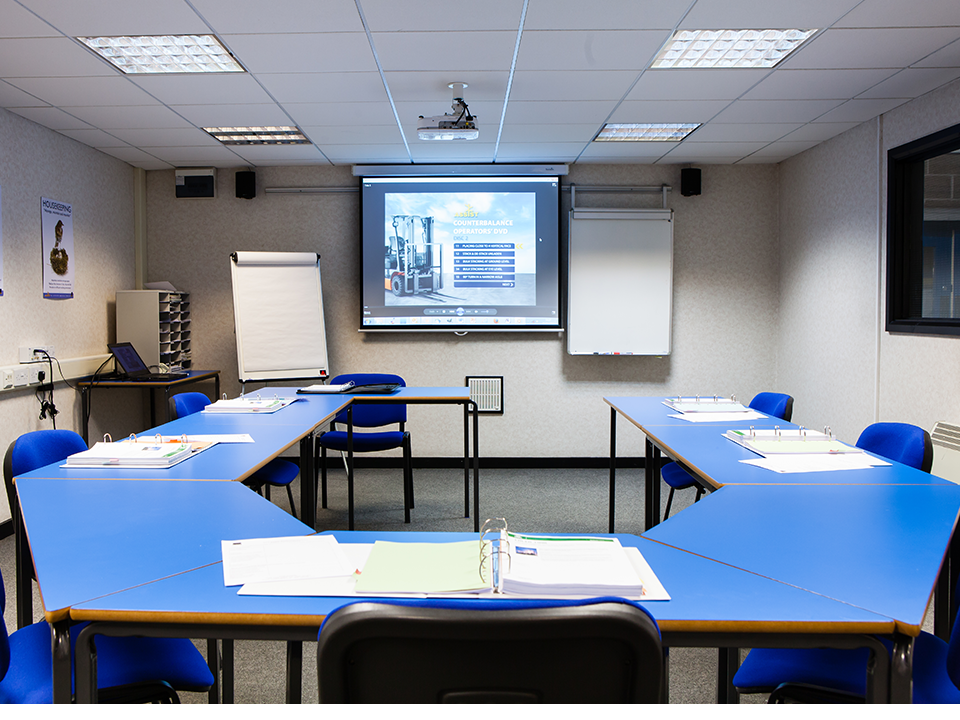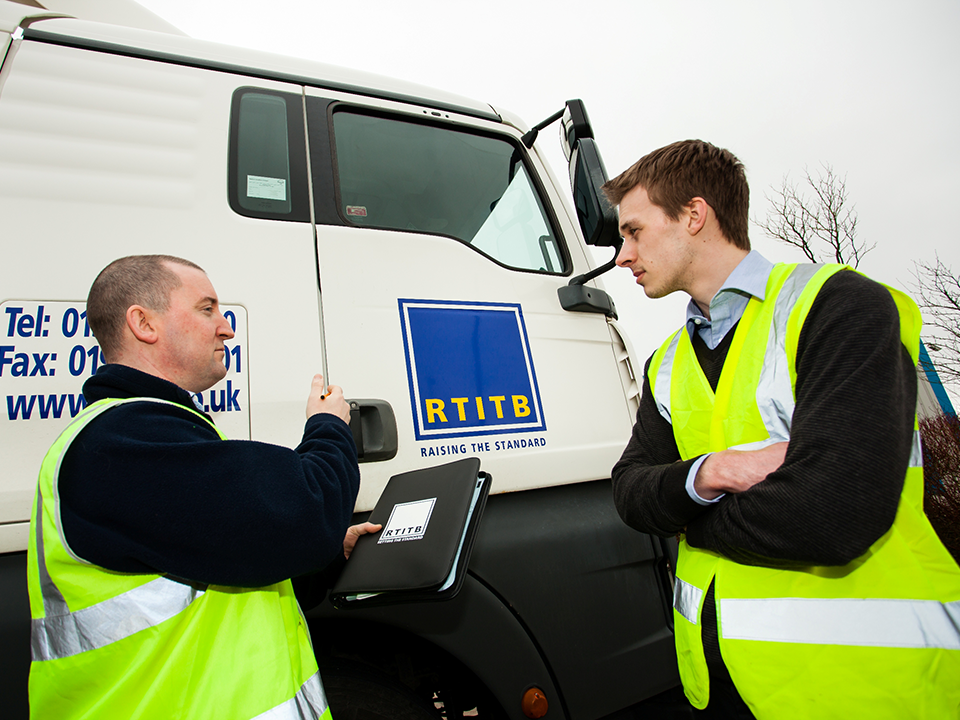 BESPOKE INSTRUCTOR COURSE DEVELOPMENT 
As Instructor training experts, we also develop bespoke train the trainer courses to take into account your particular activities, operations or equipment and meet your business needs.
Here to support you
No matter which Instructor course solution you choose, we're here to help you achieve the measurable benefits of delivering the right training, from cutting costs to improving safety.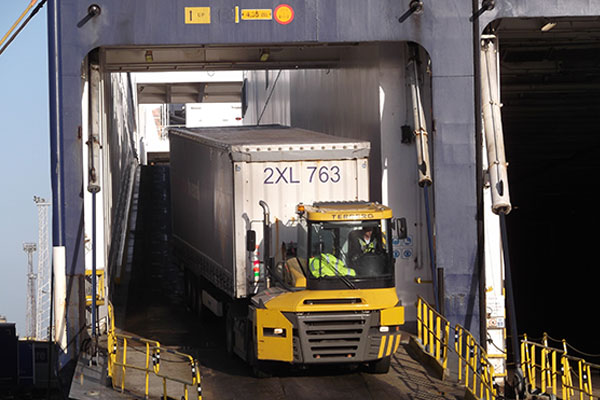 The Port of Tilbury is the largest of eight ports owned by Forth Ports. As London's major port it is also the largest multimodal port ...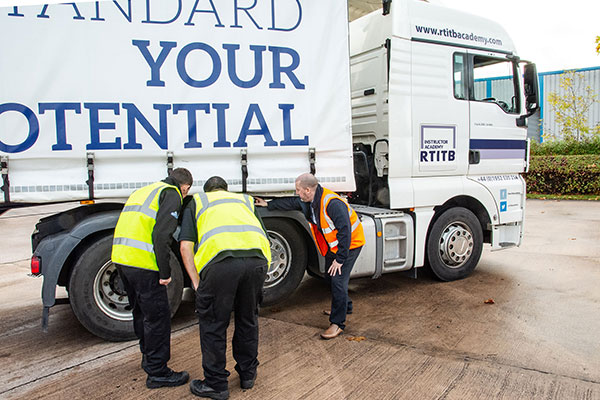 Despite having teaching qualifications, many Instructors working in the transport and logistics industry may lack the relevant ...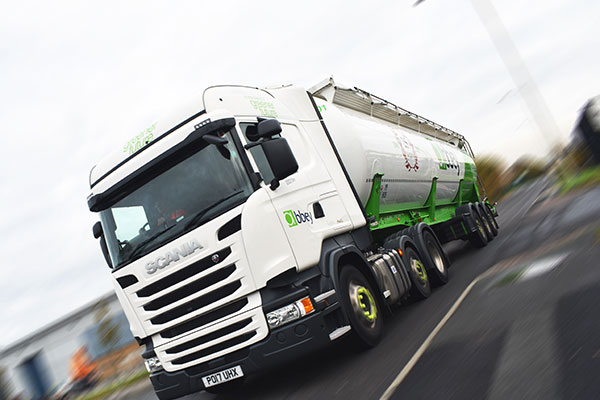 Abbey Logistics Group is a leading bulk road tanker logistics service provider and one of the UK's most recognised and respected ...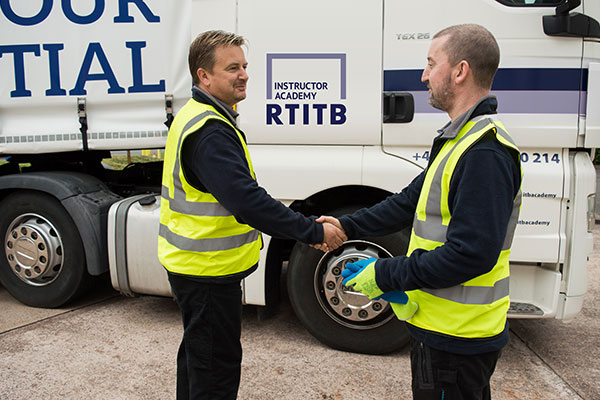 The right operator and driver behaviour is central to a productive, successful and safe workplace. Likewise, the behaviour of staff ...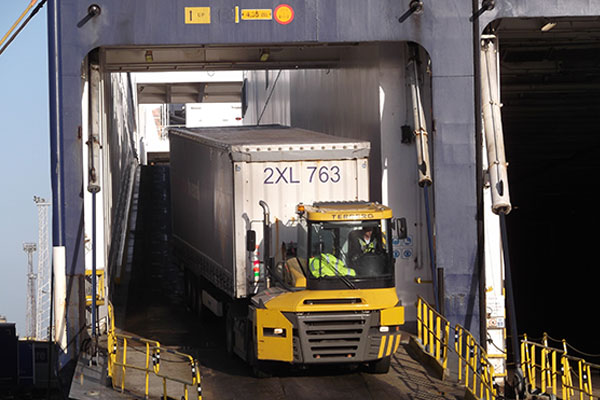 The Port of Tilbury is the largest of eight ports owned by Forth Ports. As London's major port it is also the largest multimodal port ...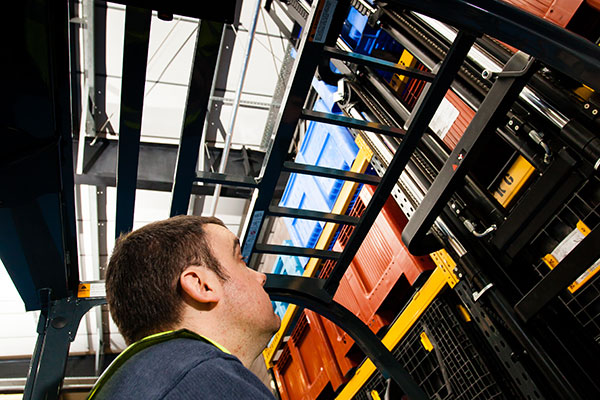 When speaking to employers, we hear a lot of confusion about the different stages of lift truck operator training – Basic Training, ...