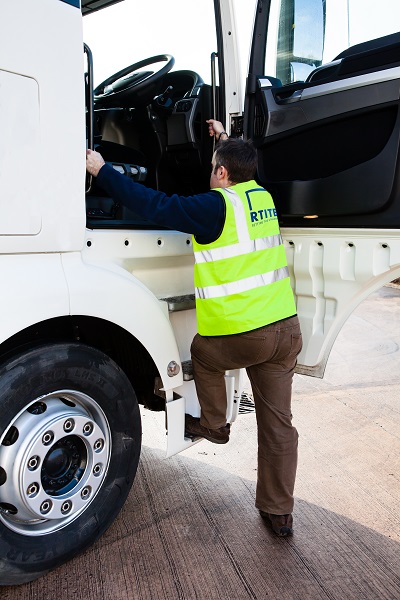 A manufacturer of steel water storage tanks has been fined after a driver fell from a lorry bed during unloading.
On 25th October 2017, the driver was completing an unloading task for his employer, Braithwaite Engineers Limited. The worker had not received suitable training from his employer as to how he could safely and suitably access the lorry bed. The worker fell from the lorry bed, suffering injuries including multiple fractures to the head, ribs, shoulder blade and fingers. As a result of his injuries, he was off work for 5 months.
On the incident HSE inspector, Will Powell, commented "Falls from vehicles can be overlooked by employers considering risks from work at height. Simple measures would have prevented this accident."
Any member of staff who is required to assist with any form of loading or unloading onto vehicles must be given the appropriate training to ensure that this is done as safely as possible. Drivers must be given training that shows them the safest ways to board their vehicle – from the cab to the lorry bed. In July 2019, the HSE reported that 40% of fatal accidents in the workplace were caused by falls from a height.
Braithwaite Engineers Limited pleaded guilty of breaching Section 2(1) of the Health and Safety at Work etc Act 1974. They received a fine of £9,400, with further costs of £1,680.75
Source: SHP Online, Firms reminded to remember fall risks form vehicles, 10th September 2019. Read the original article.