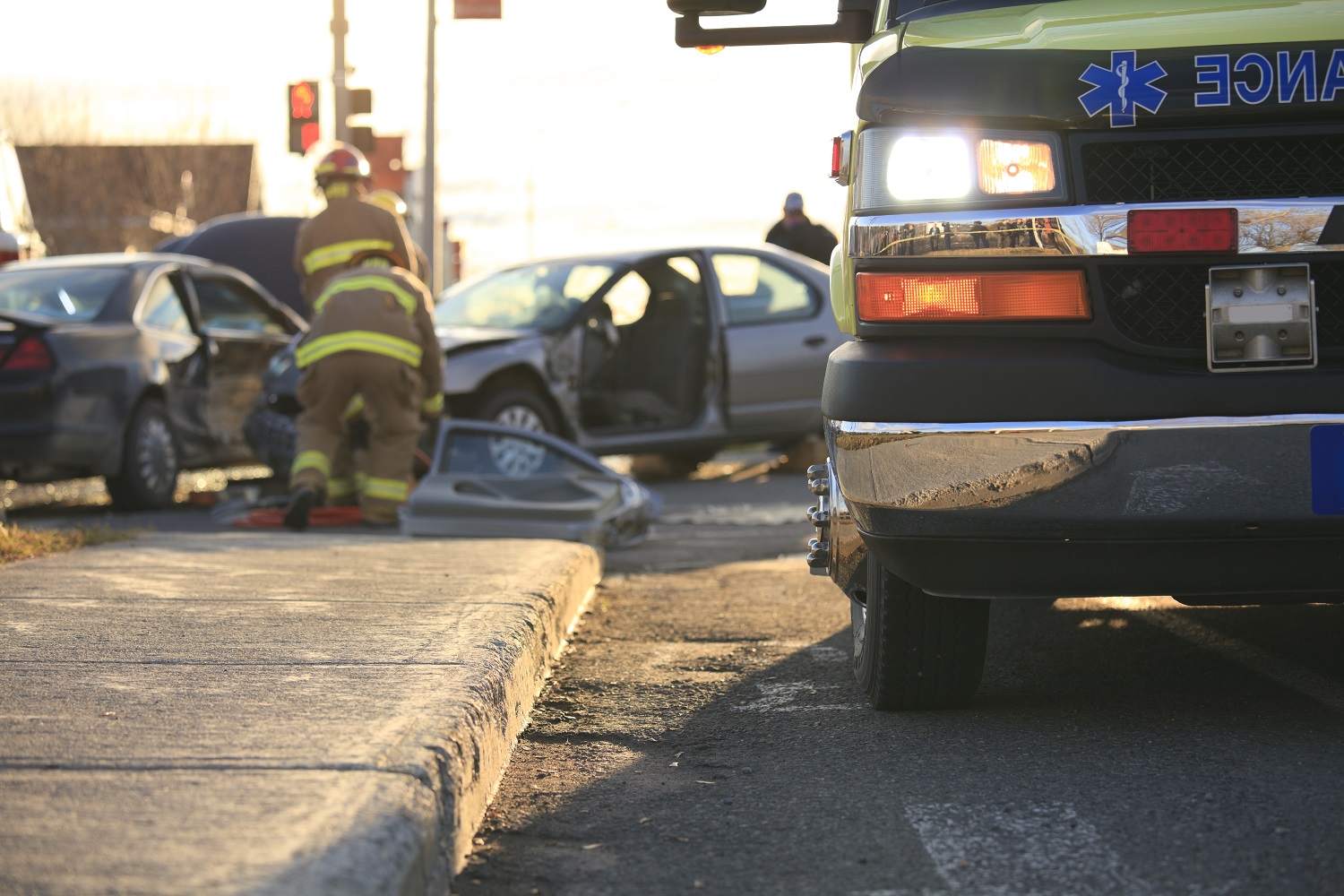 A delivery driver has been sentenced to three years in prison following a head-on crash which killed a 67 year old woman.
In November 2017, Mr Dale, who was working for a haulage company at the time, was driving on the A77 near Ayrshire. Fellow road users became aware of the Mr Dale's "erratic" driving, such as crossing double white lines and driving onto the opposite side of the road. Witness accounts initially stated that the lorry drifting onto the wrong side of the road had caused them to think he had fallen asleep, but this was eventually discounted during the investigation.
His lorry had initially clipped another vehicle, driven by an 85-year old woman, before ploughing into to the victim's car. Mr Dale and other motorists attempted to help her, but she was pronounced dead at the scene as a result of her injuries. Mr Dale confided in another driver that he had not seen the victim's car.
The courts heard that Mr Dale held previous convictions for careless driving and drink driving in 2010, when he drove into a wall.
The investigation looked into whether Mr Dale was tired or using a mobile phone at the wheel as the potential cause for the crash, but there was no evidence to support either possibility. Further checks were made to see if the driver may have any medical issues which could also be the cause, but again, no evidence was found.
Advocate Euan Dow, defending for Mr Dale, stated "It is Mr Dale's belief that he was unconscious in the seconds before the accident. He became aware that something was wrong when he heard what sounded like an explosion. It was only when we got out of his vehicle he realised there had been collision."
Judge Lord Mulholland informed Mr Dale "You drove your HGV erratically for 500 metres and 28 seconds. You are entirely to blame." Mr Dale was sentenced to three years in prison and was banned from driving for 10 years.
Source: BBC News, Lorry driver jailed over fatal head-on crash in Girvan, 11th January 2019. Read the full article.