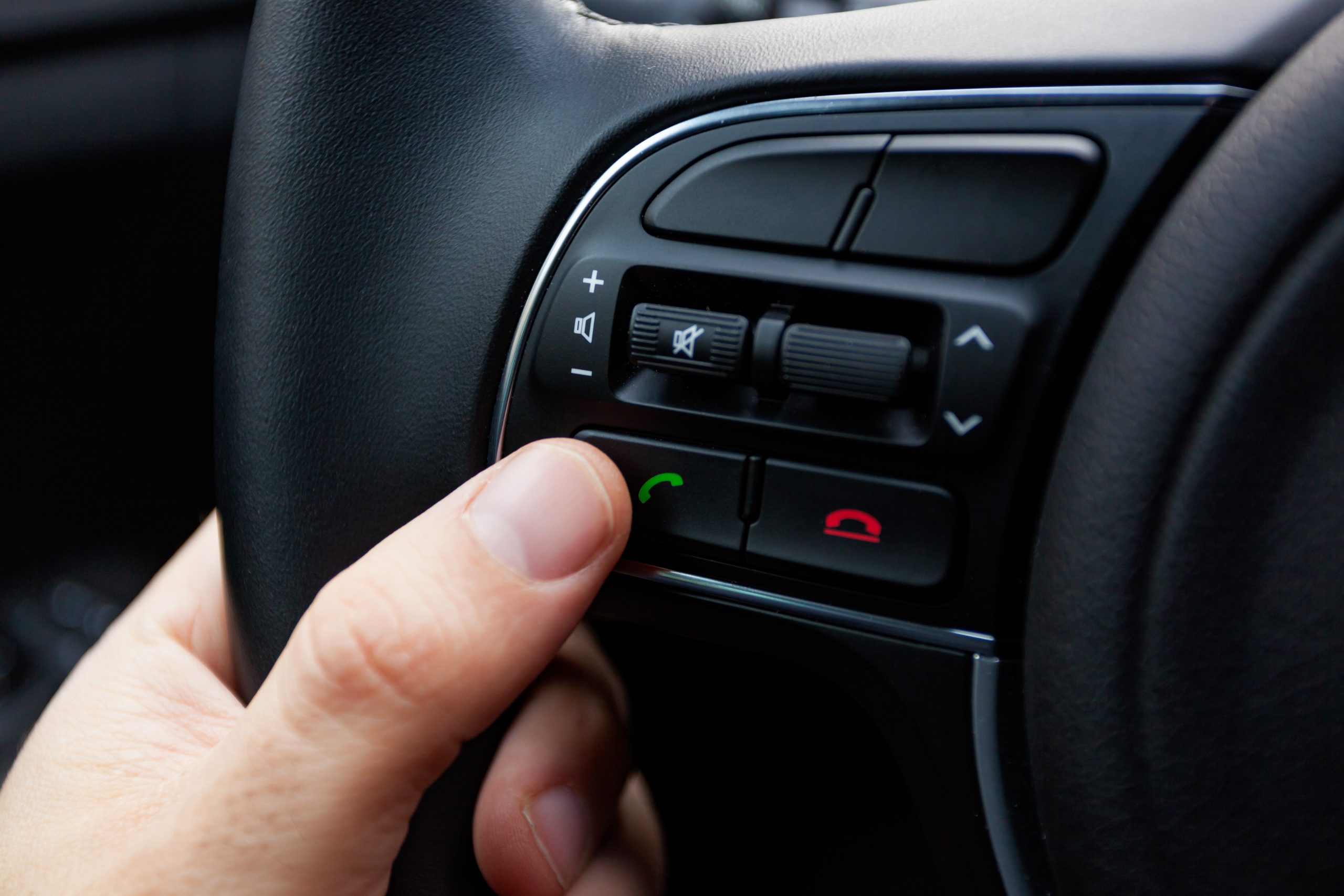 A lorry driver from Nottinghamshire has been jailed and banned from driving for no less than 3 years after admitting causing death by dangerous driving.
It was on July 30th 2018 when James Giles, 62, had been distracted from the stationary traffic in front of him on the M5 near Droitwich by a Bluetooth call he had received from his son in law regarding an upcoming fishing trip.
The distraction caused Giles to plough his 44 tonne Mercedes Actros HGV lorry into the back of Aidan Walsh's transit van at 42mph, pushing the van into a 76 tonne low loader which was forced forward three metres.
The court heard that there were three separate illuminated overhead 'matrix' signs on the smart motorway warning of the oncoming congestion.
Simon Phillips for prosecuting, said Mr Giles either did not see these signs or chose to ignore them, and had also failed to notice the hazard lights that had been put on by the driver of the low loader to warn other drivers.
The tachograph from the Mercedes lorry indicated that Giles had been travelling at a speed of 56mph over a distance of 4km before he struck Mr Walsh's van, which slowed his speed down to 42mph upon impact. Mr Phillips went on to say that "Giles would have had 16 seconds to react to the stationary traffic but the lorry's tachograph showed no breaking until 18 metres before impact."
Mr Walsh, 53, was killed instantly from his injuries when his van was reduced to a 2ft wreckage following the crash. The damage to the van was so severe that Giles had not initially realised that he had struck the van until exiting his vehicle after the accident.
Mark Sheward, defending, said that his client – who had been a HGV driver for 18 years – had since been diagnosed with PTSD and now 'he simply can't get into a lorry.' Mr Sheward went on to say that Mr Giles had been the main breadwinner in the family before the crash and both he and his partner have had to move into rented accommodation as they could not keep up with the mortgage repayments.
Giles was initially jailed for 40 months, banned from driving for at least 3 years and will have to complete a mandatory extended driving retest to regain his HGV licence.
Source: Nottinghamshire Live, Notts lorry driver jailed over fatal crash caused when he was on his phone, 21st October 2019. Read the full article.