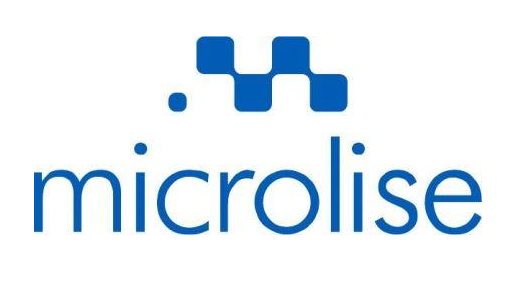 Microlise has announced the launch of their Driver of the Year Award, which will be run in conjunction with the annual Microlise Transport Conference, held on 17th May 2017.
Now in its third year, the Driver of the Year award is based on the analysis of anonymous Microlise telematics performance data for more than 110,000 drivers. This data is analysed to identify the three best short, medium and long distance drivers in the country. In addition to the Driver of the Year, the awards will also include Young Driver of the Year, Most Improved Driver of the Year, Lifetime Achievement, HGV Hero and Extra Mile. The additional awards will not be determined by telematics and all drivers can be nominated, whether they are on the Microlise telematics platform or not.
Nick Welch, RTITB Head of Technical Development will be on the judging panel for the awards.
During the Transport Conference, which will house the awards ceremony, over 1,000 attendees from throughout the industry will come together for the premier conference, featuring speakers and workshops covering all areas of the road transport industry. Ran in partnership with Motor Transport, the conference provides delegates with the opportunity to hear from some of the leading names and brands in the country, meet with organisation representatives and hear from experts within vertical markets.
There will also be a series of key seminars including one from Conference Chair, Quentin Willson. RTITB will appear as a key speaker on the day, with a slot at 8:30am. Further information on RTITB's discussion will be released closer to the event.
In addition to supporting the awards, RTITB will also be exhibiting at the event for the second year, promoting the benefits of the Master Driver CPC Consortium. Special offers will be available for prospective customers and with just two more years left of the Driver CPC cycle, its crucial that employers and training organisations are equipped to keep drivers skilled, safe and efficient on the roads.
Furthermore, we will be promoting our Instructor training services, with a focus on some of the newest courses to be launched from the RTITB Instructor Academy, including Safe & Economic Driver Instructor and Driving Behaviour & Defensive Driving Instructor.
Nominations for the awards will be open until 24th February 2017. Registration for the event can be made for free on the Microlise website.