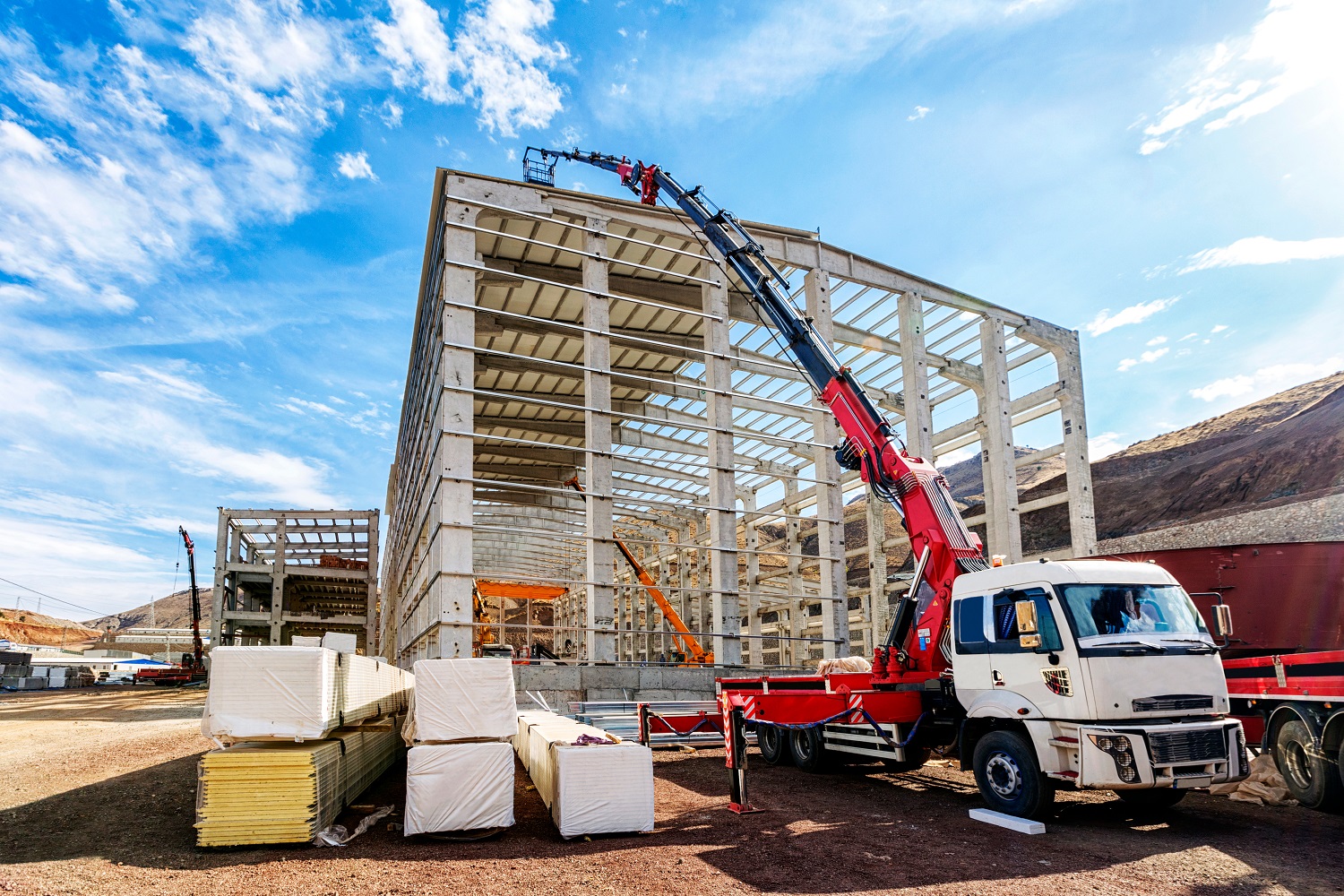 Energy supplier National Grid has been fined over £300,000 after the death of a worker during a lifting operation.
On 18th November 2016, worker Paul Marsden was moving a delivery crate containing a compressor, with the help of a colleague. Mr Marsden was operating a remote controlled lorry loader crane and when he attempted to connect the slings to the hook, he was struck by the crane, causing fatal injuries.
An investigation by Health and Safety Executive (HSE) concluded that that the company had not ensured that Mr Marsden had received sufficient training for the crane before completing the task, nor had he received any training on using the remote control panel and the risks associated. National Grid had also failed to properly plan or supervise the lifting operation at the time of the incident.
Commenting after the case, HSE inspector, Stephen Faulkner, said "This tragic incident could have been avoided if the company had properly planned the movement of the crate involved. Employers must recognise operating remote-controlled plants carry their own risks and should be managed appropriately, including through providing adequate training for employees."
National Grid Electricity Transmission PLC pleaded guilty to breaching Section 2(1) of Health and Safety at Work Act 1974 and Regulation 8(1) of the Lifting Operations and Lifting Equipment Regulations 1998 (LOLER). They received a fine of £334,000 and ordered to pay costs of £17,673.34, in addition to a victim surcharge of £170.
Source: SHP Online, National Grid fined following workers death, June 14th 2019. Read the full article.