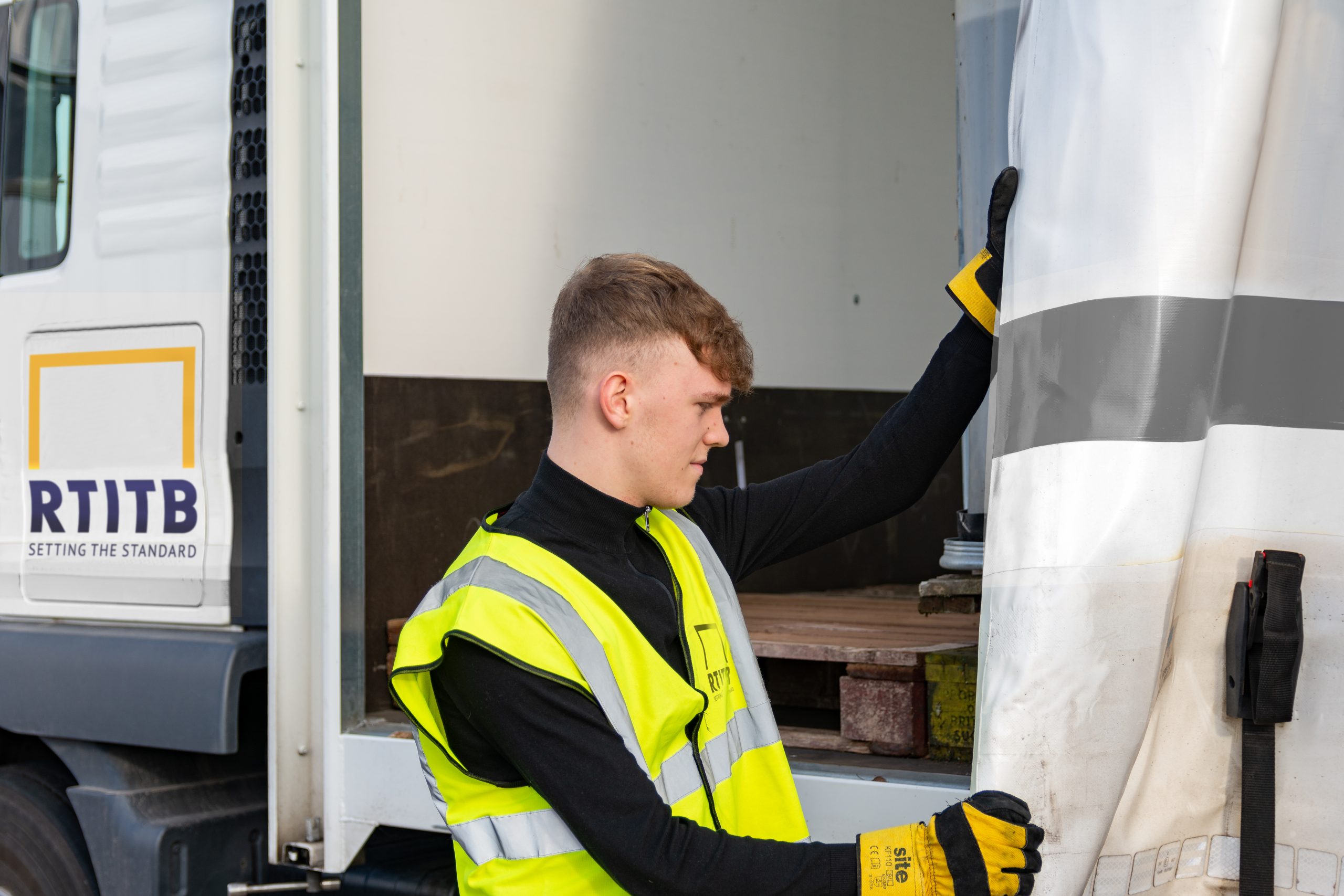 Apprenticeships are front of mind for many employers as the Government recently announced that cash incentives of up to £2000 are available for businesses taking on apprentices. So, as a training provider on the RoATP , you may find that more employers are looking to you to provide apprenticeship training.
That means you'll need to find an End Point Assessment supplier that you can trust to deliver and feel confident in recommending to your customers. As specialists in logistics, warehousing and transport assessments, and an approved End Point Assessment Organisation (EPAO), we can help!
The rules of End Point Assessments
An apprentice's End Point Assessment (EPA) must be carried out by an EPAO approved by the Education and Skills Funding Agency and on the Register of EPA Organisations. Moreover, it must be completely independent of the employer and the training provider and have played no part in on-programme training.
So even though you may be experts in providing logistics and transport apprenticeship training, as the training provider, you are not permitted to conduct the crucial final stage – the End Point Assessment.
RTITB End Point Assessments are different
There are a number of companies that offer End Point Assessments for logistics apprentices, but our RTITB EPA service is genuinely different. Here's why.
1. Our prices are unbeatable – Our EPAs cost as little as £320+VAT per candidate (depending on the apprenticeship standard and number of candidates). You will be hard pushed to find such low prices from another provider, let alone one with the level of industry and assessment expertise that RTITB brings!
2. We are experts in logistics and transport assessments – Our Assessors are all from the sector. When they're not delivering EPAs, they are assessing drivers and logistics operatives in other operational contexts. We are industry specialists and only work in this sector, so we bring greater understanding to the assessment than many other providers.
We are currently focused on delivering EPAs for the following standards:
3. We help get apprentices ready for assessment – After at least a year of hard work (and especially having navigated the tough times in our sector this year), we would hate for apprentices to perform poorly at their EPA due to lack of preparation. Our team is on hand to actively help get apprentices ready for End Point Assessment with our self-paced eWorkbooks – online resources that apprentices can access at any time after gateway to practice and prepare for their EPA.
Covid-secure End Point Assessments
Our End Point Assessment services are still open and have genuine availability to conduct End Point Assessments right away where this is permitted on site. Social distancing and extra hygiene measures are observed, and assessments always take place in line with local government and HSE advice.
For those that may be subject to local restrictions, to help ensure that as many EPAs can continue as planned RTITB is able to deliver fully remote EPAs for the Express Delivery Operative standard, LGV Driver standard and Supply Chain Warehouse Operative standard.
The way that the remote End Point Assessment will take place will differ depending on the standard, but we can support you regardless. Visit the links below to see the rules around remote assessment for each standard.
Talk to us about EPAs now!
When it comes to transport and logistics apprenticeships, we agree with the Government (which states on its website):
"Apprenticeships are a great way to get ahead in a wide range of exciting industries, and they will also play a vital role in delivering the skills employers and the economy need to recover after the coronavirus outbreak."
Let's support the logistics sector with the quality EPAs that valuable apprentices deserve!
If you're a training provider with apprenticeship contracts, contact us now to discuss our EPA service on +44(0)1952 520200 or by emailing epa@rtitb.com