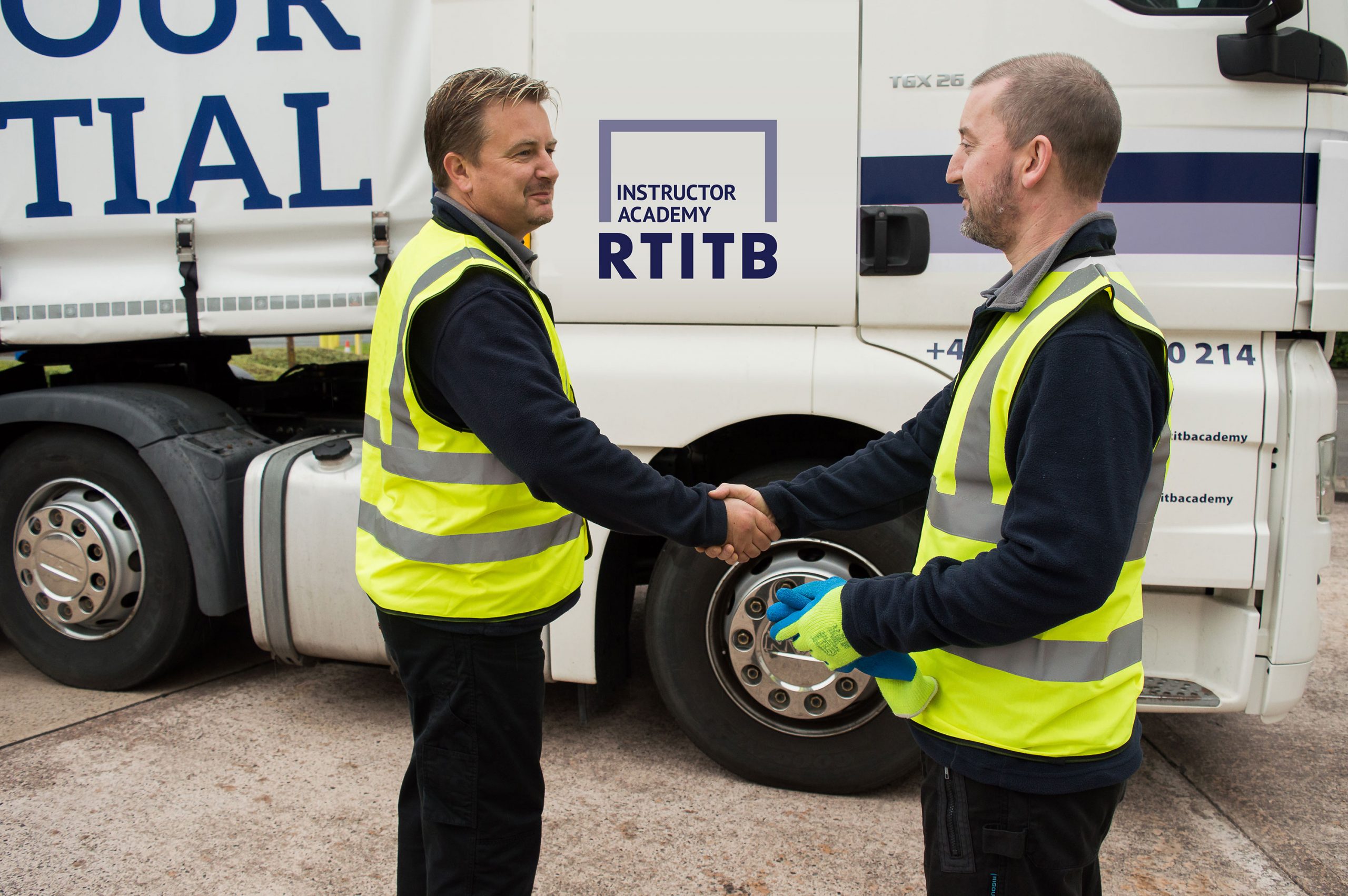 We are pleased to announce some changes to the RTITB Instructor Academy team.
We know that in recent months it hasn't always been easy to get timely support from our team – especially once you have booked a course. We have listened to feedback and have restructured the RTITB Instructor Academy Team so that there are dedicated points of contact for each step of the journey.
The RTITB Instructor Academy is now managed by Laura Mack, with Simon Docherty taking up the new role of Centre Manager. Jess Terry will support you with all course enquiries and making a booking. Whilst Rebecca Evans will support you once a booking is made. Rebecca will send out course joining instructions and answer any queries you may have about your course once booked, during the course or after the course has been delivered.
RTITB Instructor Academy 
Laura Mack – Instructor Academy Manager
Simon Docherty – Centre Manager
Jess Terry – Sales Executive
Rebecca Evans – Customer Support (Academy)
The Academy team can be contacted on 01952 520200, Option 1, Option 8 or +44 (0)1952 520214.
We are grateful for your ongoing support, patience, and understanding.