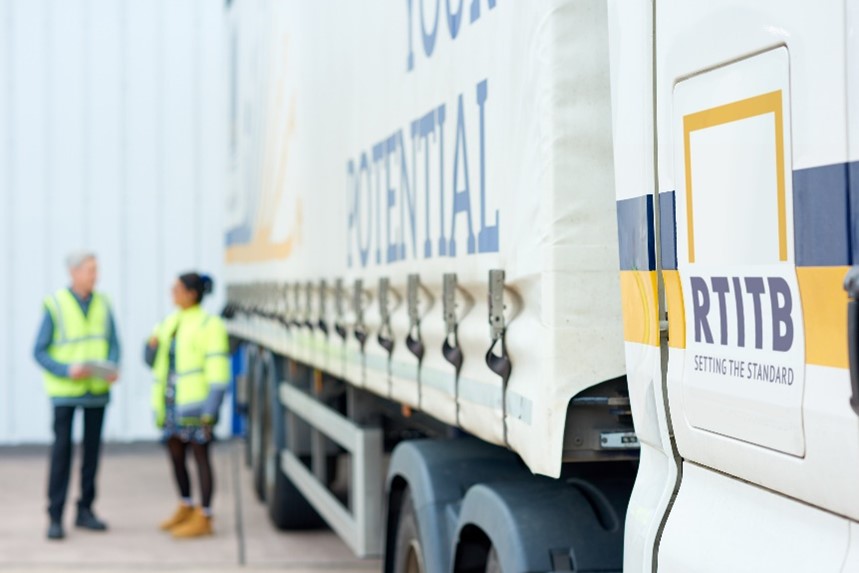 The Traffic Commissioners for Great Britain have published their 2022-2023 Annual Report to the Secretary of State.
The Traffic Commissioners for Great Britain (TCs) are independent regulators for the LGV/HGV and public service vehicle industries. As well as their professional drivers.
The new Annual Report highlights key issues facing the industry. For example, the availability of drivers and maintenance suppliers. It looks at the current impact of driver shortages. Also, the challenge to identify suitably qualified mechanics and fitters. And source spare parts for many vehicles.
Another key issue highlighted is Managing Risks.  The TCs suggest that organisations need better monitoring and management systems. They suggest referring to the DVSA Operator Compliance Risk Score (OCRS) for guidance.
OCRS stands for Operator Compliance Risk Score. It is part of monitoring and maintaining standards of compliance. OCRS determines the 'risk' of a vehicle operator not following the rules on roadworthiness and other compliance issues. Events, defects, or infringements might negatively impact on an operator's OCRS. The DVSA uses OCRS to determine which vehicles and operators should be inspected.  Read our blog to learn more.
Or why not test your drivers knowledge of OCRS here?
Looking at these scores may help a transport operator to understand areas where they need to improve. One key focus could be around Driver Compliance. This can help avoid delays, inspections, and fines.
To help businesses improve Driver Compliance easily, RTITB has launched a new LGV/HGV Driver Compliance eLearning Platform. It is designed to help prevent roadside disruptions, improve the OCRS, and enhance customer service.
The eLearning has 30+ accessible training modules online, with each topic lasting 2 – 10 minutes. These bite-size modules cover a range of compliance and safety issues. For example, Drivers' Hours, Local Security, and Vehicle Safety.  Employers can select the modules they need to address their drivers' specific issues.
No unnecessary training topics are covered. So, it is more time-efficient and engaging for learners. The result is that HGV/LGV drivers have the knowledge and skills they need to minimise the risk of delays and penalties. In turn, helping transport operators to better manage risk.
Learn more about RTITB Driver Compliance eLearning.
Or read the full Traffic Commissioners Annual Report here. This also includes details on the TCs new strategic objectives for 2023 – 2025. Plus, licensing and regulatory activity statistics.