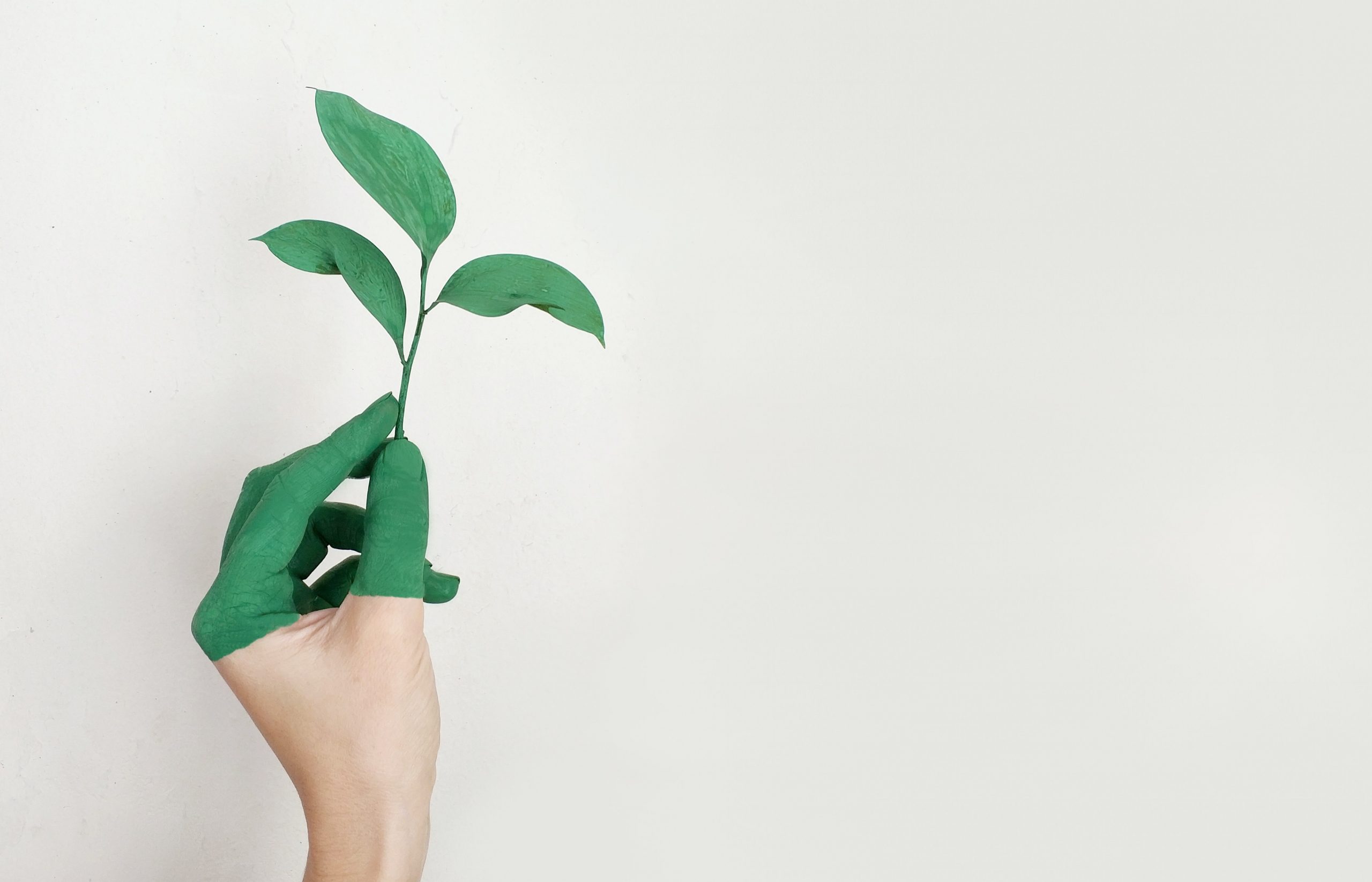 At RTITB, we are dedicated to helping make sure that people return home from a safe day at work, every day. As part of this commitment, we also want them to go home safely in a world that is not being damaged by our actions.
That's why minimising our carbon footprint and ensuring that our operations are kinder to the planet is part of our company culture, and something our whole team is really passionate about.
Here are some of the measures we have in place to keep our planet cleaner and greener, and a safer place for us all to live.
We minimise paper use and recycle what we can
Our aim is to eventually remove all paper from our systems, and this is already well underway. We have introduced the MyRTITB TrainingFriend app, which makes MHE training admin and assessment for RTITB Accredited Partners totally paper free. This is enabling us to extend our work to reduce paper usage beyond just the RTITB workplace. We would love to eventually be able to eliminate all unnecessary paper use industry-wide when delivering lift truck training.
To reduce paper use, we can also provide eLearning solutions, digital training documents, and email certificates. We also email our invoices instead of sending them by post.
Where paper is used, we make sure that this is all shredded and recycled (with proof of recycling provided), and we also separate cardboard from any general waste so this can be recycled too.
For those that buy our printed training materials, all documents are starting the process of moving to digital products, supplied on handy USBs.
Single use plastics are avoided
Wherever possible, we try not to use single use plastics, whether that's coffee sachets or plastic spoons. For instance, at our training facility, we have changed from using disposable polystyrene cups to re-usable cups – every candidate gets a cup to use throughout the course that they can also take away with them.
We will also be moving to digital ID cards in the very near future to reduce plastic usage in our operations even further.
Travel is kept to a minimum
As much as we can, we conduct our meetings online, removing unnecessary travel. Many of our team also spend time working remotely to further reduce emissions from travelling by car. We have also introduced remote audits to reduce our team's, and customers', travel needs further.
Currently, it is still necessary to travel by car on occasion. So, with that in mind, our company cars are now Hybrid vehicles at least, electric wherever possible. This helps keep our carbon footprint to a minimum.
We have also developed systems that encourage more eLearning (with more coming soon!) and enable all or part of a course to be completed from home or the workplace, rather than at a training centre, reducing the need to travel.
Take our eTruck online novice counterbalance and reach truck operator training as an example. Previously, these candidates may have needed to travel to a training centre each day or stay in a hotel for the duration of five days of training. As the theory part of the training can now be completed remotely, this need to travel and use hotels is reduced, further helping to decrease CO2 emissions.
We help drivers to be greener
Have you seen our brand new Driver CPC portal? We've recently introduced modules which look into the future of logistics and alternatively-fuelled commercial vehicles, along with autonomous vehicles. Other eco-friendly focussed modules include 'Using the Vehicle to Reduce Fuel Consumption' and 'How Drivers Can Reduce Fuel Consumption'.
The National Register of LGV Instructors (NRI), which is operated by RTITB, runs the AFV Training Scheme under the approval of the Office of Low Emission Vehicles (OLEV).
Our crisp packets get a new life!
More crisps than we would like to admit are consumed by our hard-working team, and while that helps keep them going, the empty packets can easily add up. That's why we are active participants in the Walkers® Crisp Packet Recycling Scheme, which turns the pesky packaging into useful items again, from park benches to plant pots, watering cans to cool bags!
We work with people who share our commitment
Reducing our carbon footprint and taking care of the world around us is really important to the RTITB team, so wherever possible we choose to work with suppliers that are also environmentally aware and share our interest in protecting the planet.
Let's do more!
Although we have implemented a lot of changes to support our environmental commitment, we are sure that there will always be more that we can do.
Be part of our journey! We'd love to hear from you with any ideas or inspiration for what else we can change or introduce to reduce our carbon footprint and help look after the planet. Whether that's in terms of how we work, how we run our facilities, the items we use, or the training services and products that we provide for our customers.
Please do get in touch with our team with your suggestions – we'd be really interested to hear them.